Two Climbers Made It Up El Capitan Via an Impossibly Vertical Wall
It took just three weeks for Tommy Caldwell and Kevin Jorgensen to make free-climbing history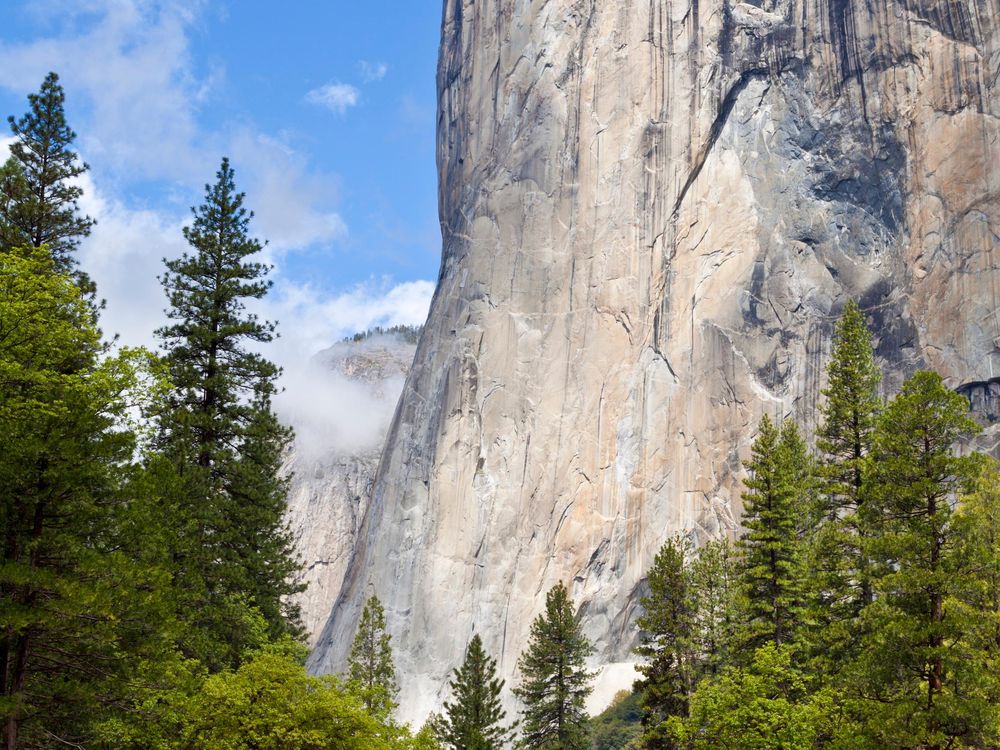 Take one iconic 3,000-foot granite monolith, add 19 days of free-climbing without assistive devices or climbing aids and add two men just crazy enough to attempt the impossible. The result? A historic climb up the Dawn Wall at Yosemite's El Capitan rock formation and a monument to grit and sheer physical endurance.
The Daily Beast calls the feat "an accomplishment…55 years in the making" and reports that climbers Kevin Jorgensen and Tommy Caldwell were met at the top of the wall with popping champagne corks and a call from the President of the United States. The team prepped for years in the hopes they could scale the wall using free-climbing techniques (no harnesses or stirrups, just a single rope in case something went wrong). And Wednesday afternoon, they made it. 
How did two men make it up a vertical wall? They used their fingers, as National Geographic reports. Calluses, trimmed nails and painstaking hand maintenance help free-climbers stay glued to granite surfaces, even in inhospitable conditions. From special tape to sanding the fingertips to nightly salve breaks, the team was hard-pressed to keep their hands in top shape. Caldwell even climbed with a major hand disadvantage—his left index finger was amputated after a run-in with a table saw 14 years ago. 
Caldwell and Jorgensen slept and ate on a sheer rock face for more than three weeks. "I saw the Dawn Wall as the last big wall that hadn't been free-climbed," Caldwell says in a clip from the new documentary Valley Uprising."You want to find something that looks absurd and figure out how to do it."
And that's what they did.