Twenty Endangered California Condors Die Amid Avian Flu Outbreak
Scientists fear the deaths could set back the slow-breeding birds' recovery by at least a decade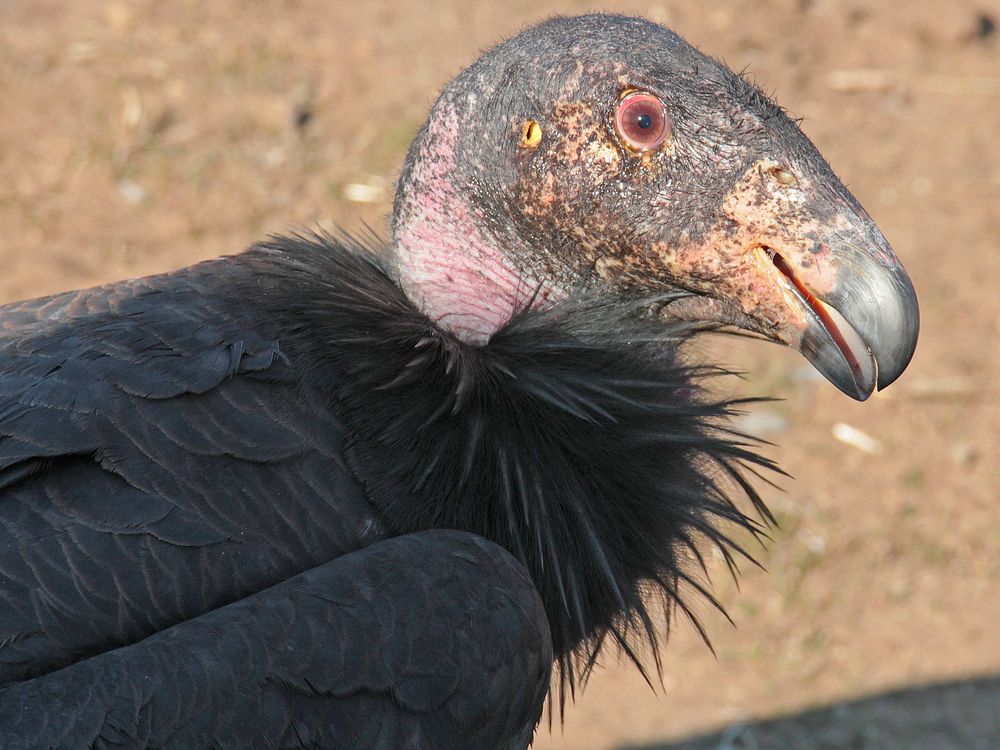 After coming back from the brink of extinction, critically endangered California condors are now battling a new, deadly threat: the avian flu.
In recent weeks, 20 California condors have died, including 13 that laboratory testing confirmed were infected with Highly Pathogenic Avian Influenza (HPAI), according to the U.S. Fish & Wildlife Service (USFWS). An additional two condors tested positive but are still alive, and results from four other birds' tests are pending.
Wildlife officials fear the highly contagious virus, also known as H5N1 bird flu, will continue to spread among the small but growing population of North America's largest birds, undermining decades of slow recovery efforts. The virus, which has been sweeping the continent since December 2021, has also killed bald eagles and prompted commercial bird farmers to slaughter millions of chickens and turkeys to limit transmission.
The now-deceased condors were part of the Southwest flock that flies freely throughout the desert landscape of northern Arizona and southern Utah; the flock's range includes a variety of protected public lands, including Zion National Park, Grand Canyon National Park and the Vermillion Cliffs National Monument.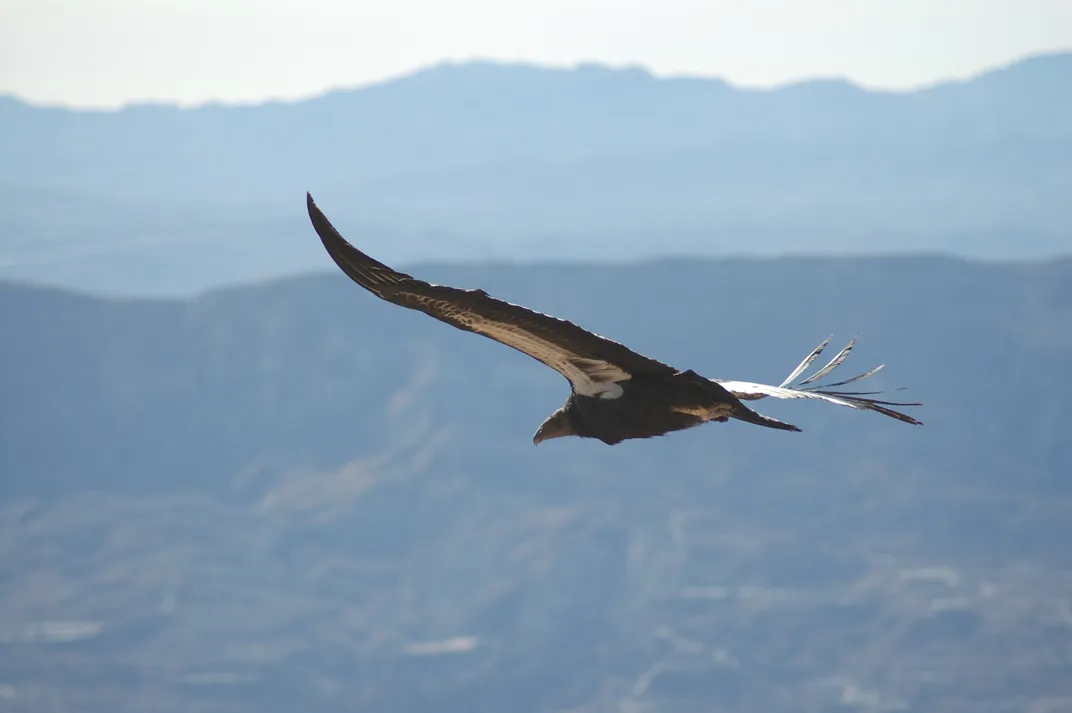 California condors very nearly disappeared from the Earth in the 1980s because of human-caused issues, including habitat loss and poaching; many also died from lead poisoning after ingesting bullet fragments while scavenging animal carcasses, per the USFWS. Their numbers reached a low point of just 22 surviving wild condors in 1982. Over the next five years, conservation groups led by the USFWS captured all remaining birds in an effort to save the species.
Since then, successful captive breeding programs have bolstered the species' numbers: In 2019, wildlife officials celebrated the 1,000th California condor chick hatching since recovery efforts began. In total, 347 California condors flew freely in the wild and another 214 lived in captivity as of December 2022, the latest numbers available.
With a total world population of just 561 birds, the 20 recent deaths represent a significant loss to the species—roughly 3.6 percent. More narrowly, the deaths make up 17 percent of the Arizona-Utah flock, which had 116 individual birds prior to the outbreak, according to the nonprofit Peregrine Fund, which manages that flock.
"Losses include 14 breeding-aged birds, 11 of which had recently been observed to be nesting or tending to young," per the organization. "In a matter of weeks, this event has set our recovery effort back a decade or more."
Though California condors can live to be more than 50 years old, they're slow to reproduce—the birds do not breed every year, and females lay just one egg per attempted nesting period. Young birds must live with their parents for at least a year and take between six and eight years to reach breeding maturity.
As a result, the deaths are a "substantial setback" for the flock, but it's "not insurmountable," says Ashleigh Blackford, California condor coordinator for the USFWS, to the Ventura County Star's Cheri Carlson. So far, HPAI does not appear to be affecting the condor populations that live in California.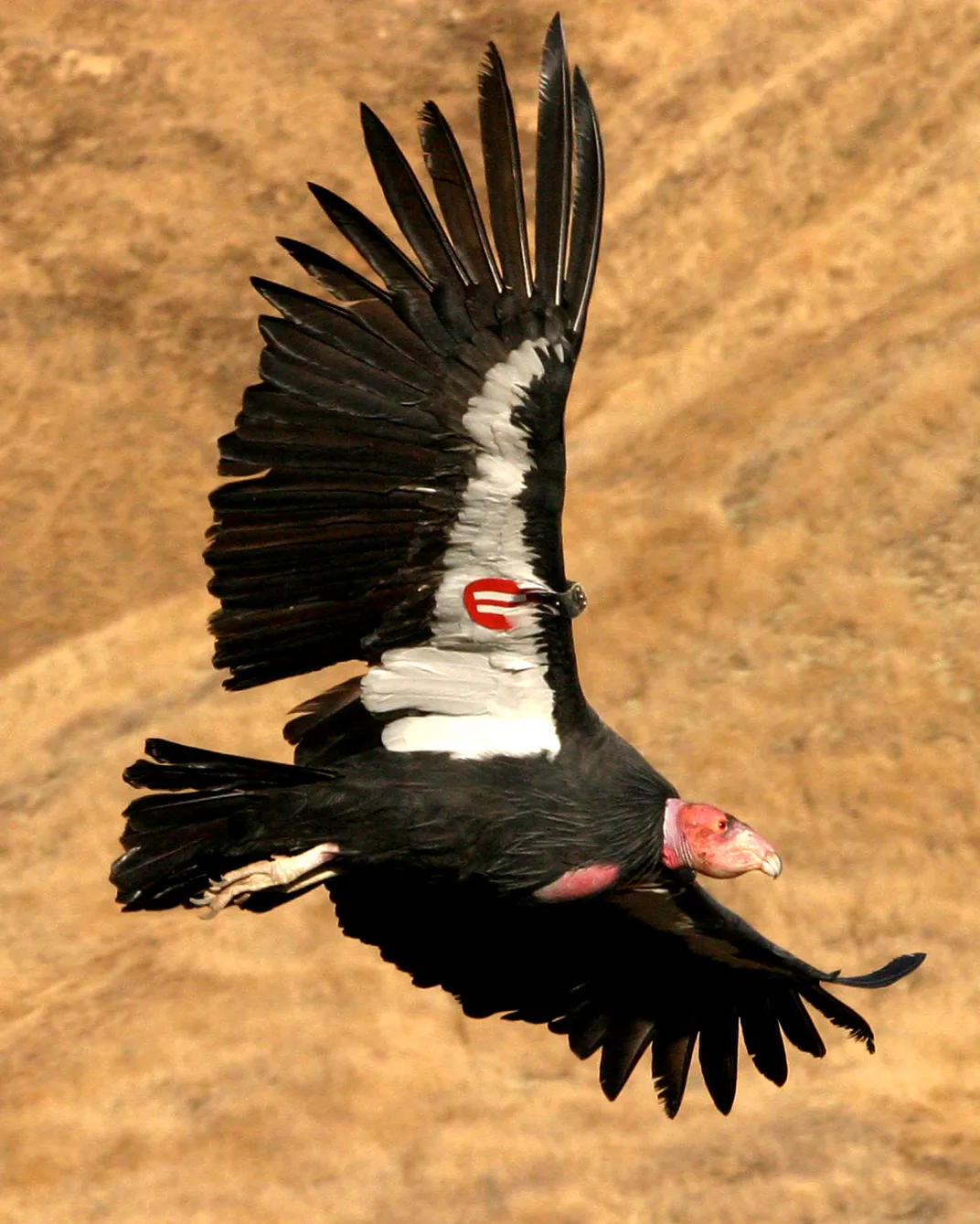 Ornithologists suspect that unusually cold and wet winter weather may have contributed to the virus's spread. But they're starting to feel slightly more optimistic as temperatures in the region creep upward this spring; some individual birds that are receiving "supportive care" also appear to be improving, per the Peregrine Fund.
As HPAI spreads, the birds are still vulnerable to habitat loss and lead poisoning. USFWS officials are consulting with avian flu experts, veterinarians and other partners throughout the California condors' habitat to determine how best to address this emerging threat. With no known vaccine, biologists fear the virus could, at best, "set back California condor recovery for years, and at the worst, it could decimate the population," as Ileene Anderson, senior scientist with the nonprofit Center for Biological Diversity, tells New Scientist's Corryn Wetzel.
With wingspans of more than eight feet, California condors are the largest birds in North America, according to the Cornell Lab of Ornithology. Like buzzards and vultures, condors are scavengers—aka nature's clean-up crew—that feast on the remains of dead animals. In doing so, the birds help prevent transmission of diseases from animal carcasses to humans, livestock and wildlife.