TV's Longest-Running Soap Opera Was First Broadcast 80 Years Ago
Guiding Light had over 15,700 episodes between radio and television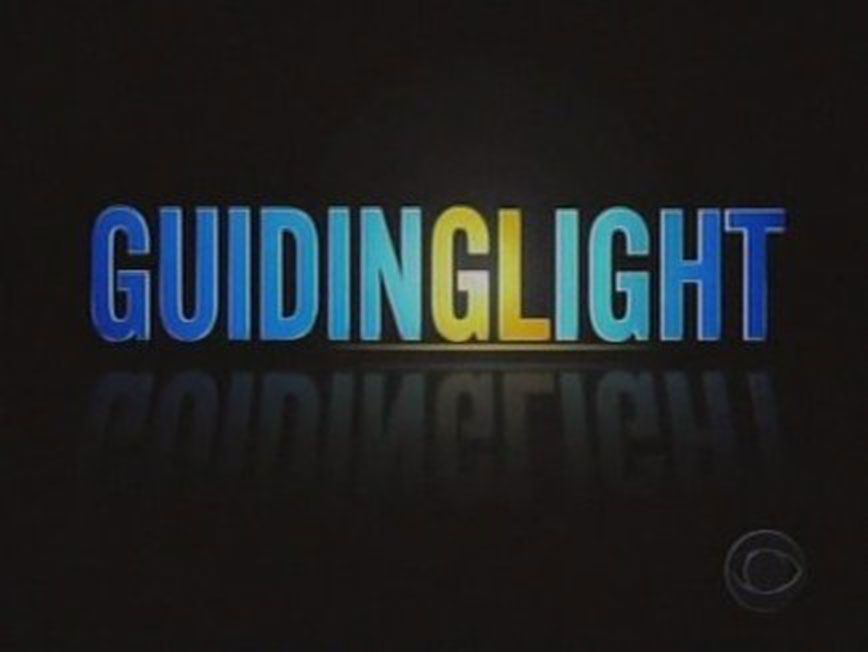 Today marks the eightieth anniversary of the birth of a cultural sensation that would outlast almost every other piece of broadcast media from its era: a soap opera called Guiding Light.
The show lasted through two mediums and thousands of episodes. It was originally thought up by Irna Phillips, who was also behind As the World Turns and a whole lot of other popular soaps. The show first premiered as a fifteen-minute radio spot, before becoming a half-hour television show in 1952. When it ended, the show was an hour-long CBS show.
When it was finally cancelled after 72 years in 2009, Guiding Light was owned by Procter & Gamble, "a link to the earliest days of daytime serial dramas on radio," wrote Bill Carter for The New York Times. "The shows were...called soap operas because soap companies sponsored them." To get people to keep tuning in, and hearing the soap ads that went with the show, each episode ended with a cliffhanger: more than 15,700 of them, according to the BBC.
That exceptional run gave Guiding Light the Guinness World Record for longest-running soap opera. Here's a sample from the 1980s:
At its start, it "focused on Reverend John Ruthledge and the community in a fictional suburb of Chicago called Five Points," writes the BBC, "but the recent show revolved around the lives and loves of three families in the fictional mid-western town of Springfield."
And over the years it hosted many actors who went on to become well-known outside soap circles, including Kevin Bacon, James Earl Jones and Calista Flockhart, Carter wrote.
In 1966, he wrote, the show also became the first network soap to introduce regular African-American characters. Dr. Jim Frazier and nurse Martha Frazier, who was also his wife, were played by four actors over the years: first, Billy Dee Williams and Cicely Tyson and then James Earl Jones and Ruby Dee. Like all soaps, actors were regularly changed or replaced over time.
By the 2000s, like most soap operas, Guiding Light was struggling. Showrunners tried things: a money-saving switch to digital cameras and even, in 2006, a Marvel Comics crossover episode, but in the end CBS cancelled the show.
The final episode of the show ended on a high note, writes the BBC. "All the characters were gathered together in a park for a picnic before the show's long-running on-off couple, Josh and Reva, finally declared their undying love and drove off in a pickup truck."
Over the years, Guiding Light introduced viewers to a number of social issues like cancer, alcoholism and teen pregnancy, CBS said in a statement at the show's cancellation. "No show in daytime or in primetime has touched so many millions of viewers across so many years as Guiding Light," CBS Senior Vice President Barbara Bloom told the BBC.