On These Book Tours, the Author Acts as a Tour Guide
Authors are literally bringing their readers along for the journey, by leading tours of places their books are set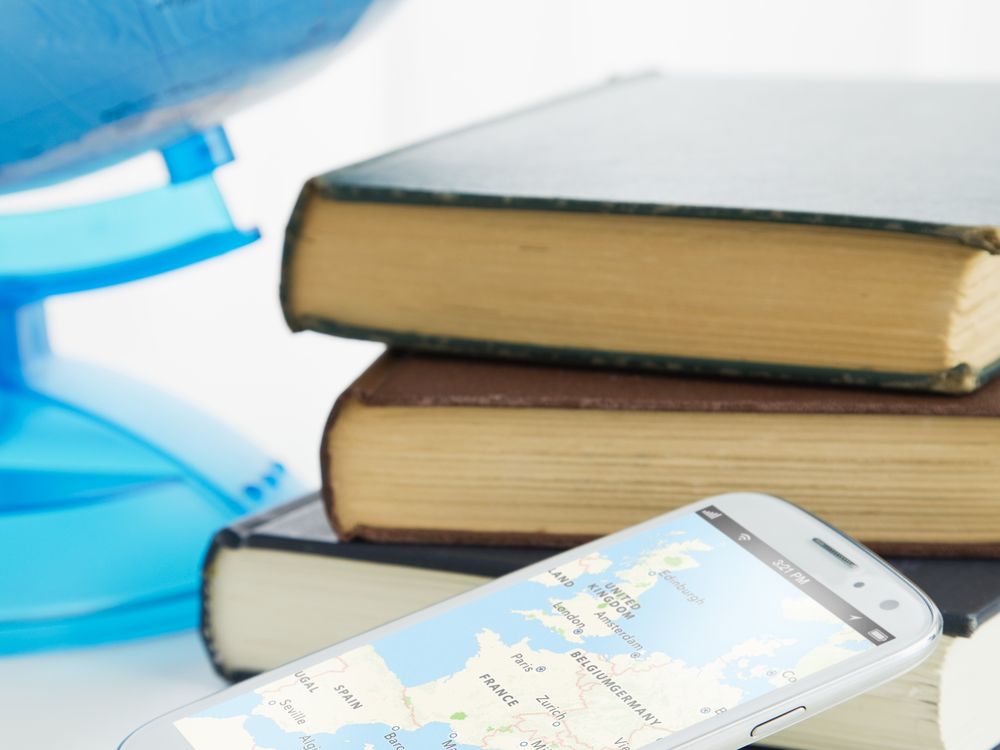 Reading can transport you to new place. But so can authors. Now, some authors are starting to literally bring their readers along for the journey, offering trips to the places mentioned in their novels. 
Some authors, CNN reports, have started taking readers on trips to the settings that inspired the settings in their books. One of the authors is John Shors: 
In February, he took a dozen readers on an 11-day tour to Thailand and Cambodia locations that inspired two of his novels. He has two more Asia trips set for this year and next.

By traveling with a few dozen readers, Shors hopes to build loyal fans who spur word-of-mouth buzz. Plus, the 11-day trips, which cost nearly $6,000 per person, offer extra income at a time when many authors need second jobs.

"It gets people excited," says Shors, who has spoken to 3,000 book clubs over the past decade. "If it wasn't for these programs, I would have sold a fraction of the books I've sold."
It's an extra twist on the more common literary tours of a city like London, Edinburgh, Dublin or Paris, or on tours based off specific books. While some authors have taken to the idea of acting as tour guides, others who get numerous questions from fans about the locations mentioned in their books will simply provide links to tour companies that operate book-inspired tours.
For fans who absolutely have to see their favorite author on vacation, there's always cruise lines that have specialty cruises geared towards book lovers and that bring authors along for the ride.