You Can Pay for This Transylvanian Music Festival in Blood
Dracula would totally approve of this payment system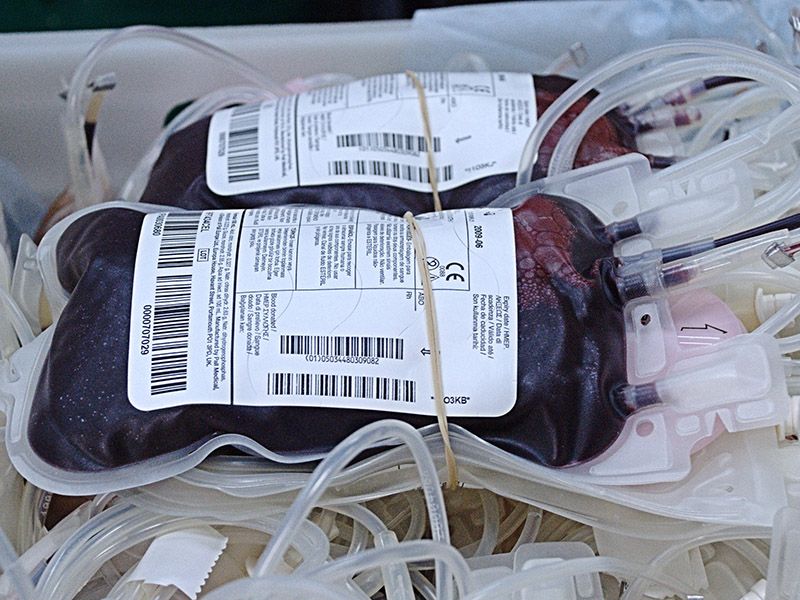 Concert enthusiasts short on cash and looking to score tickets to the Untold music festival this month in Cluj-Napoca, Romania, are in luck, reports the country's news agency Agerpres. Organizers are offering a new payment method this year: blood.
Yes, that's human blood. The festival's organizers started a campaign entitled "Pay with blood" earlier this month, explains the BBC. Attendees who sign up to donate blood can receive discounted tickets. Donors who show up to the blood donation centers in Cluj-Napoca between July 20 and 24 can walk away with free tickets on the spot.
Cluj-Napoca is located in the heart of the Transylvanian region of Romania. While the festival organizers aren't real-life vampires themselves, they're playing up the area's long association with Dracula and vampirism with good in intent. The goal is to no only up Romania's blood supply, but also raise awareness about the country's routinely dismal blood donation numbers, the event's director Bogdan Buta explained in a statement.
Blood for tickets might seem a bit odd, but it's hardly the weirdest scheme out there. Last month, Smart News' Erin Blakemore reported on a Danish music festival that plans to make beer from attendees' pee.  If you're a fan of electro-dance, the festival features some big names, including Avicii and David Guetta, and will run from July 30 to August 2.