Tourists Will Soon Be Able to Sleep Over at Versailles
Let them eat cake (at a five-star hotel)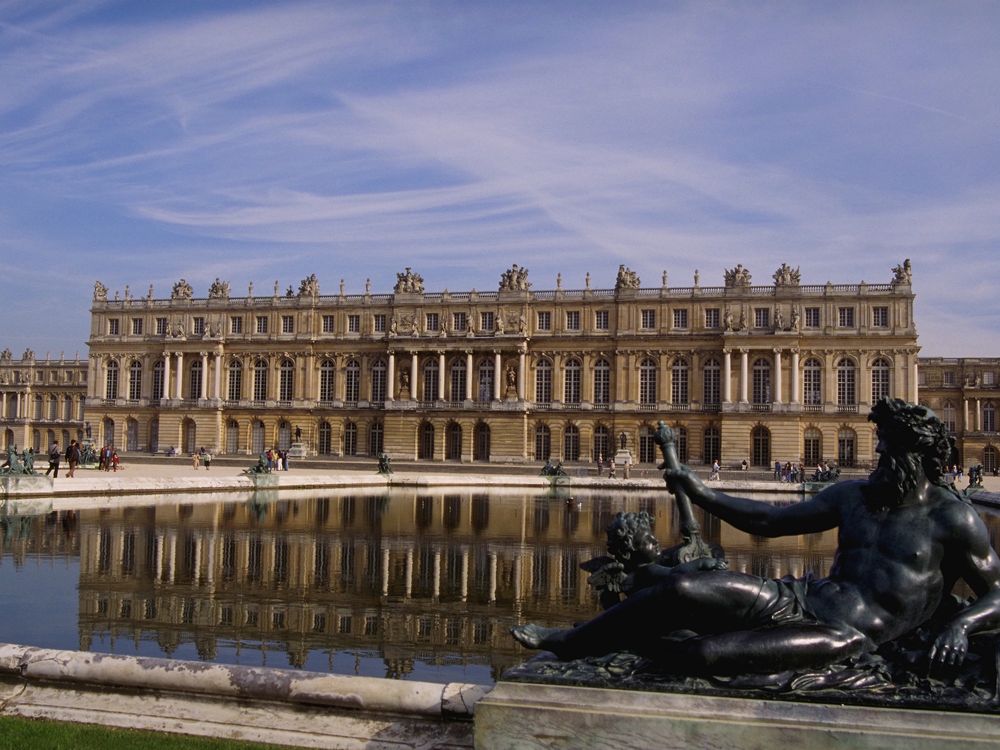 The Palace of Versailles is one of the most opulent structures ever built. But though it plays host to over 7.5 million visitors a year, it's never exactly been a sleepover destination. That could soon change. Soon, the AFP reports, tourists will be able to sleep on its over-the-top grounds — if plans to construct a luxury hotel on the site are approved.
Though guests won't stay in the actual palace building, the proposed hotel will be on Versailles grounds, writes the AFP. The group that manages Versailles tells the AFP that it plans to convert three 17th-century buildings on the outskirts of the estate into a luxury hotel that will cost up to 11 million euros (about $12.1 million U.S. dollars) to construct.
Conde Nast Traveler's Lilit Marcus writes that the hotel will be called the Hôtel Du Grand Contrôle, and will have 23 rooms, five stars, and some killer views. Marcus reports that it's being constructed in part because of the lack of hotels in Versailles, which is about a 45-minute train ride from Paris.
Compared to the Palace nearby, 23 rooms will be a mere drop in the lavish bucket that is Versailles. The complex is gigantic, as Curbed's Sarah Firshein reports: It has 1,976 acres of gardens alone, and the Palace boasts a whopping 700 rooms.