This Site Provides a Supportive Audience For Your New Year's Resolution
The site has sponsored projects ranging from losing weight to building a race car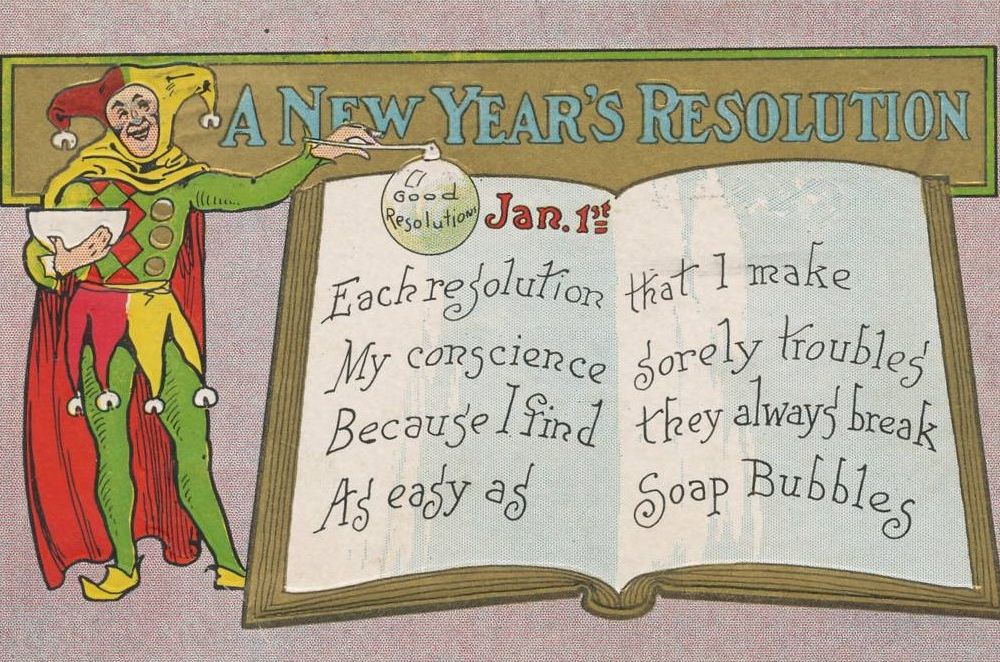 It's day three of the new year, and some of us might already be feeling the strain of whatever overly ambitious resolutions we set for 2014. According to a recent study by Harvard University professors, around 40 percent of Americans make resolutions but, by the time the next year rolls around, less than 10 percent manage to meet those lofty aims, Quartz reports.
A startup called 100 hopes to change that, however. Whether it's a New Year's resolution or just a random mid-year goal, the video-sharing site challenges goal-holding hopefuls to practice their new skill or stick to their resolution for 100 days—in front of a vast, supportive audience on the web. Wired UK explains how it works:
Users of 100 try to learn a skill (or just do something cool) each day for 100 days, uploading daily clips so others can track their progress.
These collective clips, the founders think, can help give people the confidence they need to undertake a challenging goal by demonstrating those goals' feasibility. Wired continues:
People are inspired by projects on 100 because it show average folks not only in their most impressive moments, but in their really banal or average ones too. It can make any goal seem as reachable as it is daunting. That's something videos posted on YouTube and Facebook by people with impressive, long-refined skills don't show, Cheng notes.

We rarely get to see those instances where those super-skilled people screw up. And, with rare exceptions, we don't see the elation that comes with doing something right for the first time, because it would spoil the gravitas of a performance to celebrate it. Perhaps if we did see it, we'd be more inclined to try.
As we reported here last year, some research indicates that telling friends about a resolution boosts the chances that you'll follow through because you feel a sense of accountability. If so, 100 may act as a sort of giant gathering of internet friends. 
So far, the site has sponsored projects ranging from losing weight to building a race car, from a mother trying to be nicer to her kids to a multiple sclerosis patient learning to walk again.
More from Smithsonian.com:
The Science of Keeping New Year's Resolutions 
Four Food-Themed Resolutions