A Team of Developers Wants to Print Out Wikipedia—All 1,000 Books Of It
A crowdfunding campaign seeks to make a print copy of the online encyclopedia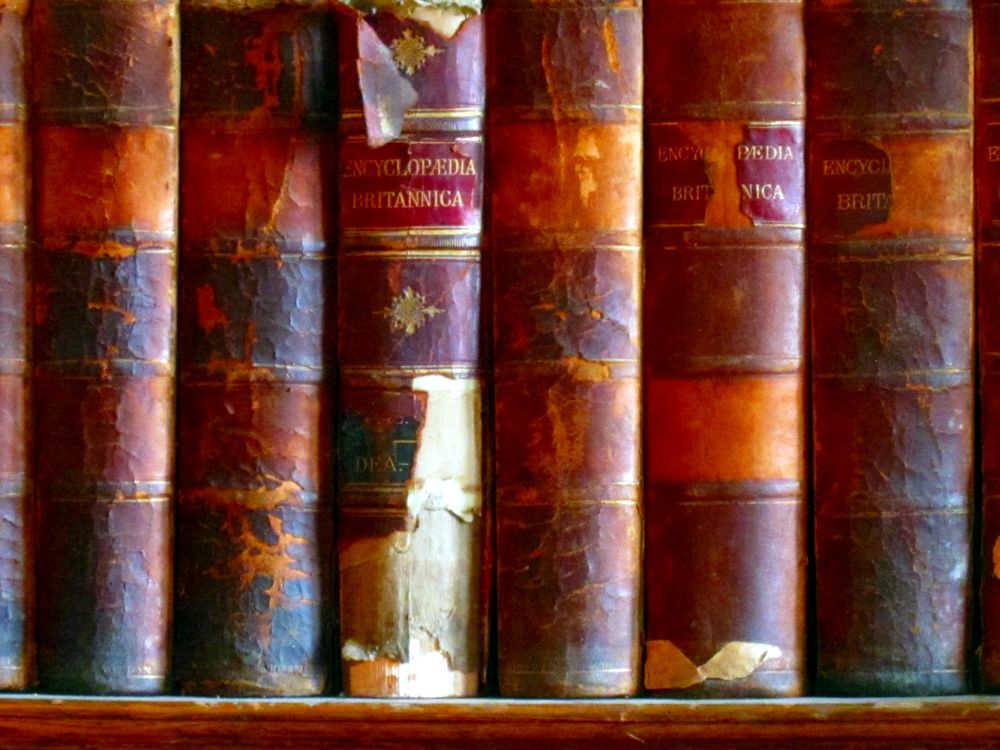 Wikipedia's ascendance has been a pain for other encyclopedias. Its open source system and staggering size make it difficult for others to keep up, and two years ago—after 244 years in print—the Encyclopedia Britannica stopped printing out its tomes (32 volumes, at last count) of knowledge.
A group of three developers, Heiko Hees, Christoph Kepper, and Alex Boerger, think something is being lost with the move to digital-only, though, and they're raising money to make a print edition of Wikipedia. 
They think we've lost a sense of scale. In particular, we've lost sight of just how big Wikipedia is. According to the Guardian, "the complete English Wikipedia would fit into approximately 1,000 books, with 1,200 pages each." The team is thinking of the printed version as an art piece, rather than a practical tool. The Guardian:
They envisage the books fitting on a 10m-long book case, which they would hope to display at the Wikimania conference in London this August, alongside "live updates [printed] on continuous paper" to show the update frequency of the website, as "obviously a printed Wikipedia will be outdated within seconds."
Then, if enough money is raised, they hope to send the exhibition on an international tour, before donating it to a large public library. "To later generations this might be a period piece from the beginning of the digital revolution," they told the Guardian.
A hard copy of Wikipedia would be a testament not only to the encyclopedia itself, but to the new enterprise of open, collaborative efforts that have grown with the internet. And, it would be nice to have a backup in case someone one day takes a digital torch to today's Library of Alexandria.