These Were America's Most-Visited National Parks in 2017
Of the National Park Service's 417 sites, 385 keep track of their park visitors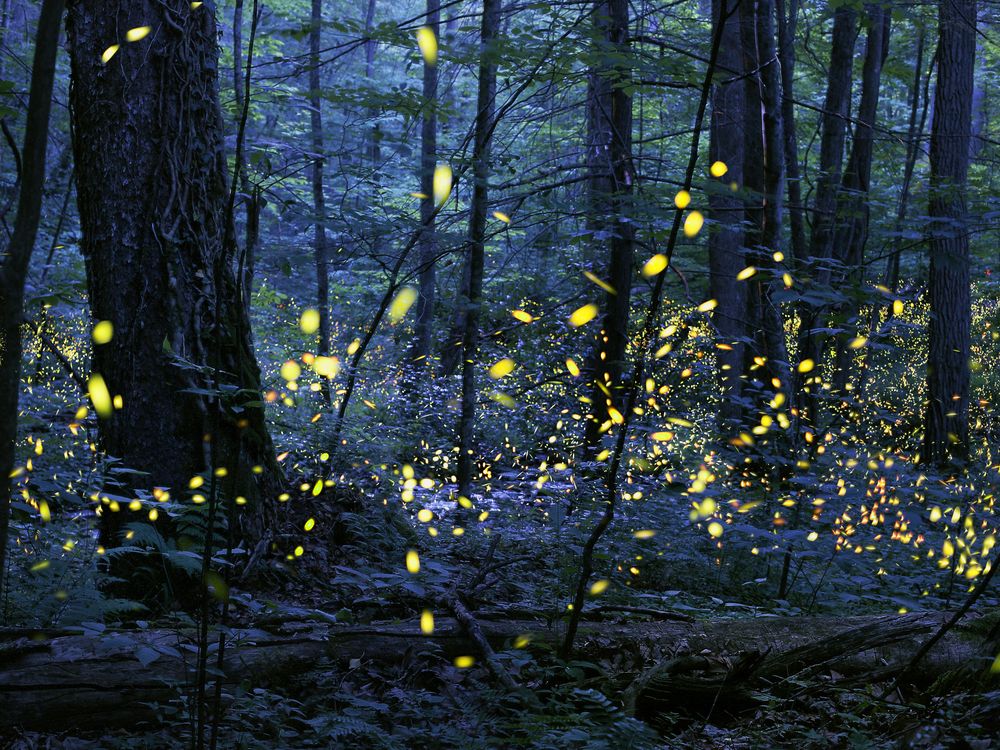 As Katia Hetter reports for CNN, the National Park Service released its annual visitor count this week. And with its rich forests and wildflowers that bloom year-round, the Great Smoky Mountains National Park, which lies on the border between Tennessee and North Carolina, won bragging rights as 2017's top-visited national park.
Of the NPS's 417 sites, 385 keep track of their park visitors; together they totaled up nearly 331 million hits last year alone.
The Great Smoky Mountains National Park drew more than 11 million of those visitors— about 5 million ahead of the Grand Canyon, which came in second, surpassing more than 6 million annual visitors for the first time. In third was Zion National Park in Utah. The list was rounded out by Rocky Mountain National Park in Colorado in fourth and Yosemite National Park in California in fifth.
NPS reported that 2017 saw just a slight dip in park attendance in comparison to 2016's record-setting numbers (from 2016's 330,971,689 visitor count, 2017 was down about 100,000 at ​330,882,751). However, NPS reports that people spent more time at the parks in 2017—19 million more hours to be exact.
The 417 sites that make up America's national park system, of course, include more than just national parks, they also encompase everything from parkways to memorials. Considering all locations under NPS's purview, the top-visited site for 2017 actually went to Blue Ridge Parkway, a scenic, 469-mile national parkway stretching from North Carolina to Virginia. It saw more than 16 million visitors in 2017. The 2016 winner of that top-visited site, Golden Gate National Recreation Area in California, came in second for 2017, with 15 million visitors.
Politically speaking, 2017 was a turbulent year for America's national park system. In September, Interior Secretary Ryan Zinke delivered a memorandum to President Donald Trump that recommended unspecified boundary changes to four national monuments, as well as two marine national monuments.
The Trump administration also proposed a controversial fee hike in October as a method to generate revenue for the park service. NPS currently faces an $11.3 billion backlog for repairing and upkeeping trails, buildings and roads in the park service.
Following that news, this January saw a mass resignation of members of the National Park Service Board. And just last month, President Trump put forth a proposal that would create a $18 billion fund to help rebuild national parks but would allow for the sale of public lands.
As questions over how to solve NPS budget problems continue to swirl, one thing is certain, interest in the parks continues to rise. The New York Times reported last fall that attendance looks to steadily increase going forward, predicting a swell of visitors going forward into 2018.