These Two Female Assassins Independently Tried to Kill Gerald Ford
The only two women to attempt to kill a president did so within 17 days of one another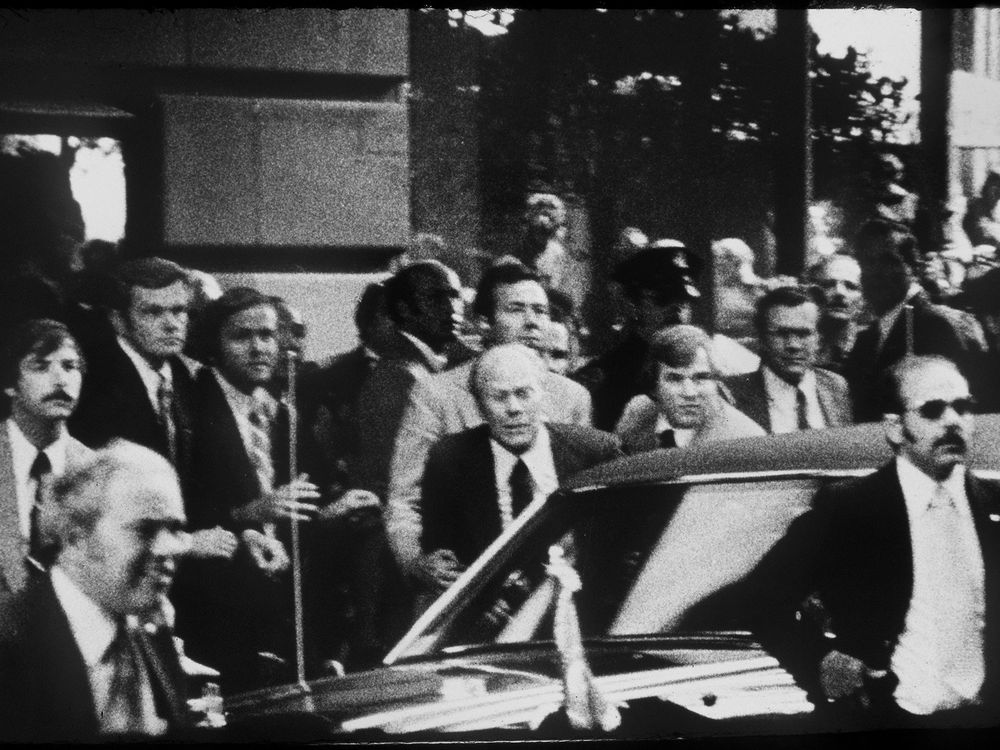 1975 was a year of political disillusionment as the United States pulled out of Vietnam, the Khmer Rouge regime took over Cambodia, and American officials were convicted of crimes in the Watergate scandal. It was also the year in which two women independently tried to assassinate President Gerald Ford in the same month, writes Atlas Obscura's Sarah Laskow.
The story of how a Manson Family devotee and a 45-year-old housewife both tried to kill the president is strange indeed, writes Laskow. She notes that though the attempts were not connected in any way, both culprits "had been involved in the strange subcultures of Southern California": a cult and the left-wing political scene.
Lynnette "Squeaky" Fromme was the first to make her attempt. On September 5, 1975, the 26-year-old attempted to draw attention to Charles Manson, who had been found guilty of a series of grisly, cult-fueled murders along with four of his followers in 1971, by pulling a pistol on Ford at a park. Though she pointed the gun at Ford, writes Laskow, she didn't fire.
17 days later, Sara Jane Moore did. "Externally, she looked like an average member of American society," Laskow notes, but she was known in left-wing political circles as a mom with severe mood swings, anger and the type of temper that could "turn on a dime." On September 22, 1975, Moore stood in a crowd outside of the St. Francis Hotel in San Francisco and fired a .38 caliber revolver at Ford from 40 feet away.
It's not that gun-toting women were unusual in the 1970s — the New York Times' Sabrina Tavernise and Robet Gebeloff report that 50 percent of households owned guns in 1973 — but the independent attempts of the only two women known to ever attempt to kill a president within just days is strange indeed. But what became of Ford's would-be killers? Both were released from jail after Ford's death at age 93. Moore was freed on parole in 2008 at age 77 after serving more than 30 years. A year later, Fromme was released as well.