These Brave Playwrights Want to Rewrite Shakespeare
"They have been at a great feast of languages, and stol'n the scraps."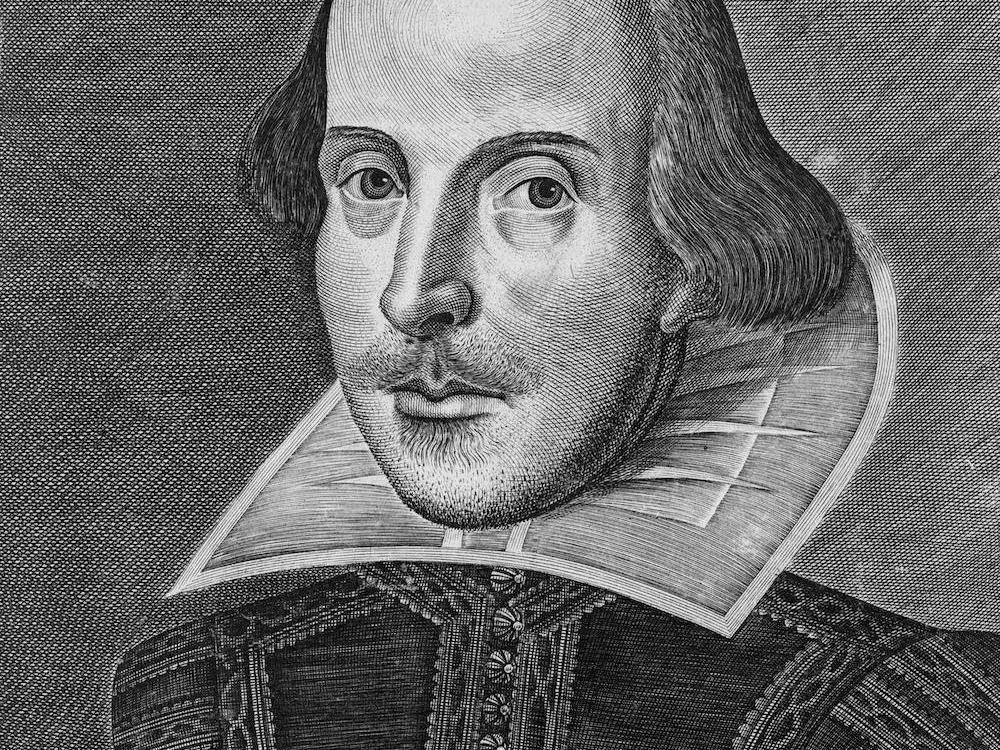 William Shakespeare is famous for his turns of phrase, but nearly four centuries after his death, a brave group of playwrights are trying to beat the Bard at his own game. The Oregon Shakespeare Festival has given them a daunting task: within the next three years, they will "translate" 39 of his plays into modern, common English. 
"The writers get the great joy of tagging along with the world's best poetic dramatist. It will be the geekiest exercise ever," Lue Morgan Douthit, a festival director, tells the New York Times. Each of the 26 playwrights will work with a dramaturg to modernize Shakespeare's work.
The decision to rewrite some of the world's most well-known plays generated some controversy. Critics claimed that the project will dumb down Shakespeare:
@osfashland Your decision to dumb down #Shakespeare is disappointing to say the least - "A Facelift for Shakespeare" http://t.co/6GzMmbhQRk

— Jamie Sowers (@DramaQT) September 26, 2015
Others applauded the experiment:
BRAVO @osfashland for assembling such a diverse crowd of playwrights to shake up the language of Shakespeare. Ambitious exciting and brave

— Megan Kingery (@megansarak) October 2, 2015
All these years later, why are these plays still able to spark such debate? The answer is a complicated one, writes Daniel Pollack-Pelzner for The New Yorker. In the 1700s, Shakespeare was widely adapted and modernized, Pollack-Pelzner explains, but as Romanticism swept through literature and the Bard became canon, writers quit remixing his work. 
As the tradition gets revived in modern times, though, there's no promise that the adapted plays will be popular. Not that it really matters—the Oregon Shakespeare Festival reasserts the Bard's ongoing dominance as a cultural force. He is still a literary titan. It's a safe bet that his work will survive a few more bold adaptations.