Deep in the Pacific Ocean resides an under-studied community of diverse animals that survive in one of the most extreme environments on the planet. From slimy sea cucumbers to fan-like sea lilies, the mysterious creatures live in complete darkness. 
But this region between Mexico and Hawaii might be licensed for mining before scientists understand all the life that exists there. Known as the Clarion-Clipperton Zone (CCZ), it stretches about as wide as the continental United States and hosts various important metals. According to a study published in May in Current Biology, approximately 90 percent of the animals that live there have yet to be described by scientists.
In an attempt to document the zone's biodiversity before any mining occurs, researchers led by the Natural History Museum in London pulled together more than 100,000 biological records to create the most comprehensive account of CCZ wildlife ever made. The team concluded that 5,578 species have been found in the zone over the past few decades—and 5,142 of them have not been named or categorized by scientists. Including species that have never been encountered, an estimated total of at least 6,000 to 8,000 species might eke out a living in the CCZ, per the paper. 
"Everything in the [deep sea] is extremely cold and obviously completely dark," co-author Adrian Glover, a deep-sea researcher at the Natural History Museum, told National Geographic's Kiley Price. "The amount of food is very low. Yet somehow—you know, the cheesy Jurassic Park line—life finds a way to survive down there."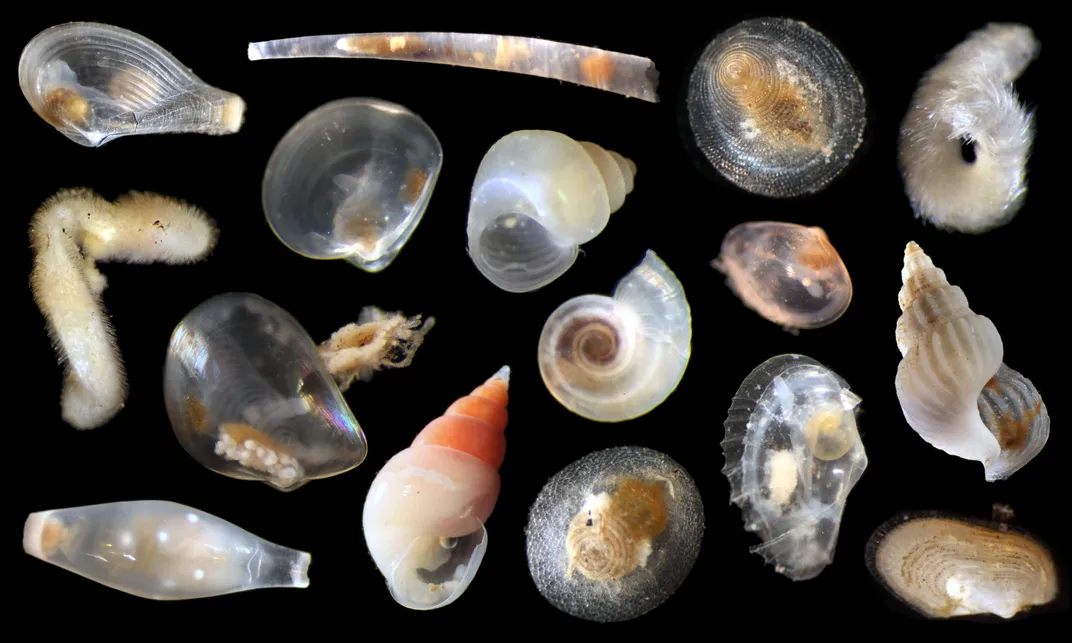 To research the CCZ, scientists use remotely operated vehicles that survey the ocean floor in pursuit of unknown living organisms. But even with the aid of these robots, studying the area's vast seabed, located up to 18,000 feet below the surface, is a daunting task.
"This study really highlights how off the charts this section of our planet and this section of our ocean is in terms of how much new life there is down there," Douglas McCauley, an ocean scientist at the University of California at Santa Barbara who was not involved in the study, tells the Washington Post's Dino Grandoni.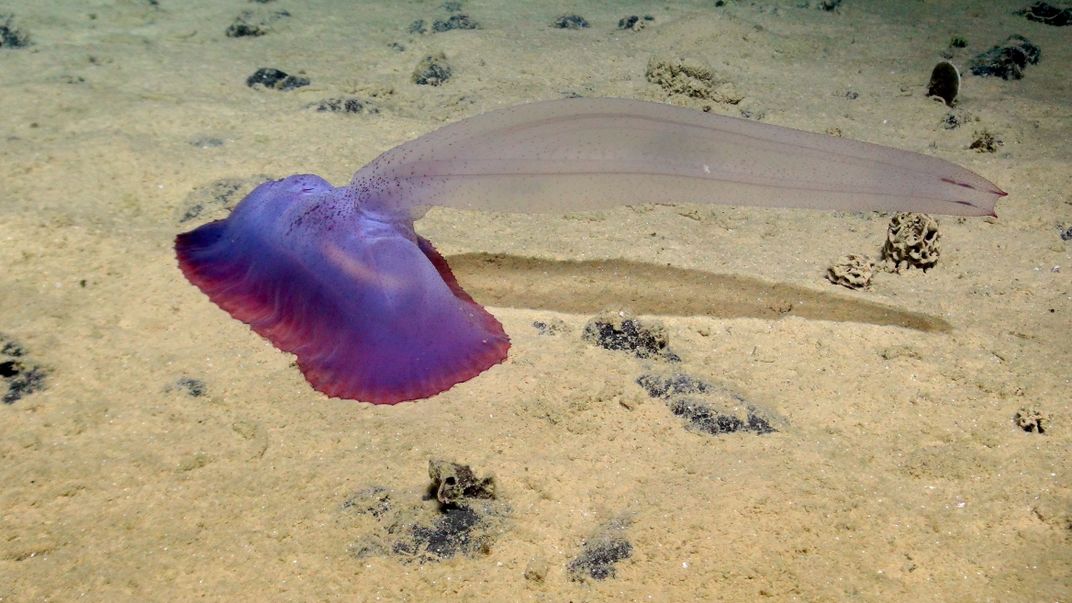 With this trove of undiscovered life, the CCZ is a scientific gold mine—but the possibility of literal mineral extraction remains. The CCZ floor is dotted with rock-like "nodules" filled with cobalt, manganese, nickel, copper and zinc—metals used to produce solar panels and batteries for electric cars. Obtaining these metals could help society transition to using cleaner energy.
Although mining the CCZ has its benefits, scientists worry that its potential harm to the deep-sea environment is not well understood. Currently, deep-sea mining in international waters is illegal, but that could soon change. The International Seabed Authority (ISA), an intergovernmental body in charge of regulating mining in the CCZ, has been under worldwide pressure to explore extraction opportunities in the area.
The ISA has already awarded mining exploration contracts in the CCZ, which let countries and companies scope out mining opportunities there, per Chelsea Harvey of E&E News.
"We are on the eve of some of the largest deep-sea mining operations potentially being approved," Glover says in a statement. "It is imperative that we work with the companies looking to mine these resources to ensure any such activity is done in a way that limits its impact upon the natural world."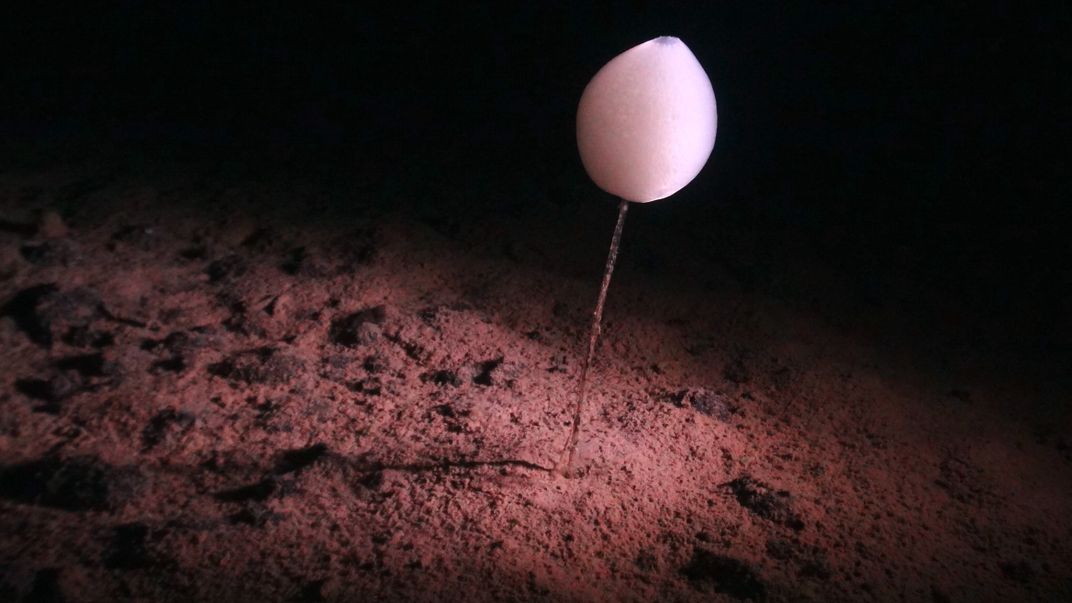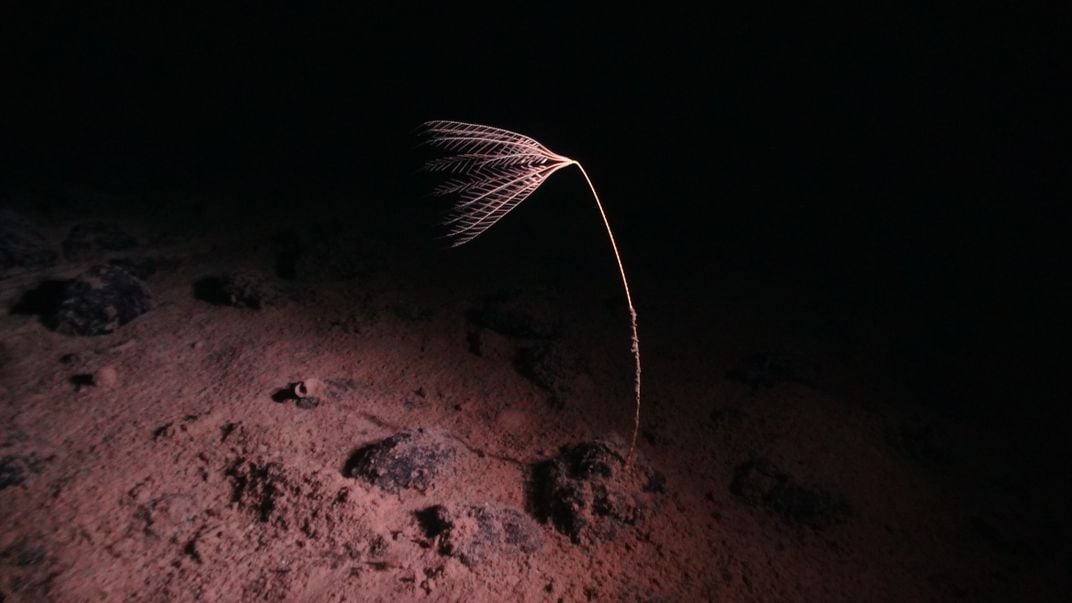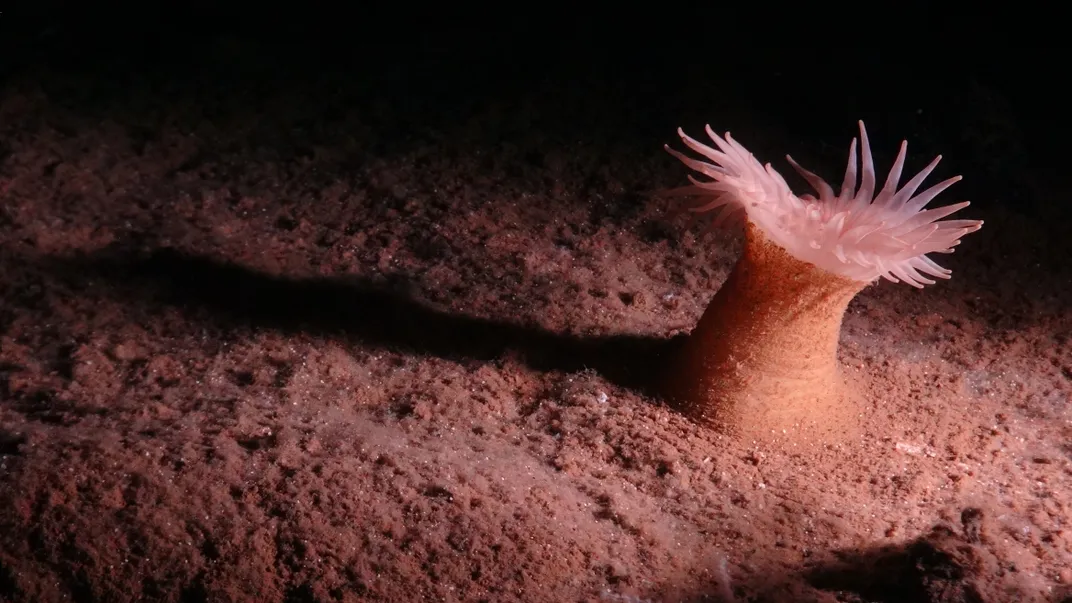 Scientists say mining could have a devastating effect on the ecosystem, which has likely remained untouched for millions of years. Mining could lead to habitat destruction, noise pollution and plumes of stirred-up sediments, potentially filled with toxic metals, that could float through the water and smother creatures as they settle.
Even if scientists were to identify and name all the unknown species in the CCZ, it wouldn't be enough, as Natural History Museum life scientist Muriel Rabone, first author of the study, tells the museum's Josh Davis. Classifying creatures alone won't give scientists an idea of how the ecosystem works overall, and it won't help them determine whether the animals can move to other habitats if mining were to occur in the CCZ.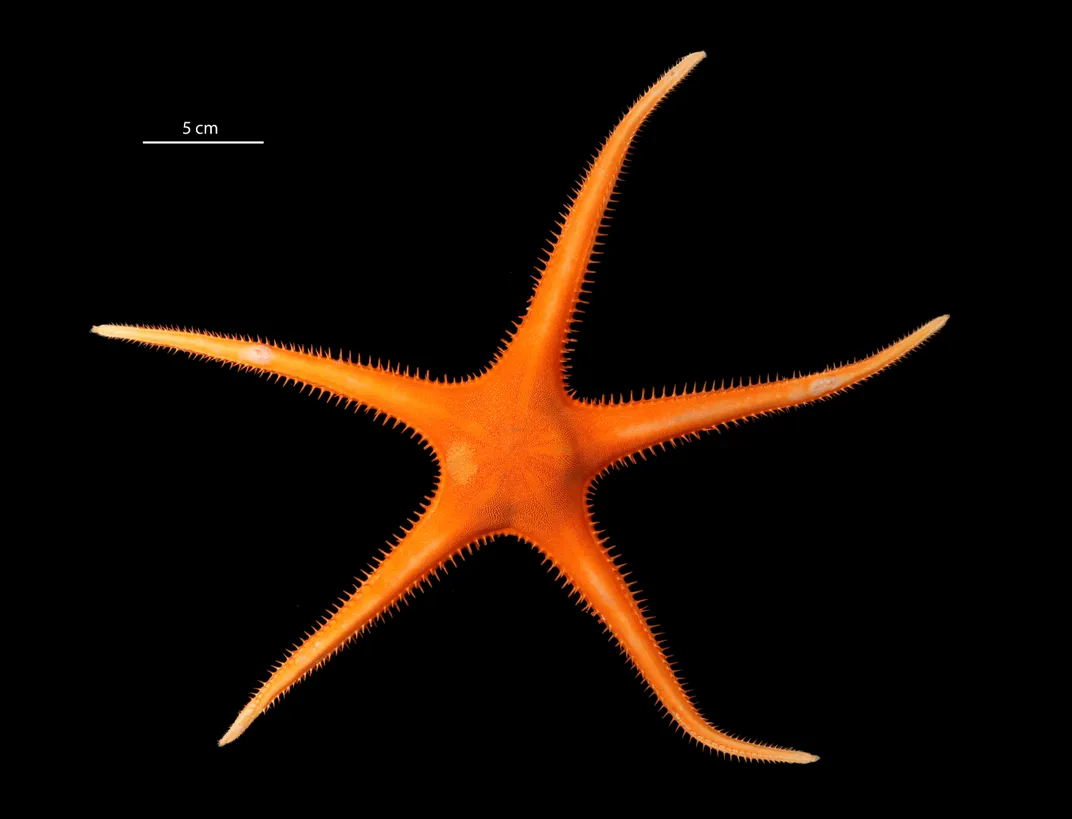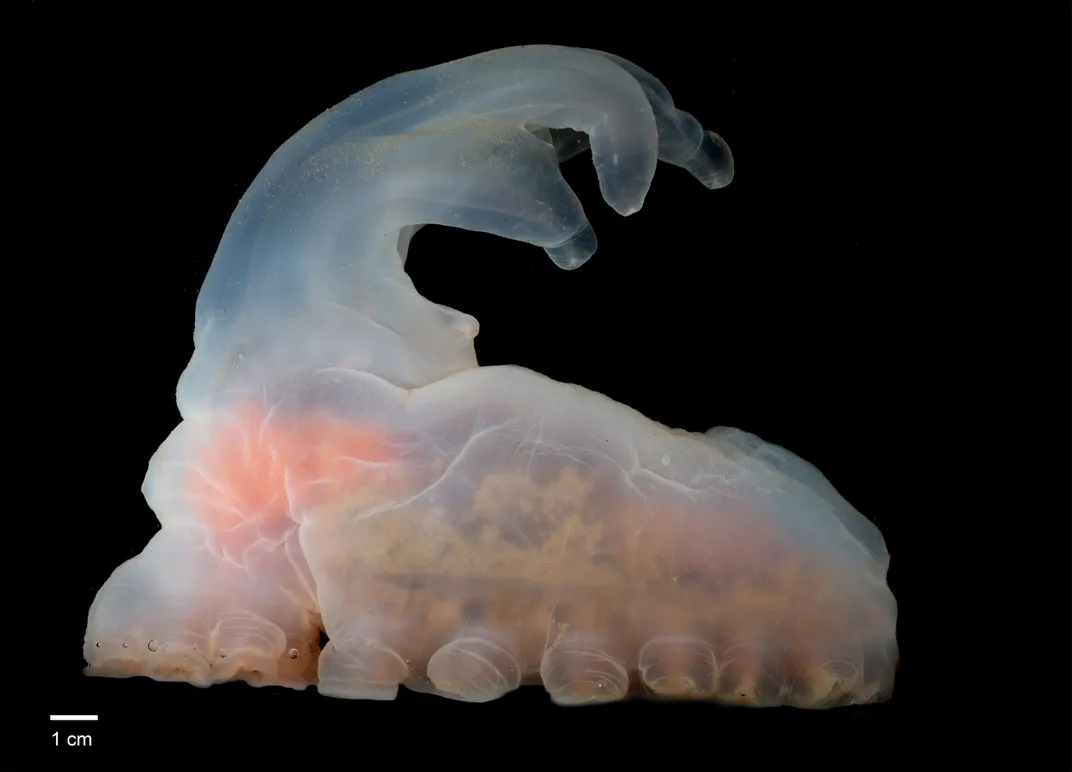 More than 700 concerned scientists have called for a pause on deep sea mining contracts due to the lack of research on the topic. During the years-long controversy over deep sea mining, ocean advocates have made the case that the submerged metals are not actually necessary to produce green technologies.
Now, some large-scale mining licenses are on track to be awarded as early as July. As that time grows nearer, scientists are focused on gathering more data.
"It will be a question of how much risk that society is willing to take," Glover tells National Geographic. "We'll wait to see whether they'll move forward [with seabed mining] or not. Meanwhile, we'll try and get as much information as we can."