These Are the Most Threatened Historical Places in America
The Grand Canyon, The Factory and the A.G. Gaston Motel are just a few of the 11 names on the list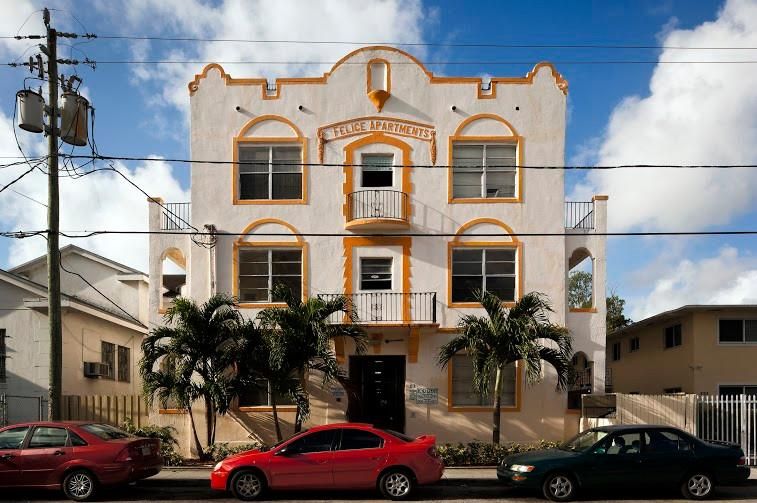 Each is associated with a priceless moment in history — and each is uniquely threatened. CNN's Katie Hetter reports that a new list highlights 11 historical sites in the United States deemed "most endangered" in 2015.
The list, which was issued by the National Trust for Historic Preservation, covers sites all over the United States and a wide range of historical time periods and facets of history. Hetter reports that each site was nominated by both local organizations and individuals eager to spur preservation and appreciation of some of America's most important places.
The Trust's list has been in existence since 1988, writes Hetter, and of over 260 sites listed as endangered over the years, a mere 12 have been lost. That's a victory for both the National Trust for Historic Preservation and for America, notes the nonprofit's CEO, who told Hetter that the sites on the list "tell American stories that have been overlooked for too long."
Here's the 2015 list:
1. A.G. Gaston Motel, Birmingham, Alabama:
A gathering place and strategic haven for Martin Luther King and other Civil Rights leaders, the motel was recently called "a deteriorating relic."
2. Carrollton Courthouse, New Orleans, Louisiana: 
One of the most significant structures in New Orleans outside the French Quarter*, the courthouse is being prepared for auction to the highest bidder with what the Louisiana Landmarks Society calls "no safeguards in place to retain the historic building."
3. Chautauqua Amphitheater, Chautauqua, New York: 
The 122-year-old venue called "The Amp" has hosted historic speeches from the likes of Franklin Delano Roosevelt, Susan B. Anthony and even Jane Goodall. It's the center of a debate about whether it should be demolished.
4. East Point Historic Civic Block, East Point, Georgia: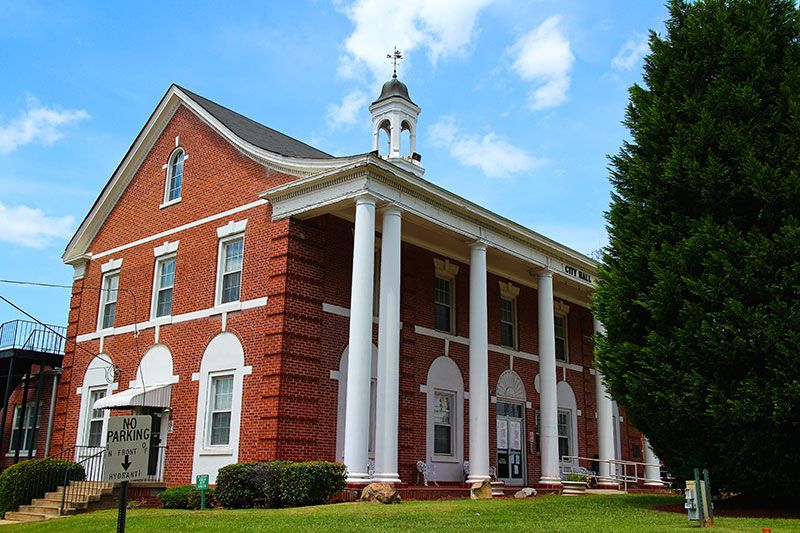 An icon in East Point since the 1930s, the Civic Block consists of a library, park, auditorium and city hall. Neglected and unmaintained, the buildings' futures remain "uncertain."
5. Fort Worth Stockyards, Fort Worth, Texas: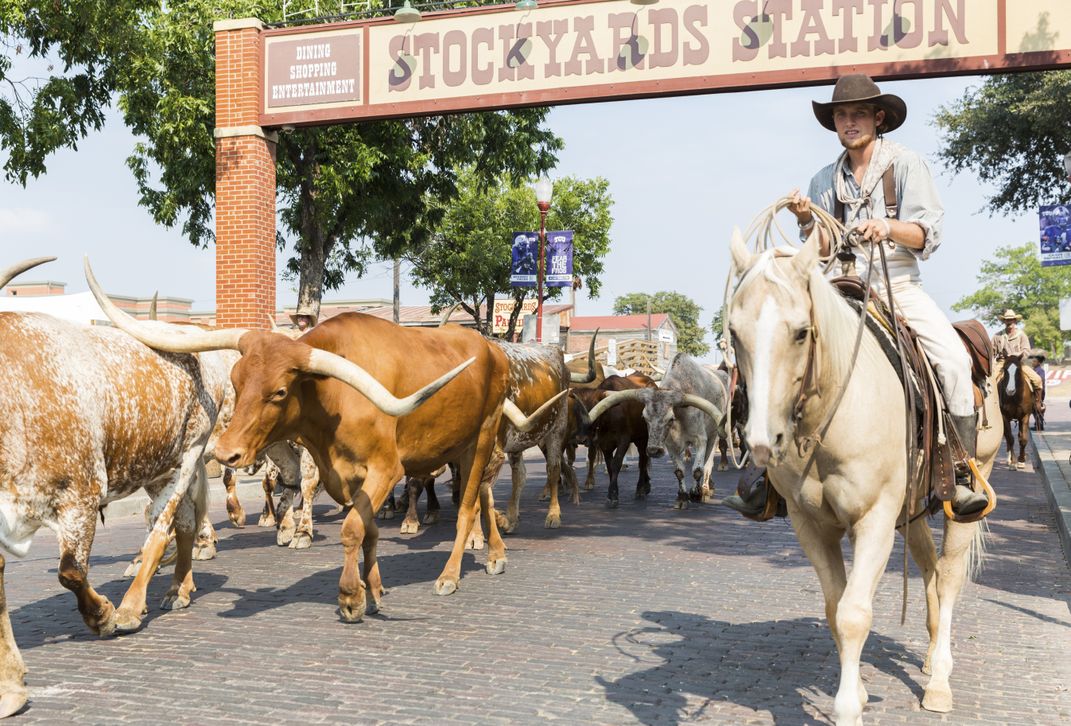 An icon of Fort Worth, this historic district, touted as the nation's most important cattle industry landmark, is being threatened by a $175 million development project.
6. The Grand Canyon, Arizona: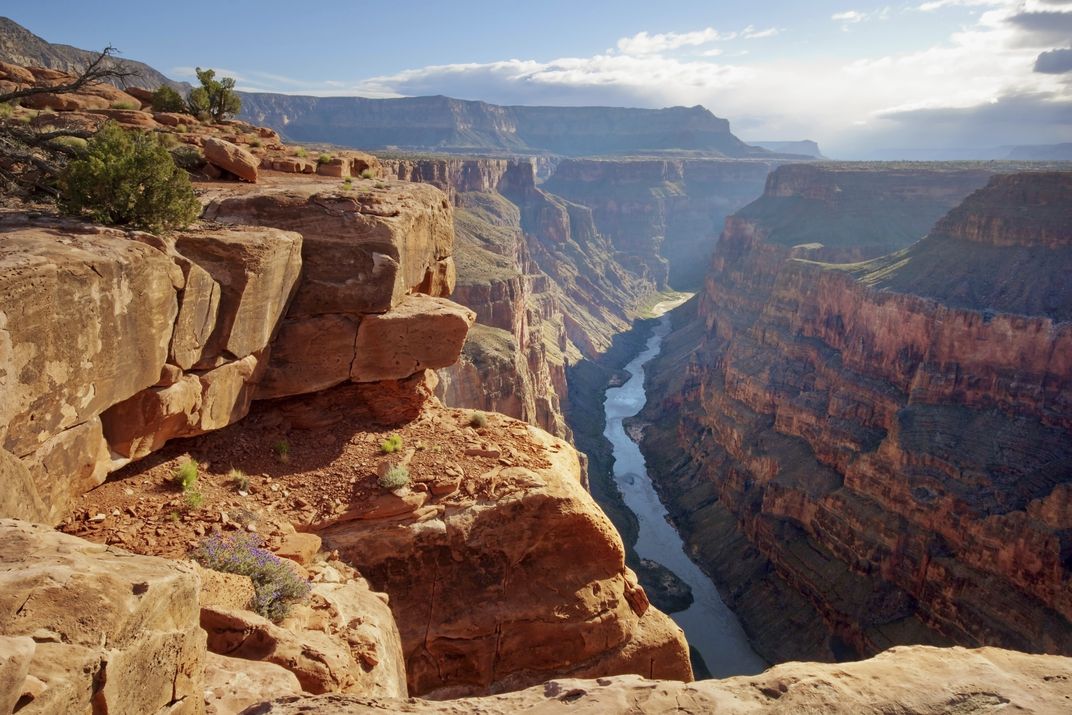 The spectacular canyon needs no introduction, but its pristine natural beauty is being threatened by uranium mining and other nearby developments.
7. Little Havana, Miami, Florida: 
"Upzoning" and gentrification endanger the historically working-class district of Havana, which is known for its distinctive architecture and its history as an entry point for Cuban refugees in the United States.
8. Oak Flat, Superior, Arizona: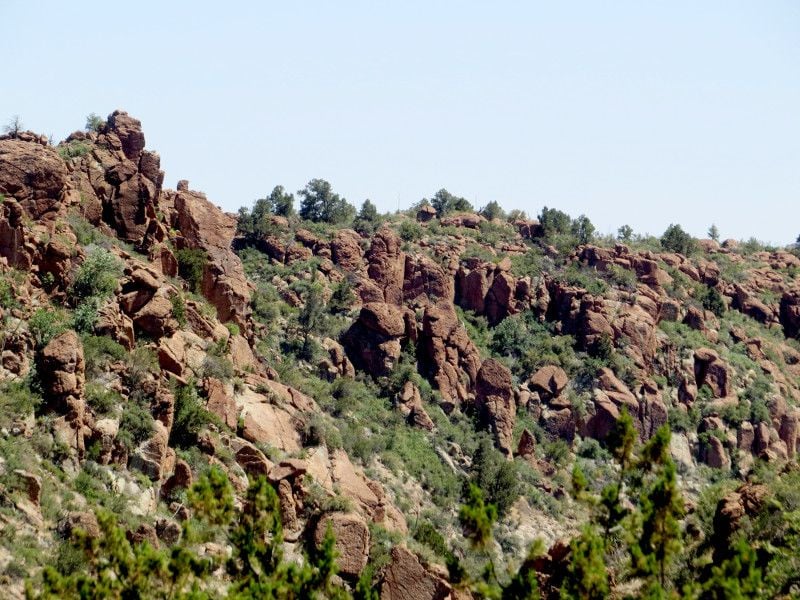 A sacred site for Apaches and other Native American people, Oak Flat is being occupied by protesters who object to a rider on an Arizona bill that the staff of Indian Country says "in effect gave public land containing the…[site] to a copper mining company."
9. Old U.S. Mint, San Francisco, California: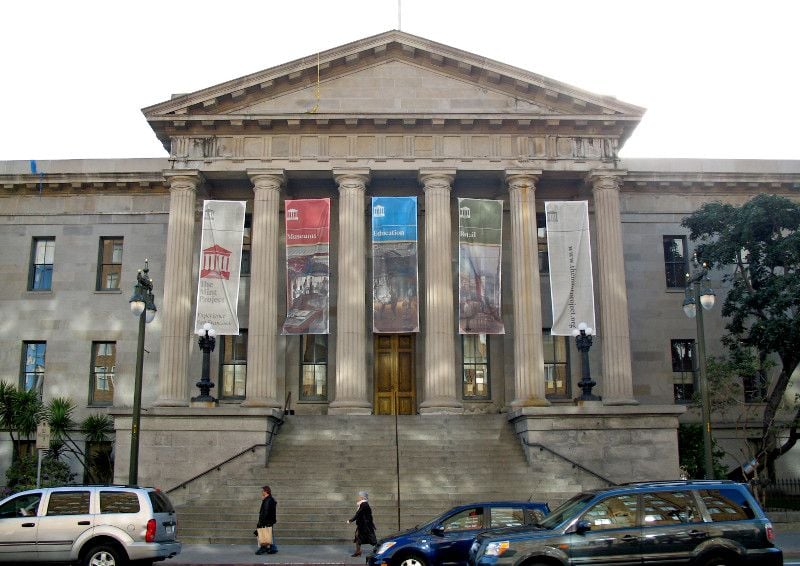 Nicknamed "The Granite Lady," the Old U.S. Mint is one of the only buildings that survived San Francisco's catastrophic 1906 earthquake. Now, writes the National Trust for Historic Preservation, it is "shuttered, deteriorating, and at risk of being forgotten."
10. South Street Seaport, New York, New York: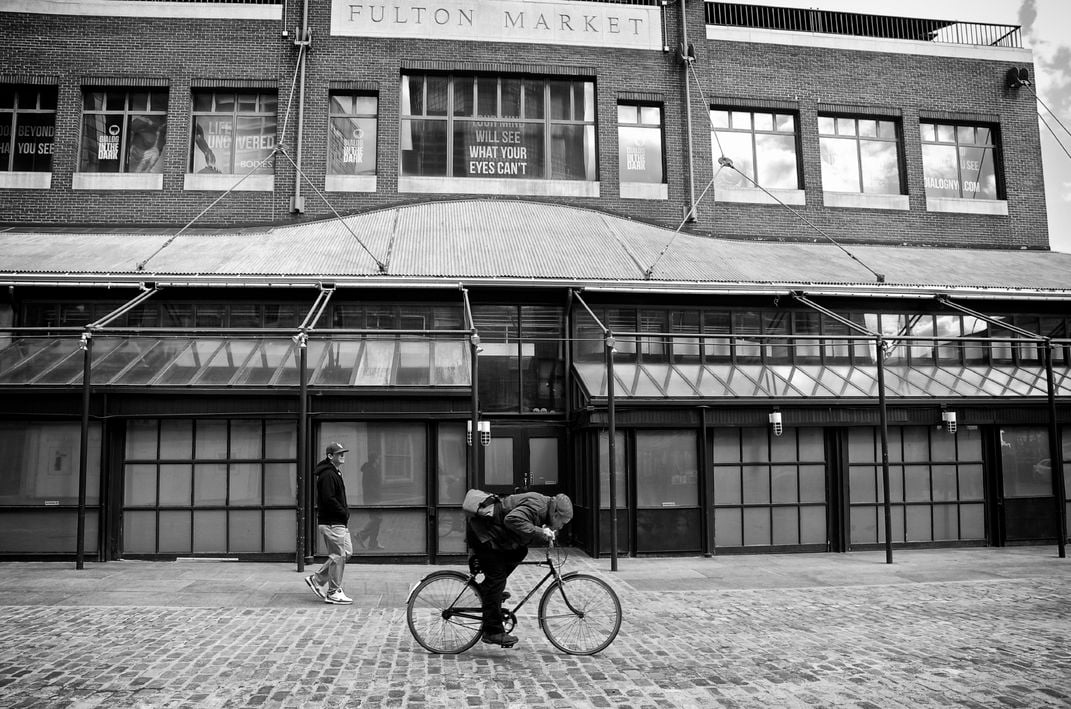 An icon of Manhattan's early rise as a commercial juggernaut, the seaport is at the center of a dispute over whether it should be developed with condominiums and other modern buildings.
11. The Factory, West Hollywood, California: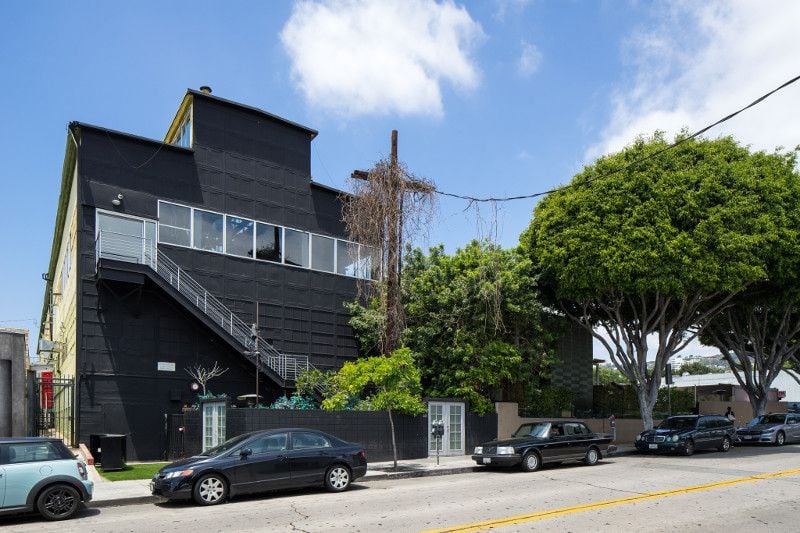 Originally built as a camera factory, The Factory became a nightclub to the stars in the 1960s and an iconic disco with significance for gay rights and the LGBT in the 1970s. Now it's threatened by plans to transform what Curbed's Neal Broverman calls "greater LA's own gay-friendly version of Studio 54" into a walkable retail and hotel district.
* An earlier version of this story stated that the Carrollton Courthouse was located in the French Quarter. It is located in the Carrollton neighborhood, outside the French Quarter. We regret the error.