There's a World Cup for Unrecognized States
This game is for soccer's international underdogs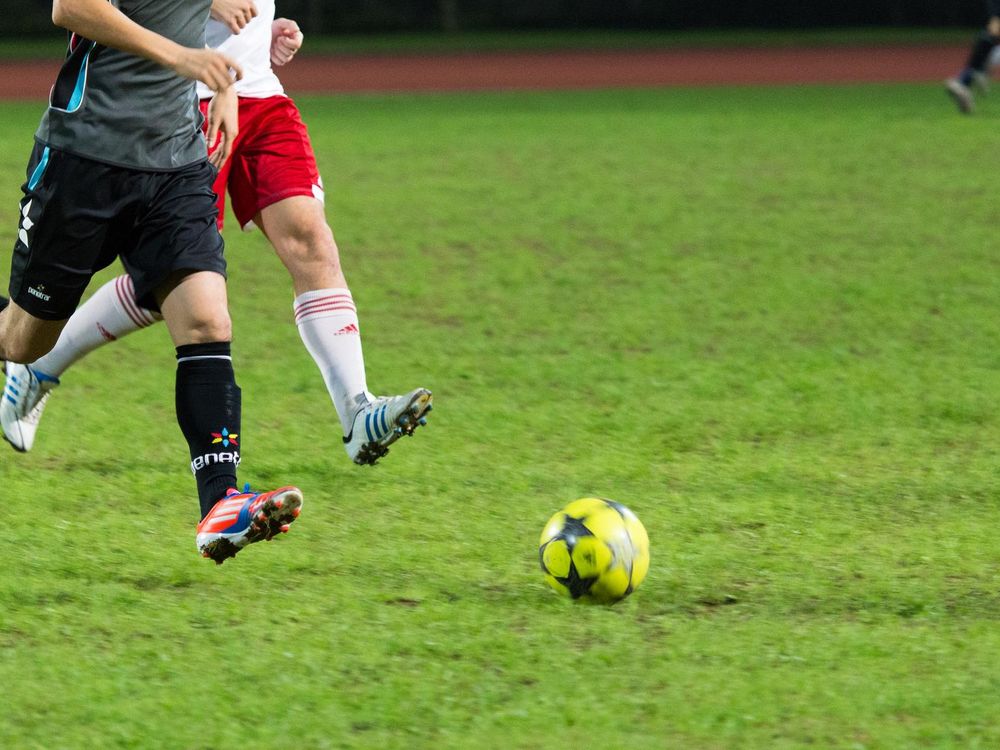 For a certain segment of the world, the phrase "World Cup" evokes visions of national glory and soccer victories past. But what if your country isn't recognized by the United Nations or FIFA? You could be rooting for your home team this weekend anyway. As Shaun Walker writes for The Guardian, there's a World Cup for unrecognized states, too—and it comes to a head this weekend.
The alternate championship has been taking place since 2014, Walker reports, and is run by the Confederation of Independent Football Associations (ConIFA). The group is made up of non-FIFA member associations from a variety of what it calls "nations, de facto nations, regions, minority peoples and sports isolated territories."
You may recognize some of the names of member associations, like those that represent Tibet, Zanzibar or the Romani people. Others, like United Koreans in Japan, might not be as familiar. That group plays as a member of the Japanese soccer system, but is made up of ethnic Korean players. It's the team's first ConIFA World Football Cup.
One of the teams most relevant to American soccer fans won't be at the games this year, the Cascadia Football Association, comprised of players from the Pacific Northwest in both the United States and Canada—a region that has sparked its own nationalist movement.
This year's games will be played in a region that's fraught with tensions. Abkhazia, which is located within Georgia, is home to a secession movement and declared its independence in 1999. Despite its breakaway status, the area has been ground zero for conflicts between Russia and Georgia. Instability in the region has prompted at least one competing group, the Isle of Man, to pull out of the games—as Walker writes, as the United Kingdom advises against travel to Abkhazia.
The tenuous nature of other not-quite-states has been on display throughout the games, with shifting brackets due to everything from budget issues to political conflict. Some might consider ConIFA participants non-entities or even rogue states. But therein lies the strange charm of the games—after all, anything could happen in a matchup of two groups faced with high stakes and uncertain conditions. For soccer fans sick of FIFA's well-funded scandals, it might be worth tuning in to see who's the world's best soccer-playing underdog.