There's Now Wifi on Mount Fuji
Hiking boots. Water bottle. Laptop?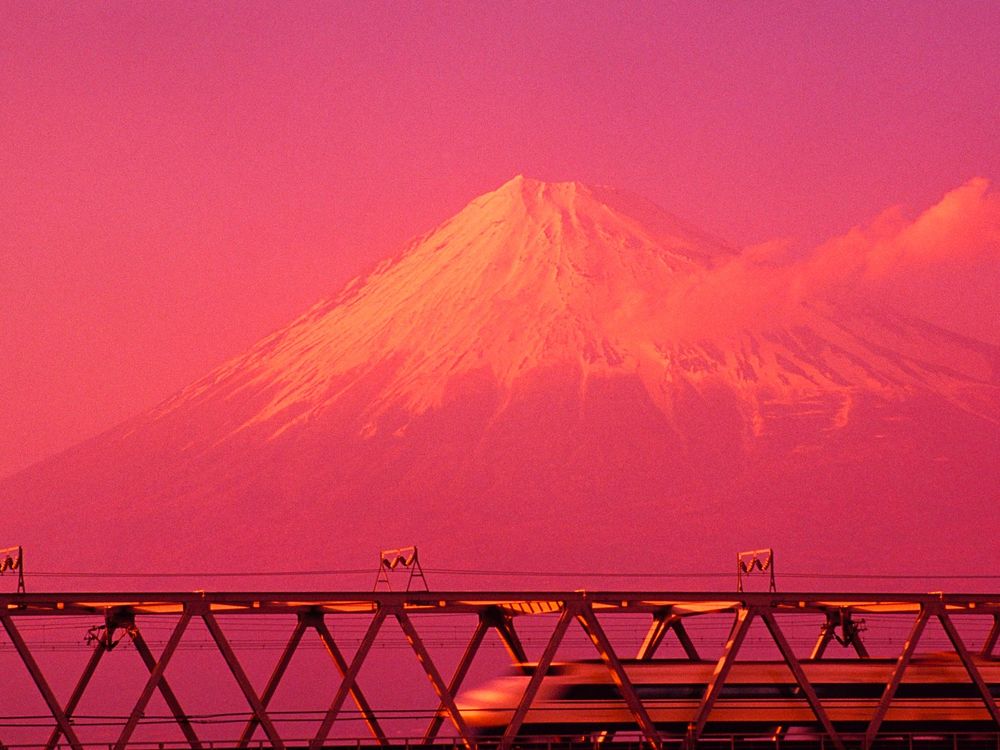 Ah, the great outdoors. Once you strap on your hiking boots, you can head to a world without distractions, deadlines or even wifi. Unless you're climbing Mount Fuji, that is — The Washington Post's Jacob Bogage reports that the iconic Japanese mountain will offer free internet access to climbers. 
The addition of 72 hours of wifi access to climbers is a bid to increase tourism to the mountain, writes Bogage, who notes that wireless internet can help climbers check alerts, use GPS and take stunning Instagram photos as they hike. 
It's the latest in a series of far-flung places that now offer wifi, Bogage reports: everywhere from Everest to the North Pole now offers wireless internet. Wifi is even available at the South Pole, writes TNW News' Josh Ong, though it only gets about eight hours of access per day due to its reliance on satellites. 
Worried that you'll pass someone Skyping or finishing up a work email as you summit Fuji? It could happen, but internet access on the mountain won't be available everywhere. PCMag's Angela Moscaritolo writes that the wifi, which is being provided by a Japanese mobile phone provider, will only be available during the summer months — and its existence beyond summer 2015 is unclear.