There is an Ikea Museum at the Company's Headquarters in Sweden
The main focus is Ikea's designs throughout the decades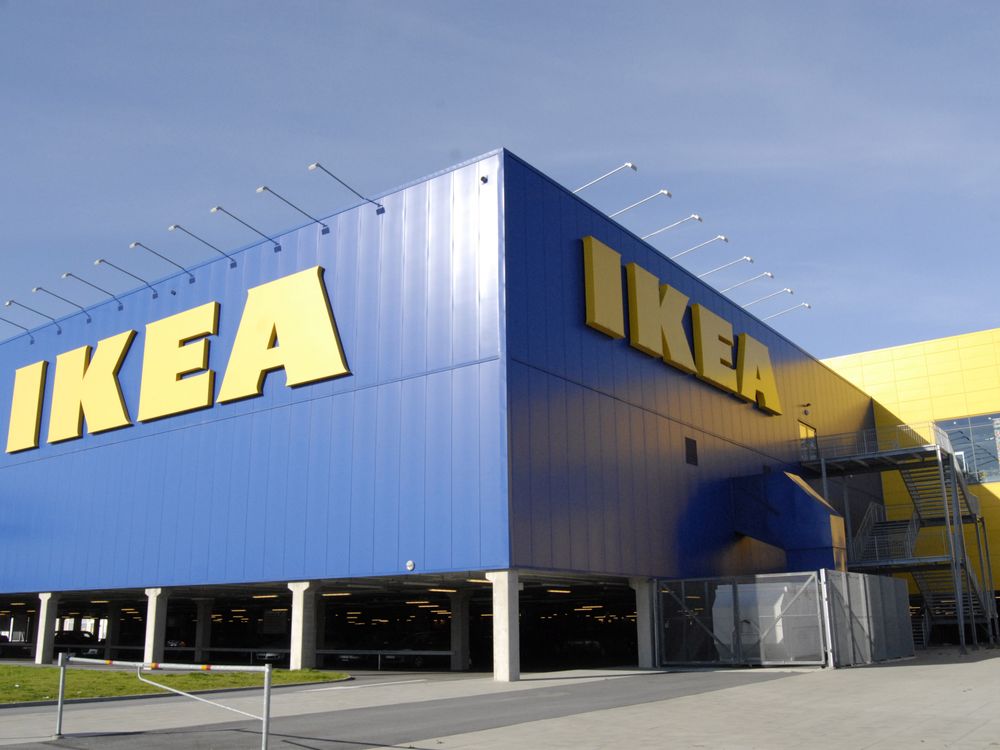 The Swedish furniture retailer Ikea's clean designs, affordability and the DIY-feeling of accomplishment their furniture offers have made the company popular around the world. But Ikea wasn't an overnight success. It took time to grow into the global empire it is today, a story that is apparently told at the strange "semi-secret museum" at its headquarters in Sweden, reports Adam Clark Estes for Gizmodo.
Estes took up an offer from Ikea to check out the companies products, future plans and history. He writes that the museum is located in the basement of the Ikea hotel:
Yes, staying at the hotel is kind of like sleeping in the store. The museum, on the other hand, is a trip.

It's trippy for a few reasons. In IKEA's many decades of flatpacking stuff, it's produced some seriously bizarre products. Not everything becomes a classic, and in the museum, the company preserves some of its strangest projects. It's also odd to stroll through five decades of furniture design history, where entire rooms have been perfectly recreated. The space is a time machine that feels less like a museum and more like an Epcot Center attraction.
Estes' march through the decades is illustrated with pictures that show the companies evolving but ever modern style. He also includes photos of the Ikea TV and some very odd looking chairs. 
The official, museum-worthy story of Ikea glosses over some of what Estes calls "dark times." For example, Ingvar Kamprad, the founder of Ikea was a member of the Swedish Nazi party when he was young. For The Telegraph, Richard Orange reports:
Mr Kamprad has long fought to escape the stain of his involvement with the far right New Swedish Movement, revelations of which first surfaced with the publication of the letters of the group's leader, Per Engdahl, in 1994.

Those letters showed that Mr Kamprad gave money and recruited members, and that Mr Engdahl had been one of a select few invited to Mr Kamprad's wedding.
For those inclined to pass of Kamprad's past as that of a misguided youth, there are other dark notes to muse on. In the 1970s and 1980s, Ikea relied on forced labor from political prisoners and convicts to manufacture furniture parts. More recently, the company was accused of spying on workers and customers who had complained and removing women from their ads in Saudi Arabia. 
Of course, none of that history is featured in the museum. However, a much larger museum is set to be open to the public in fall 2015. Perhaps that will include some of events not touched upon in the basement exhibit. Maybe the Ikea monkey will even make an appearance.
​