There Are No More Landlines in This Town
Residents, however, are not pleased and demand their landlines to be reinstated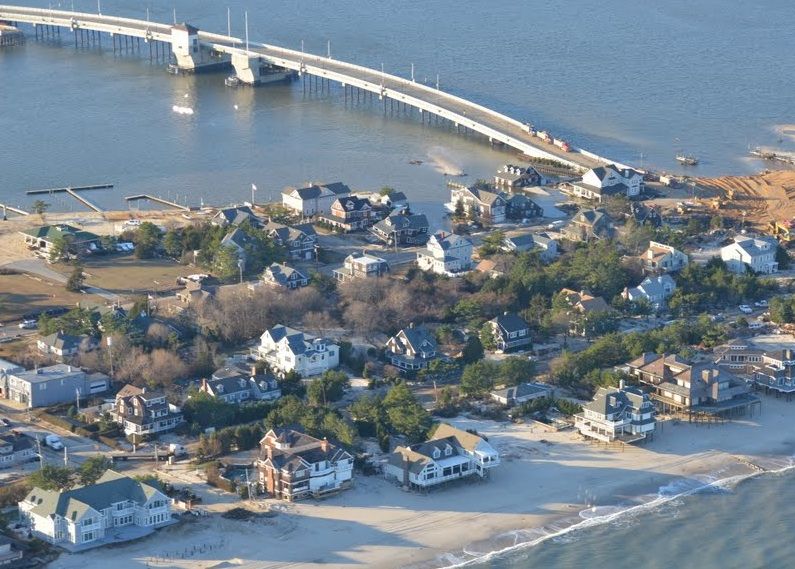 Following the devastation of Hurricane Sandy nearly a year ago, the town of Mantoloking, New Jersey, never got its landlines back. Verizon Communications never bothered to repair telephone lines destroyed in the storm, the New York Times reports, citing the cost of installation as the main deterrent.
But this isn't going to be an isolated case, the Times explains. What happened to Mantoloking will likely happen everywhere soon enough:
The traditional landline is not expected to last the decade in a country where nearly 40 percent of households use only wireless phones. Even now, less than 10 percent of households have only a landline phone, according to government data that counts cable-based phone service in that category.
Residents of Mantoloking, however, are crying, "Too soon!" Petitions are underway to get the traditional copper landlines back up over concerns that the wireless Voice Link replacement that Verizon proposes will fail in the event of a storm or power outage. Plus, Verizon has admitted that emergency calls might not always go through even during normal conditions if the network is overtaxed, the Times writes.
While the battle between old and new continues in Mantoloking, nearby Fire Island recently faced a similar transition. In that case, the Times writes, residents won, with Verizon conceding to connect their homes to a fiber-optic FiOS service via wires.
More from Smithsonian.com:
Life Unplugged
A Natural History of the Cell Phone