The British Library Just Put More Than a Million Images in the Public Domain
From the largest library in the world, more than a million images free to download and use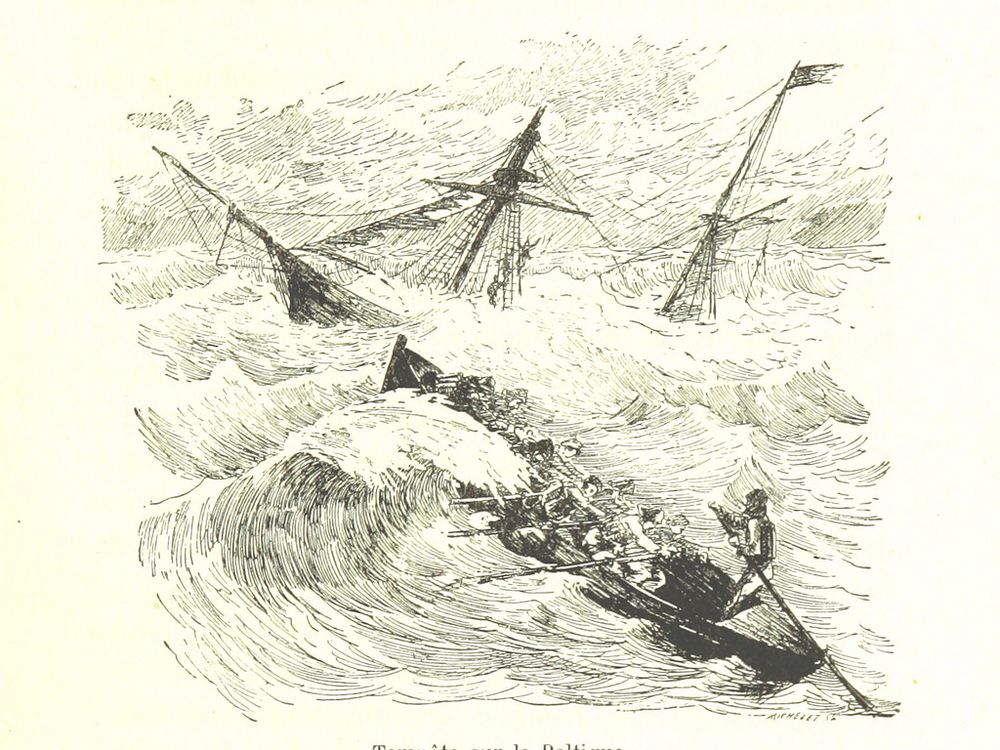 The British Library is one of the greatest libraries in the world, with a collection than spans more than 170 million artifacts—the largest in the world.
For the past two decades the British Library has been working to digitize its collections. Scattered amongst the texts have been pictures, illustrations and other works of art. Now, the library has released more than a million of those images, scanned from 65,000 texts from the 17th, 18th and 19th centuries, into the public domain for anyone to use as they see fit. The Library:
The images themselves cover a startling mix of subjects: There are maps, geological diagrams, beautiful illustrations, comical satire, illuminated and decorative letters, colourful illustrations, landscapes, wall-paintings and so much more that even we are not aware of.
The British Library has archived their million-plus images on their Flickr page, and they're slowly trickling them out, one-by-one, on a Tumblr page.
Aside from providing an interesting look at early modern art, the Library is looking for help. The photos were digitized automatically, but much more work needs to be done to describe, understand, and explain each image, something they hope to do with a future crowdsourced research effort.
More from Smithsonian.com:
Getty Just Made 4,600 Incredible Images Free to Download and Use