This Textbook Helps Teach English in Downtown Los Angeles' Skid Row
The readings are geared to engage and inspire adults hoping to improve their literacy skills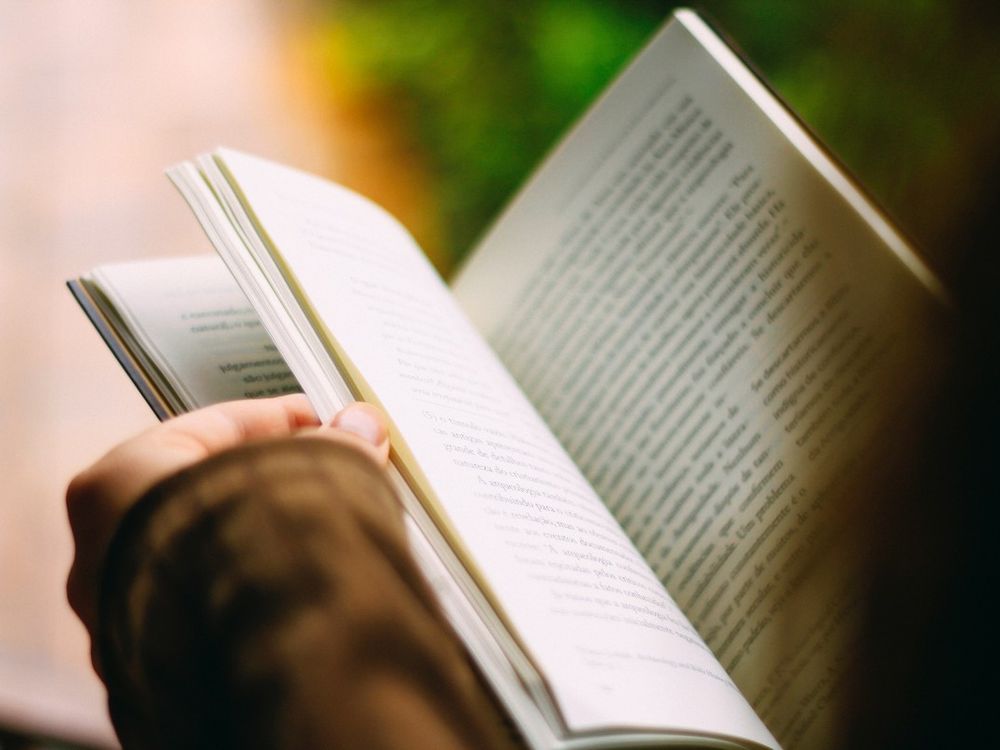 While volunteer teaching at the Midnight Mission in the Skid Row area of downtown Los Angeles, Dan Johnson grew frustrated with the reading materials he was using​.
As Gwynedd Stuart reports for LAmag.com, Johnson, a downtown resident and writer, was using materials written for middle school kids. They included standardized test prep questions, comprehension exercises and drills on identifying adverbs. But for teaching the residents of Skid Row, a 54-block area where one of the largest populations of people experiencing homelessness in the U.S. congregate, he saw the materials as being "inadequate" and "out of touch."
"In the end you don't retain a lot of the factual material you read," Johnson tells Stuart. "There was not sufficient engagement to keep them on a footing to experience good literacy improvement."
Low literacy levels are a big problem facing adults experiencing homelessness. And while literacy doesn't directly put people in the homes and jobs they need, it is a valuable tool. So Johnson set out to craft a curriculum that would better speak to and inspire his students. The result is something experimental—The Skid Row Reader, a book of essays and texts around the theme of history, perception and context. These readings center experiences to which the intended readers may relate. The lead singer of the metal band Lamb of God, Randall Blythe, for instance, contributed an essay about his move West and living on the streets. The reader also includes "The Gettysburg Address."
"Each chapter is conceived as a launching point for personal association, discussion and an exploration of corollary topics rather than the imposition of a rote lesson," Johnson writes for the blog of the Huntington-USC Institute on California and the West, which provided financial support for the first print run of 100 books, alongside the Vera R. Campbell Foundation.
The readings in the book riff on lessons Johnson learned while teaching the hour-long class every Wednesday morning, Johnson tells Eddie Kim for Los Angeles Downtown News. It features 16 contributors and additional material from other books Johnson uses to teach his class.
"[W]hat keeps people coming back each week is if you can promise something new and interesting," Johnson tells Kim. "I'll bring in material that's relevant to some lesson but I'm not married to where the material will take us. If it sparks a question or a story or thought, we roll with it."
The current state of literacy for adults in the U.S. is alarming. An estimated one in six—or 36 million—American adults, struggle with basic literacy, according to a 2013 international survey of adult literacy conducted by Program for Assessment of Adult Competencies. "It's a worrisome result and it's another reminder that we are not doing our job when it comes to education here, particularly with adults," Mary Alice McCarthy, a senior policy analyst for the education policy program at New America Foundation, a nonpartisan, nonprofit think tank, explains in an interview with Megan Rogers for Inside Higher Ed.
The problem is large and daunting. But in downtown Los Angeles, Johnson saw a way he could try to help.