Tate Britain's Female-Led Exhibition Is a Hopeful Sign of What's to Come
Will 2019 be the year more women artists get shown in art museums?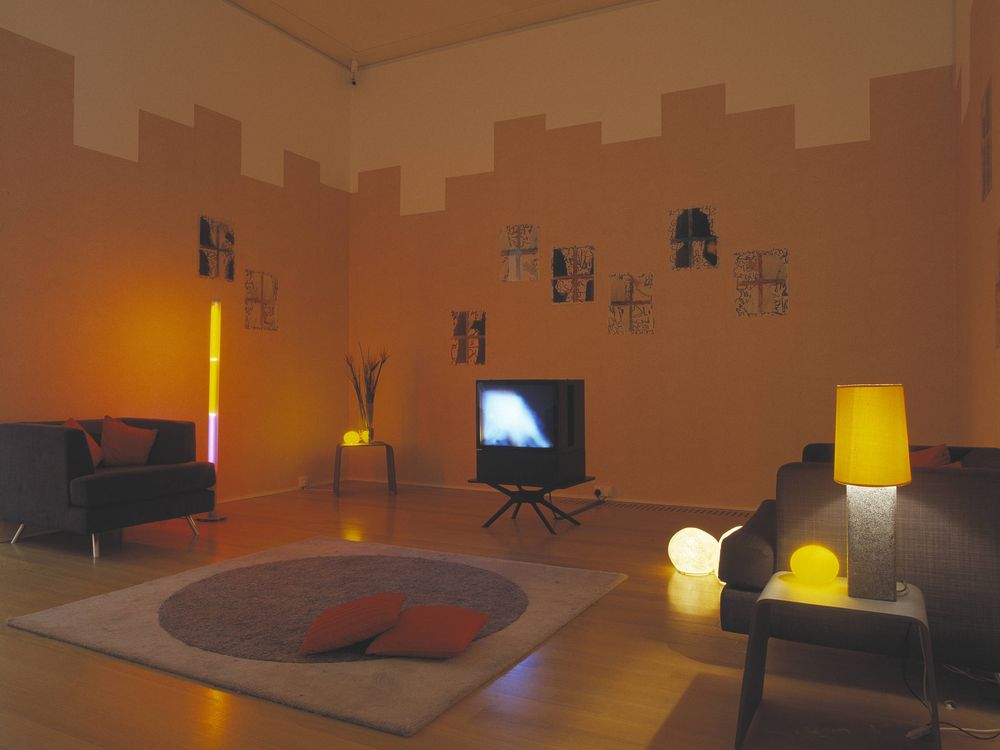 Women in art had some cause for celebration this year, with unheralded artists ranging from Baroque painter Michaelina Wautier to Renaissance portraitists Lavinia Fontana and Sofonisba Anguissola, Swedish abstract art pioneer Hilma af Klint, and Old Master Artemisia Gentileschi headlining—or poised to headline—blockbuster retrospectives across the globe. But the path toward parity is still a work in progress: According to statistics compiled by the Washington, D.C.-based National Museum of Women in the Arts, women (who constitute 51 percent of contemporary visual artists) working across arts professions make around $20,000 less per year than their male counterparts. And, between 2007 and 2013, only 27 percent of 590 major exhibitions held by institutions across the United States were devoted to female artists.
Come April 2019, Mark Brown reports for the Guardian, Tate Britain will take steps to subvert this male-centric model by transforming its fee-free Sixty Years galleries, which explore the history of art from the 1960s through the present, into completely female-dominated spaces. The revamped display is set to remain on view for at least a year and will feature around 60 paintings, sculptures, photographs, drawings and video works by 30 different artists, including Bridget Riley, Rachel Whiteread and Mona Hatoum.
Currently, of the 48 works on view in Sixty Years, 32 are by men, 14 are by women and two are by collectives. Gender notwithstanding, highlights include Chris Ofili's elephant dung-laden 1998 portrait of a mother mourning the murder of her son, Richard Hamilton's 1992 recreation of a British pop art collage, and Gillian Wearing's diverse portraits of Britons carrying signs that express sentiments such as "Will Britain get through this recession?" and "I have been certified as mildly insane."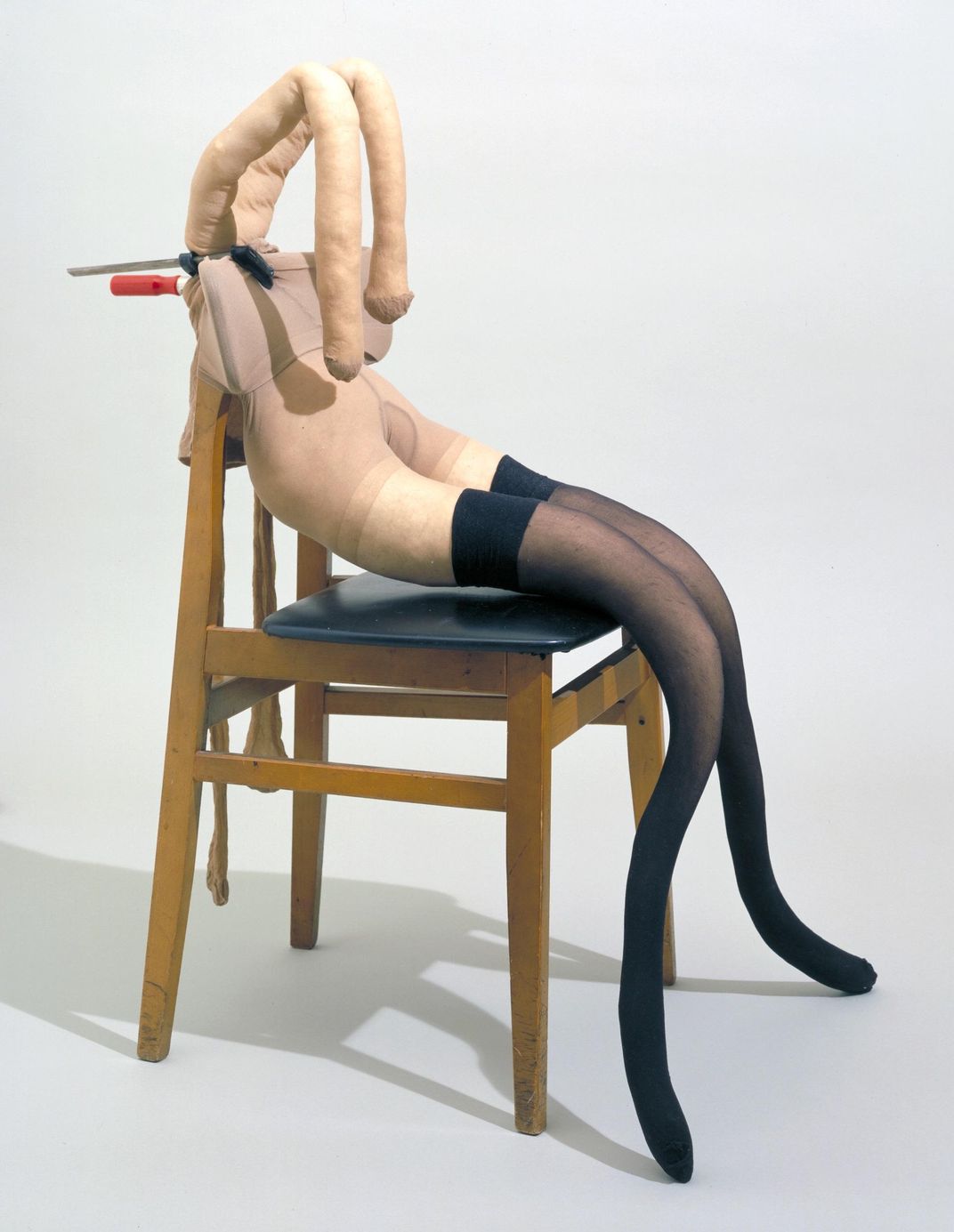 It's unclear which, if any, of the works by female artists will remain on display in the updated gallery, but Robert Dex of the Evening Standard notes that Tate has already spotlighted several new additions: amongst others, Susan Hiller's "Belshazzar's Feast, the Writing on Your Wall"—a multimedia installation that recreates a modern living room complete with a droning television in place of a more traditional hearth—and Sarah Lucas' "Pauline Bunny," a wiry, bunny-shaped sculpture stuffed with tights and cotton wadding to provide what Tate terms a representation of "abject femininity, in thrall to the arena of male virtuosity."
Monster Chetwynd, fresh off of her Christmas commission from Tate Britain (she adorned the London gallery's entrance with two giant leopard slugs), will be featured with two new mixed media works entitled "Crazy Bat Lady" and "Jesus and Barabbas (Odd Man Out 2011)." 2006 Turner prize winner Tomma Abts' "Zebe," a 2010 abstract canvas filled with slightly misaligned protrusions and lines, will also go on display.
Tate director Maria Balshaw tells the Guardian's Brown that she hopes visitors barely even register the change, as the progress made toward highlighting female artists' contributions has, in recent years, ostensibly made their presence in exhibitions the norm rather than an anomaly.
This process of recognition "has been slow for too long," Balshaw adds. "We are happy that it is speeding up."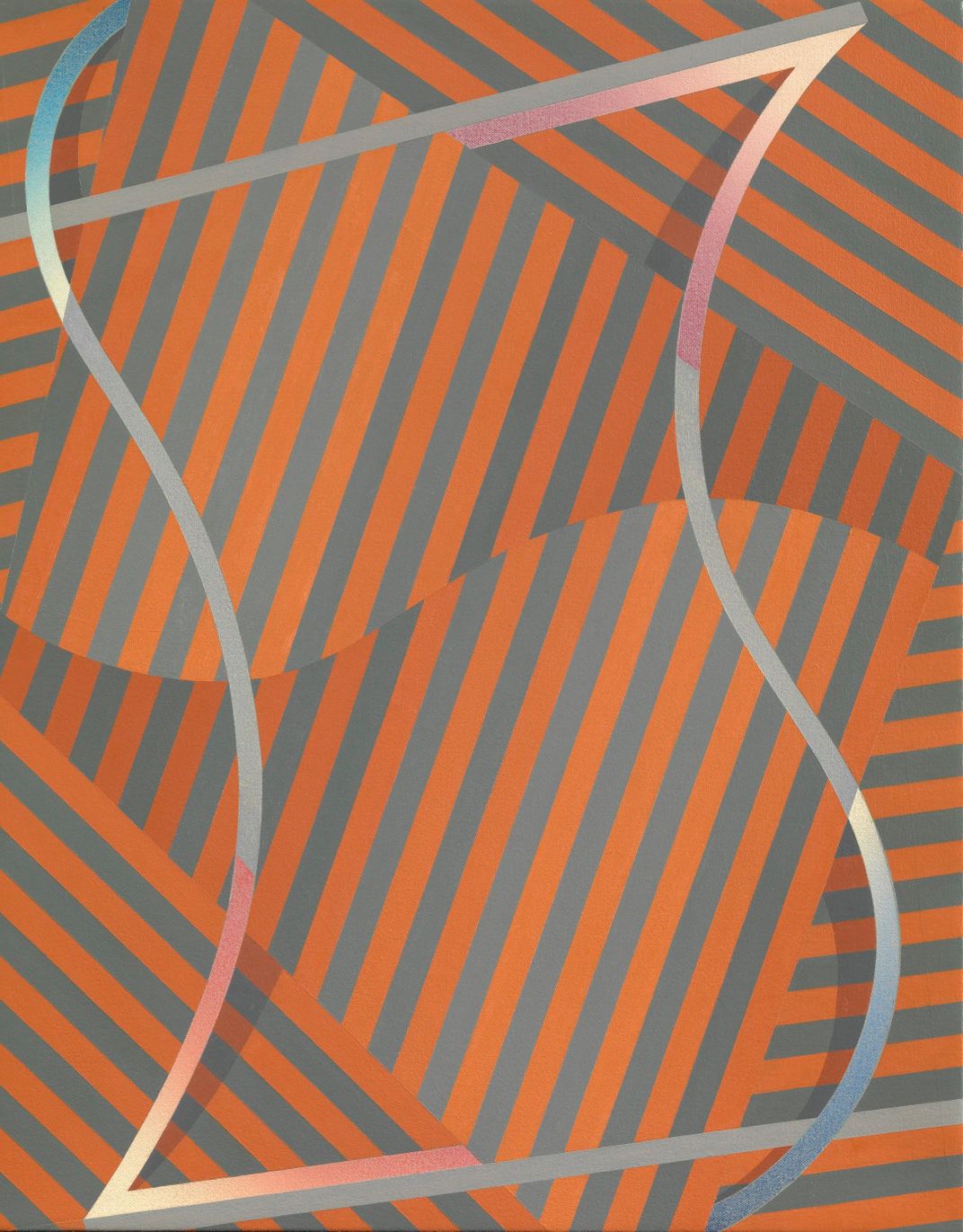 Tate isn't the only British museum set to launch female-led exhibitions in the near future: In a separate Evening Standard article, Robert Dex writes that the National Portrait Gallery's upcoming Pre-Raphaelite Sisters show will honor the women who worked as models, gallery assistants and artists alongside better-known male Pre-Raphaelites like Sir John Everett Millais and Dante Gabriel Rossetti. And in 2020, Martin Bailey and Hannah McGivern report for the Art Newspaper, London's National Gallery will host a major exhibition dedicated to Baroque artist Artemisia Gentileschi, whose early 17th-century self-portrait made headlines this summer after selling to the gallery for £3.6 million, or roughly $4.7 million USD.
As Katy Hessel, a curator and writer who runs the popular Instagram account @thegreatwomenartists, commented in a recent interview with Sleek magazine's Emily May, Tate's display is a significant move. As she puts it, "­­Anyone from any background, of any age, will be able to walk into the free galleries and learn that women were also major contributors to art history, and that they mattered."