Take a Look at How Disney Got Investors for Disneyland
Boing Boing was given the original Disneyland prospectus, and now you can see it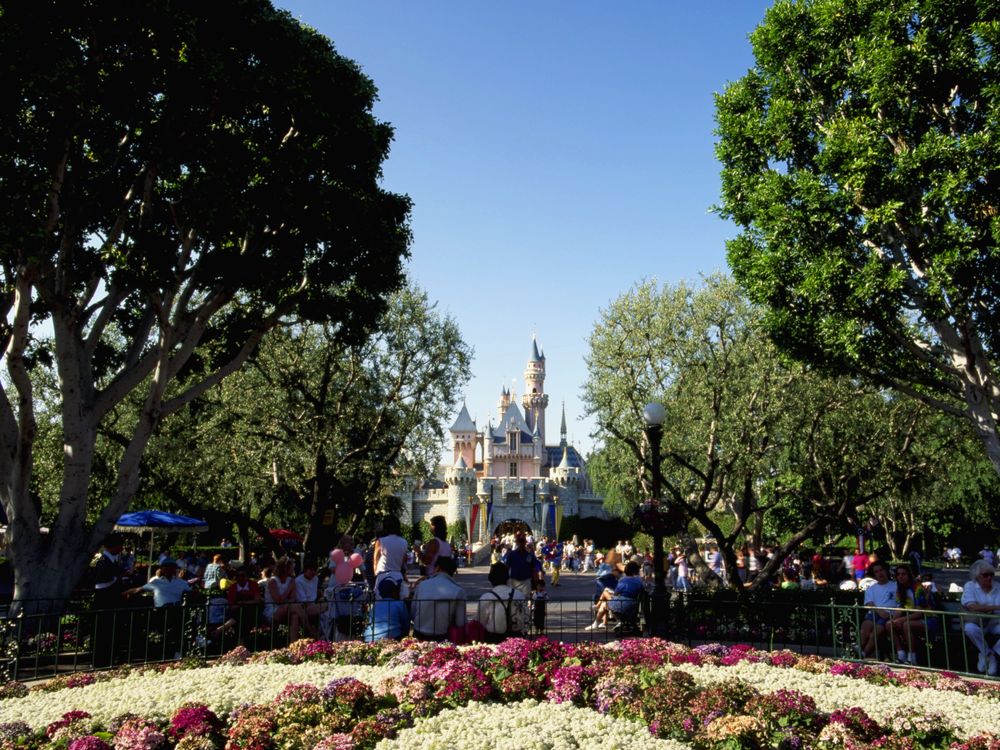 An anonymous benefactor recently presented Boing Boing with something pretty magical—high resolution scans of the original prospectus of Disneyland.
The physical copy of the prospectus was bought at auction last year by conservative TV and radio host Glenn Beck. But the digital version, which Boing Boing put online, is available to everyone with an internet connection. (It is unlikely that Boing Boing's benefactor is Beck, given that he is referred to, in the post, as "a noted jerkface.")
The prospectus itself was written to entice investors into funding the $17 million project. It contains detailed descriptions of the attractions that the park would contain. Not all of the attractions described in the prospectus made the final cut: Lilliputian Land, a land occupied by 9-inch people, was in the prospectus but never made it to reality. And others changed dramatically over the years. 
The prospectus outlined an ambitious vision:
Disneyland will be the essence of America as we know it… the nostalgia of the past, with the exciting glimpses into the future.

 It will give meaning to the pleasure of the children — and pleasure to the experience of adults….

It will focus a new interest upon Southern California through the mediums of television and other exploitation…

It will be a place for California to be at home, to bring its guests, to demonstrate its faith in the future…

And, mostly, as stated in the beginning - it will be a place for people to find happiness and knowledge. 
But many investors weren't convinced, and ultimately Disney turned to ABC for financing. The public, however, was: within three months of opening, the park had hosted more than a million people.