Stinking Rich: Swiss Sewage Contains $1.8 Million in Gold
But don't start digging through the country's sewer sludge just yet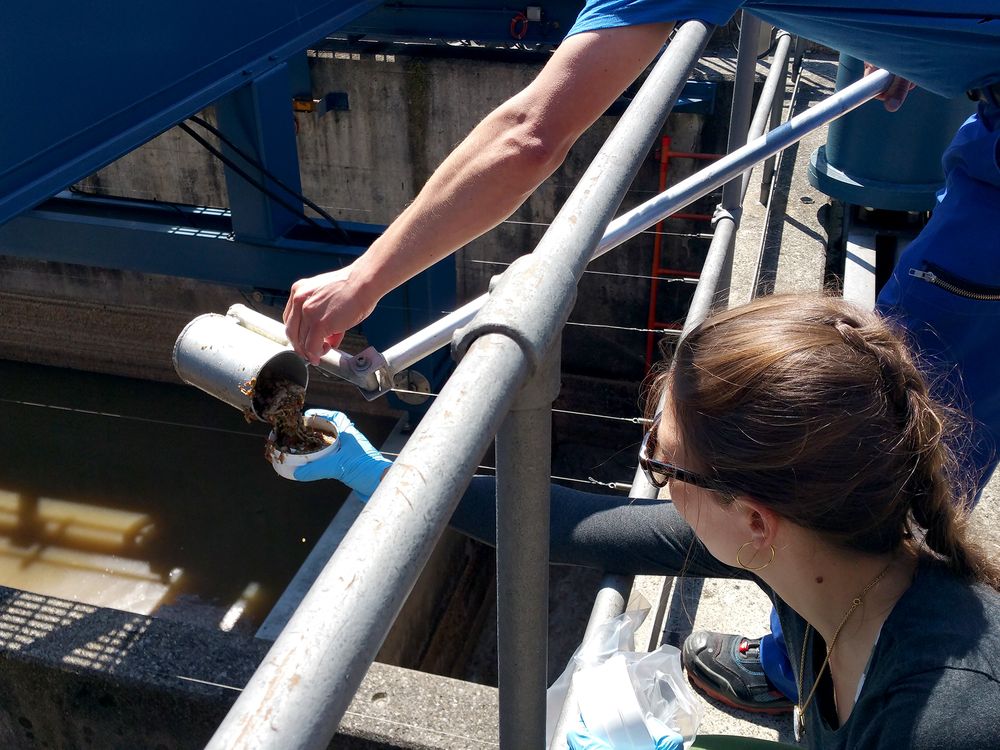 It turns out it's not just Swiss banks that are full of gold.  As Cindy Roberts of Bloomberg reports, scientists have calculated that about $1.8 million of the shiny metal passes through the country's wastewater each year.
Researchers with the Swiss Federal Institute of Aquatic Science and Technology took samples at 64 wastewater treatment plants across the alpine nation. Their findings, published in the journal Environmental Science and Technology, reveal that roughly $1.8 million worth of the valuable metal ends up in the country's wastewater annually.
The trace metals appear to be the valuable remains of Switzerland's watchmaking and gold refining industries, according to Alanna Petroff of CNN. Indeed, roughly 70 percent of the world's gold makes its way through Swiss refineries each year, as Roberts of Bloomberg notes. The water used in these operations appears to carry off tiny flecks of gold into the drains.
Gold isn't the only precious metal in the water, writes Sarah Laskow for Atlas Obscura. Scientists also found that substantial trace amounts of rare earth metals and silver (some 6,613 pounds of the stuff) end up in Swiss sewers from technological and medical equipment production.
People shouldn't start storming the Swiss sewers with plans to strike it rich, however. The institute's report notes that trying to recover that precious metals are "scarcely worthwhile at present, either financially or in terms of the amounts which could be extracted." That isn't necessarily the case in all regions of the country, however, reports The Local. The preponderance of gold refineries in places such as the canton of Ticino, could potentially make the digging worthwile.
This isn't the first such study of "elements discharged in effluents or disposed of in sewage sludge," writes Camila Domonoske of NPR. Scientists with the U.S. Geological Survey who conducted a 2015 study of American sewer sludge produced by a community of 1 million people found roughly $13 million worth of metal in their waste.