Summer Jobs May Be a Thing of the Past
Fewer than one third of American teens snag summer employment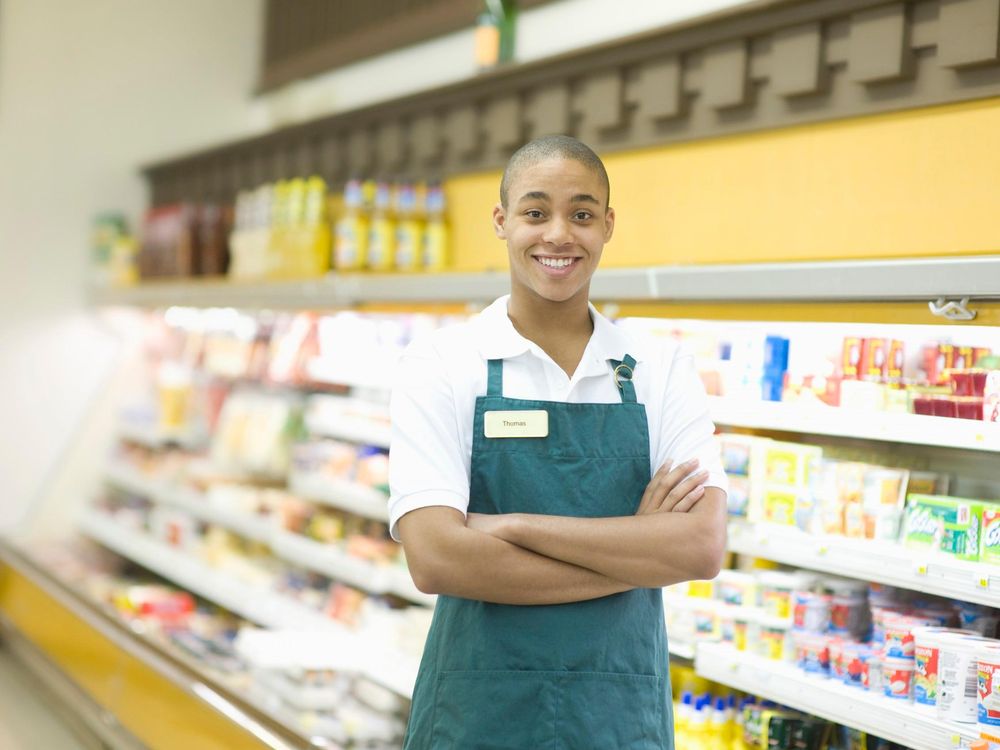 It used to be an American tradition: as soon as school let out for the summer, many teens donned their fast food uniform, grocery store apron, or hotel name tag and went to work at a summer job. But the experience that seemed routine for people of the past is becoming a rarity: according to Pew Research, summer jobs for teens are becoming a thing of the past.
When Pew examined the average employment rates of teenagers during summer months between 1948 and 2014, it found that the share of teens who score summer jobs has fallen sharply in recent decades. In 1974 and 1984, just over 55 percent of teens between the ages of 16 and 19 held jobs during July, when teen employment typically peaks. But that number fell to just below 45 percent in 2004 — and by 2014, things were even worse, with only 31.6 percent of teens employed during the summer.
Pew notes that the younger a teen is, the less likely they are to find a job. Last summer, 20 percent of 16 and 17-year-olds had jobs (less than half the number who did 14 years ago). 18 and 19-year-olds fared better, 43.6 percent were employed last summer, but that employment rate was still nearly 20 percent lower than that of their 2000 counterparts.
Why aren't kids getting more work? It's tricky. Pew cites falling youth employment over time, but notes that other issues like early school schedules and the rise of unpaid summer internships might be to blame. And the Bureau of Labor Statistics does not count unpaid internships as employment, so all the teens doing internships aren't being counted in these estimates. The competitive post-recession job market could be to blame.
But skipping out on summer employment doesn't just mean more time to hang out with friends. It can have real impacts on teens who don't get a chance to build their job skills, says Andrew Sum, a youth employment expert at Northwestern University. In 2009, he told the Pew Charitable Trusts' Christine Vestal that for every year teens work, they can expect a 14 to 16 percent rise in their income during their twenties.