Watch Adorable Meerkat And Otter Live Streams, Help Combat Poaching
Google and the London Zoo have teamed up to offer live streams of animals in an effort to test conservation tech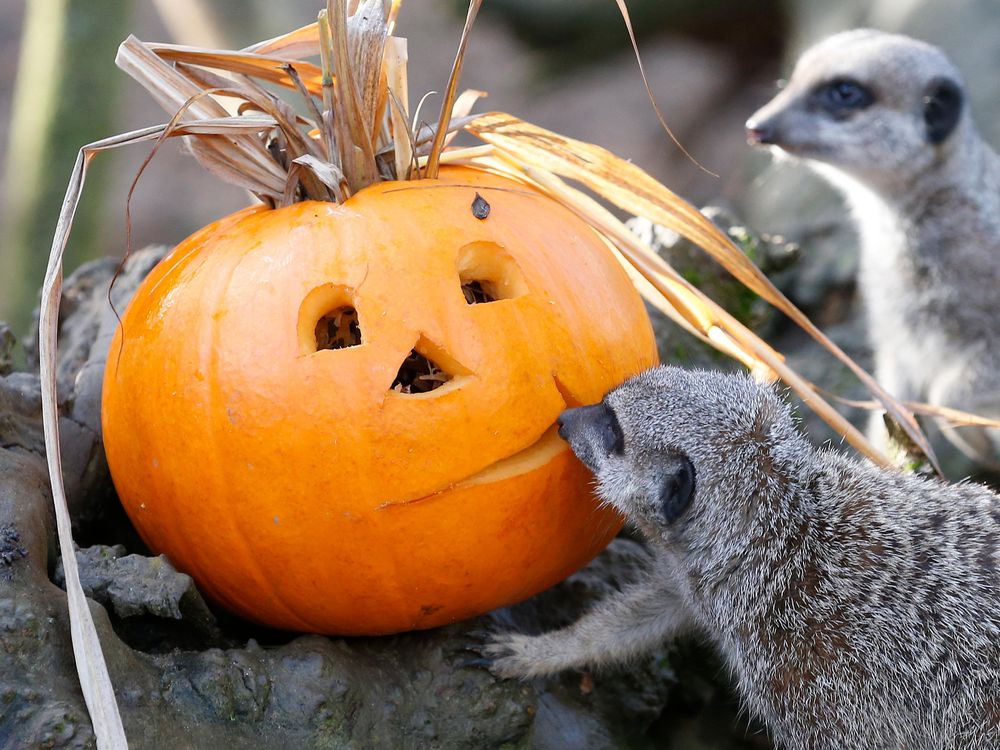 For the next two months, no matter where you are in the world, if you have an internet connection, you can check in on the meerkats at the London Zoo. Or, if meerkats aren't your speed, you can look at the otters or Galapagos turtles. These aren't your average live feeds though. The cameras are part of an experimental collaboration between Google and the London Zoo.
While the internet gets live feeds of adorable animals, the project gets to test a new technology that could, possibly, be useful to conservation groups combatting poaching in Africa. The idea is to use unused parts of the TV spectrum (called TV white space) to transmit data more effectively than current satellite technology can.
"We've developed some tiny cameras that send photos back at the moment via satellite. TV white space can help us extend the range of those devices to aggregate the data from those cameras to one actual base station," Alasdair Davies, technical advisor for the conservation technology unit of the Zoological Society of London, told ZDnet.
The test at the London Zoo is part of a project funded by the Google Global Impact Awards. The Zoological Society of London has high hopes for the project: 
This crucial funding will see cameras with automated sensors installed in poaching hotspots within months – saving hundreds of animals over the next two years. As well as instantly transmitting images of intruders to park rangers,, the cameras can detect vehicles from vibrations and triangulate the sound of gunshots, so that park rangers can pinpoint the location of poachers and intervene immediately.