Stonehenge's Stones Can Sing
Stonehenge's mighty bluestones sing when struck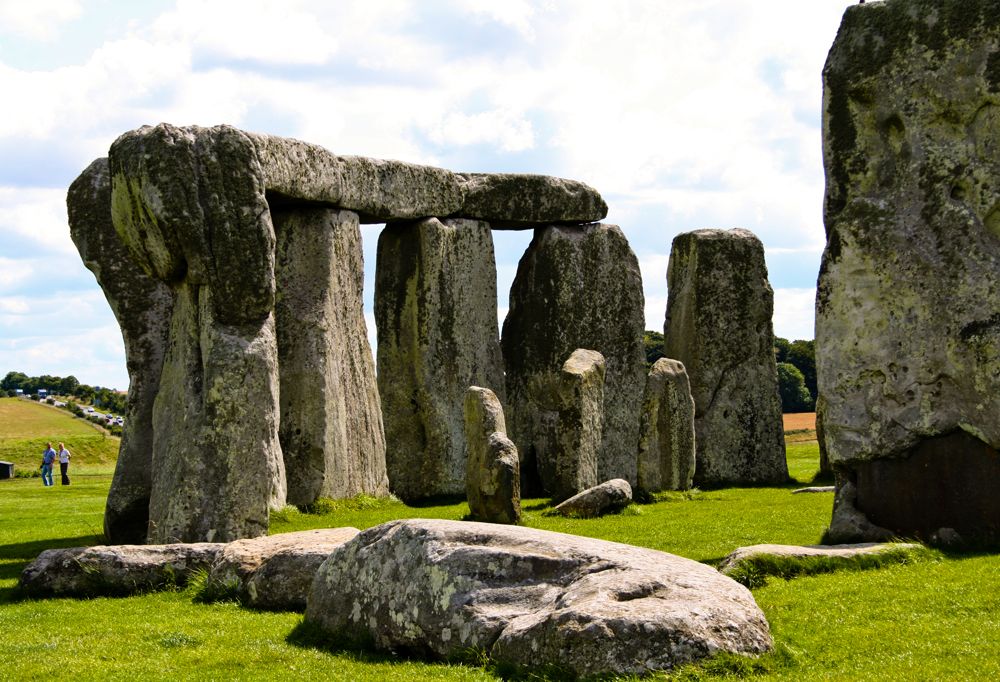 The bluestones 'sing' when they are hit, resonating with an apparently unique twang that does not appear to reach the same pitch or musical note as other stones which merely 'thud'.

Some previous theories surrounding Stonehenge's sonic qualities – the way the stone circle would have captured and reverberated sound – had been rather dismissed by the experts concentrating on astronomy and landscape, but the new study appears to reinforce the importance of sound, and the sonic qualities of the stones themselves.

"We found it was a noteworthy soundscape, with a significant percentage of the actual rocks making metallic sounds like bells, gongs, tin drums, etc, when tapped with small, handheld 'hammerstones'," said Paul Devereux, the study's co-leader, a research associate at the college and an expert in archaeo-acoustics.