Statistics Say That Brazil Will Probably Win the World Cup
Analyzing players' transfer values to calculate a team's overall market value, however, predicts that Spain will win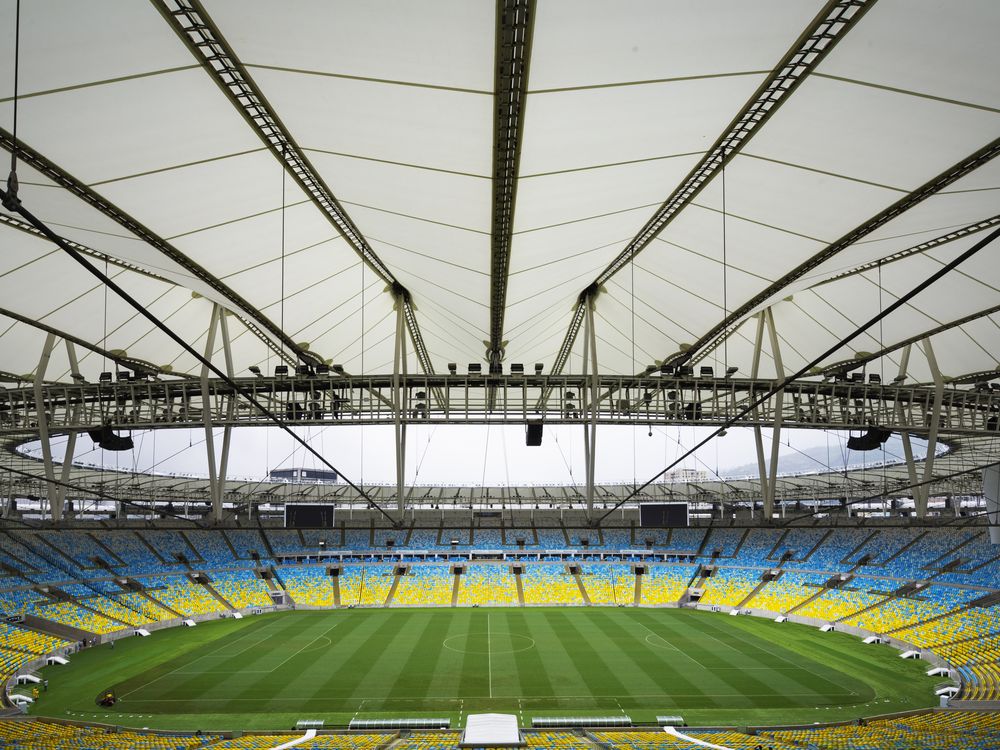 The World Cup kicks off in less than a week in Brazil. Every hardcore soccer fan hopes his or her country will win, of course, but hope isn't the best predictor of success. Some statisticians have tossed in their data-backed bets on which of those teams will emerge victorious. 
Researchers from the University of Innsbruck and the Vienna University of Economics and Business think Brazil will take gold on its home turf. Economists at Goldman Sachs also found that Brazil has the greatest probability of securing the championship, the Wall Street Journal reports. Another financial services company, the ING Group, predicts that Spain has the greatest chance of winning, followed by Germany and Brazil.
Each of these groups of researchers took a slightly different approach. The Innsbruck and Vienna researchers created a computer program a few years back that correctly predicted the 2010 World Cup, along with other games. The program, called the bookmaker consensus model, simulated all possible courses of action the World Cup games could take. After a bit of complex statistical analysis, the group found that Brazil has a 22.5 percent probability of winning and that the final game would feature Brazil vs. Argentina.
Goldman Sachs, on the other hand, based their statistical model solely on teams' past performance. ING used the players transfer values (based on skill, time left on their contract, popularity in the club and other factors) and then used those to assign teams an overall market value. 
Of course, the only sure way to determine the winner of the 2014 World Cup is to await the results on July 13.