More Than 5,000 Objects of Espionage Are Coming to the Spy Museum
The trove of cool artifacts comes from the world's largest private collection of spycraft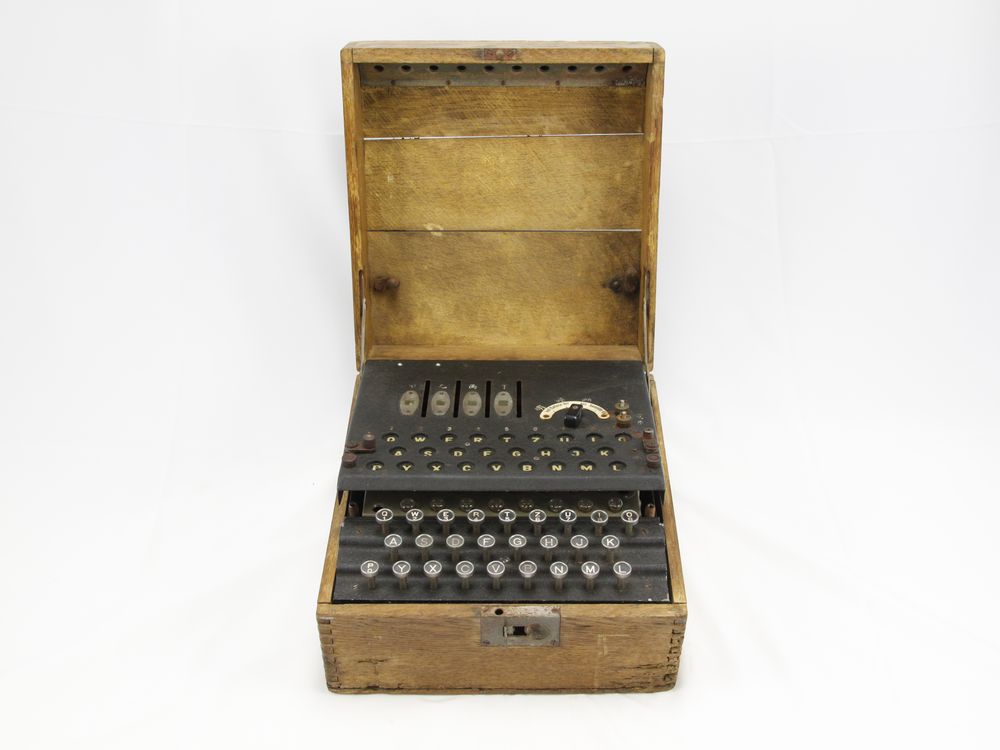 A portion of the spy plane flown by pilot Gary Powers that was shot down over Russia, the axe used to hack exiled Soviet communist Leon Trotsky to death and even a 13-foot-long spy submarine from World War II are all heading to the International Spy Museum. The artifacts, part of the world's largest private spycraft collection, were donated to the Washington, D.C., museum last week, according to the Associated Press.
The donor, businessman and Spy Museum board member H. Keith Melton, has been collecting the objects of espionage since the 1970s. His trove of more than 5,000 items documents the many tools used by spies both past and present.
Some of these objects were obtained through purchases and donations from ex-spies or governments, while others came through more, well, creative methods. For instance, Melton smuggled a tiny item out of Soviet Russia in his cheek. During the chaotic years before and after the fall of the Soviet Union, Melton made an effort to collect extensively from the East German Stasi and Soviet KGB spy agencies before the objects could be destroyed or disappeared.
Melton became consumed by collecting, and over the decades, it drove him to make trips around the world pursuing artifacts. Piecing the puzzles together details to track down objects was what drove Melton onward.  "I was motivated by my desire to preserve intelligence history," he said in a statement about his collection.
Artifacts from Melton's collection will go on display when the museum moves to its new, larger location at L'Enfant Plaza in fall 2018.