Spending Too Much Time on Homework Linked to Lower Test Scores
A new study suggests the benefits to homework peak at an hour a day. After that, test scores decline.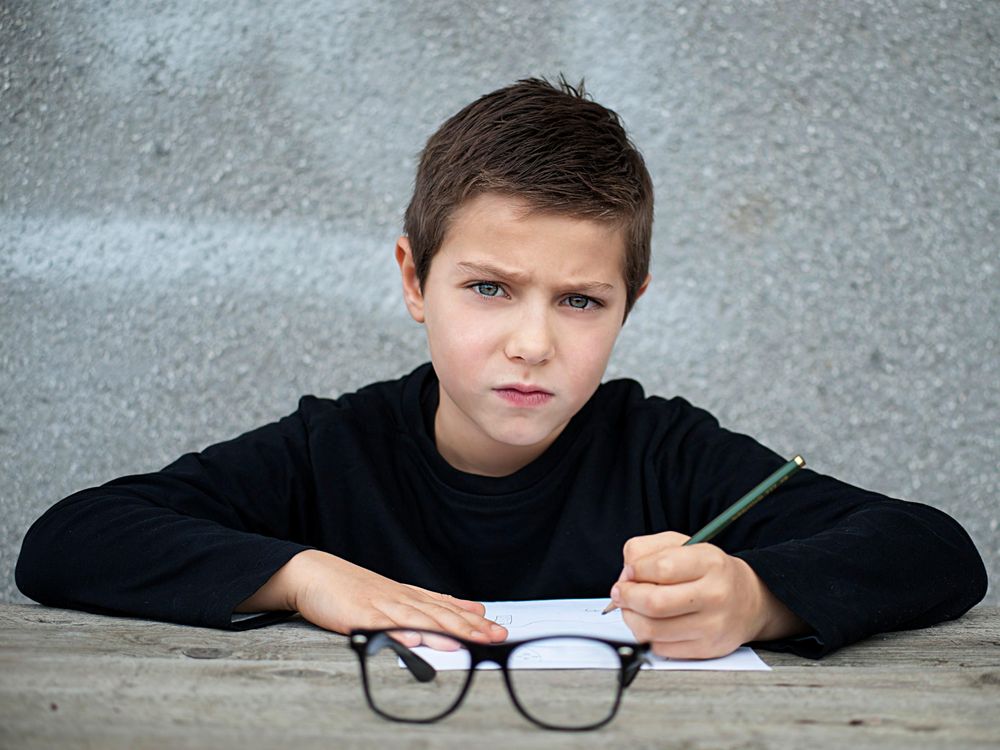 Polls show that American public high school teachers assign their students an average of 3.5 hours of homework a day. According to a recent study from the University of Oviedo in Spain, that's far too much.
While doing some homework does indeed lead to higher test performance, the researchers found the benefits to hitting the books peak at about an hour a day. In surveying the homework habits of 7,725 adolescents, this study suggests that for students who average more than 100 minutes a day on homework, test scores start to decline. The relationship between spending time on homework and scoring well on a test is not linear, but curved.
This study builds upon previous research that suggests spending too much time on homework leads to higher stress, health problems and even social alienation. Which, paradoxically, means the most studious of students are in fact engaging in behavior that is counterproductive to doing well in school. 
Because the adolescents surveyed in the new study were only tested once, the researchers point out that their results only indicate the correlation between test scores and homework, not necessarily causation. Co-author Javier Suarez-Alvarez thinks the most important findings have less to do with the amount of homework than with how that homework is done.
From Education Week:
Students who did homework more frequently – i.e., every day – tended to do better on the test than those who did it less frequently, the researchers found. And even more important was how much help students received on their homework – those who did it on their own preformed better than those who had parental involvement. (The study controlled for factors such as gender and socioeconomic status.)
"Once individual effort and autonomous working is considered, the time spent [on homework] becomes irrelevant," Suarez-Alvarez says. After they get their daily hour of homework in, maybe students should just throw the rest of it to the dog.