SpaceX Failure Puts Dozens of Satellites on Hold
Recent losses have left other SpaceX customers in limbo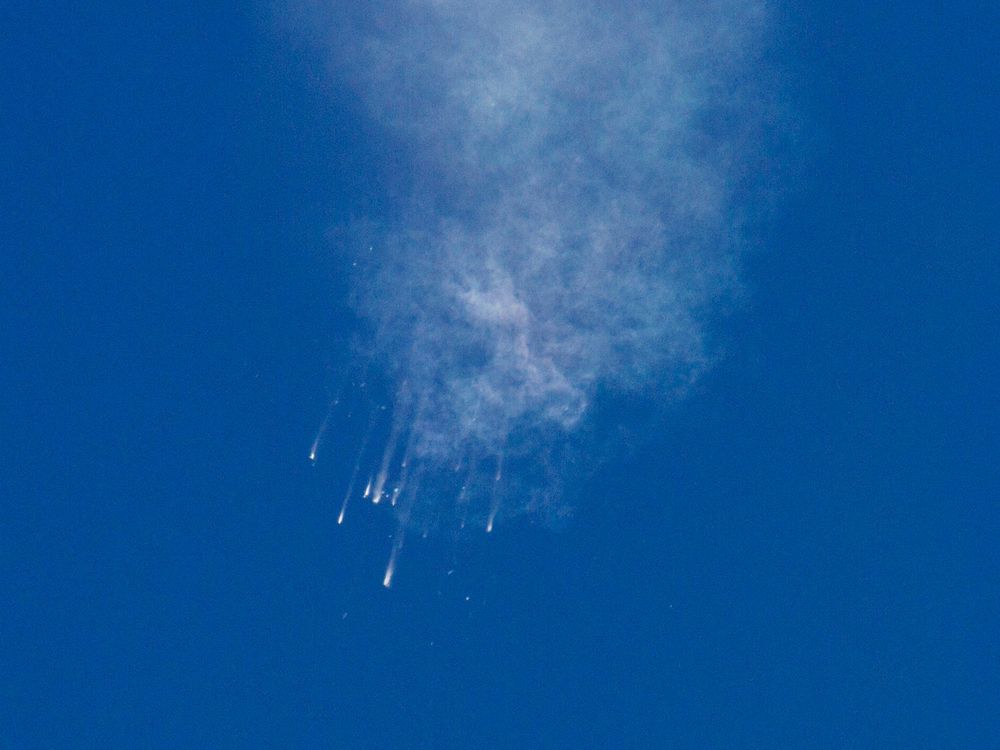 When SpaceX's Falcon 9 rocket disintegrated the skies over the weekend, its failure sparked everything from a debate on whether it's actually a success for the commercial space company to questions about what it means for NASA's commercial resupply strategy. But the rocket's failure has created another problem, reports Space News' Peter B. de Selding: a traffic jam of satellites whose launches are now in danger.
de Selding reports that at that numerous commercially-operated satellite launches and several others in the public sector have been threatened by the loss of the Falcon 9. SpaceX has delayed its next launch by a few months, which throws off the timing of companies relying on that launch for their own endeavors. And not only do the delays put a kink in the logistics, they're also making companies wary of partnering with SpaceX in the first place. "This has made commercial operators nervous," writes de Selding – especially given other recent failures that are making it hard to secure a slot on a rocket to space.
Earlier this year, Russia's Proton-M rocket failed for the sixth time in less than four years, destroying a Mexican government communications satellite and billions of dollars worth of technology. It was the latest in a string of failed flights like October's botched Antares rocket launch and the disastrous April spin-out of a Russian Progress 59 spacecraft headed to the International Space Station.
Scientific American's Clara Moskowitz reports that the Falcon 9 failure now threatens support for commercial spaceflight altogether. But that's a moot point for satellite operators who have already thrown their lot in with companies like SpaceX. With "no choice but to stick with the vehicles they have reserved," writes de Selding, all eyes are on the skies as they watch, wait, and wonder what's next in the world of commercial rockets.