Someone Walked Off With a Picasso From a Miami Beach Art Festival
An $85,000 silver plate went missing late last week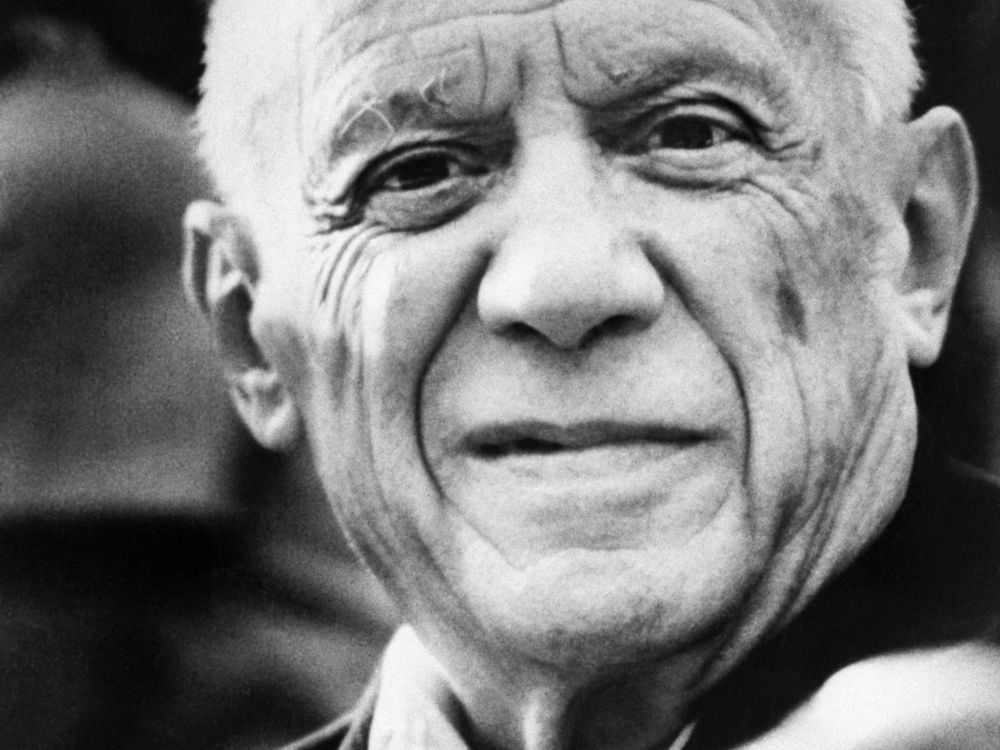 Police are on the hunt after someone stole a piece of art made by Pablo Picasso from a tent at the Art Miami festival in Miami Beach.  There's a $5,000 reward on offer, too, for whoever brings the plate back.
Made in 1956, Picasso's Visage aux Mains is a 16.5 inch silver plate showing a smiling face and hands. The plate was part of an exhibit put on by the Amsterdam-based Leslie Smith Gallery, says Artnet, before it went missing some time late on Friday night.
#BREAKING: #Picasso work stolen from a premier #ArtBasel fair overnight: http://t.co/QyVCFyEL6Z pic.twitter.com/TIn2CZzvvA

— Miami Herald (@MiamiHerald) December 5, 2014
The Picasso plate is part of a limited set, says Complex, and the missing plate is number 16 of 20. According to Reuters, the plate is worth around $85,000.
As Steve Schlackman writes for the Art Law Journal, if the plate is not recovered soon, there's a good chance it could be missing for a long, long while. Stolen art is notoriously difficult to sell, because much of art's value is tied to proof of its heritage and authenticity. Registries of stolen art will give above-board buyers a heads up that this particular plate was stolen. The plate is all but destined for the black market.
Then what happens? Eventually, says Schlackman, the plate could make its way back to legitimate art dealers:
One option is to sit on it for a while. When the theft is no longer on agents' minds, it will be easier to find a dealer willing to generate a quick profit by buying the plate for a low price and then selling it quietly for a small profit. Eventually, if there are enough small deals, the theft may be covered up by all the transaction, eventually coming back to the market in an auction house or gallery.
But the reality, he suggests, is that "if authorities fail to find the plate quickly, the chances of recovery are slim."