Some Women Held Captive By Boko Haram Managed to Escape Last Friday, But More Than 200 School Girls Are Still Missing
When fighting broke out, 60 women and girls seized the opportunity to flee their terrorist captors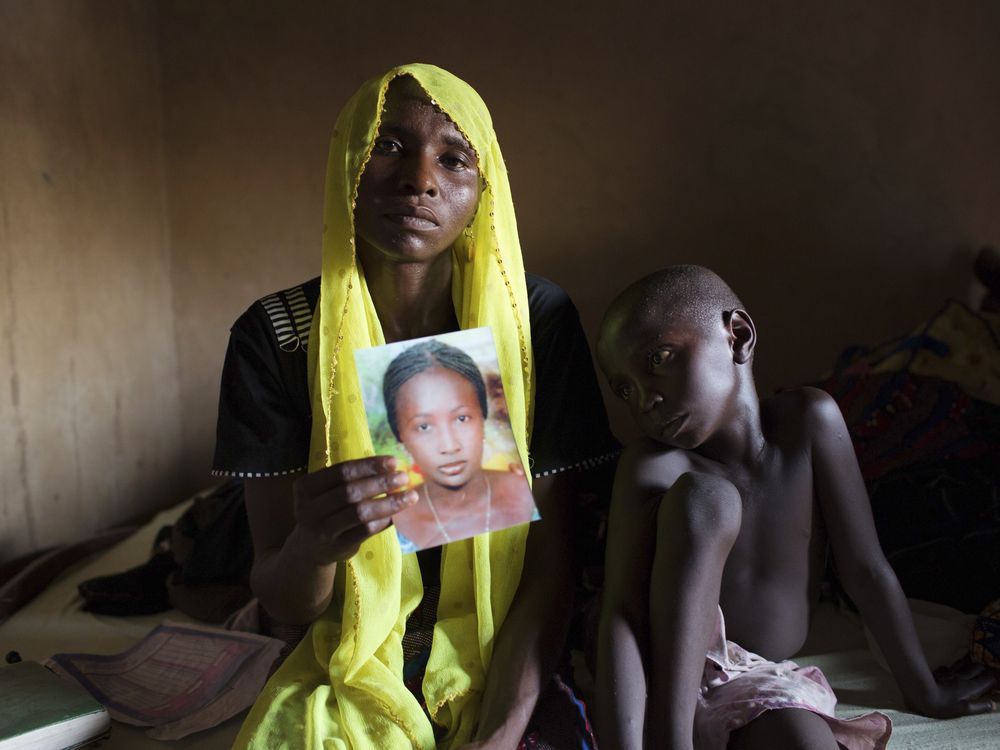 When violence broke out in Nigeria's northeastern Borno state last Friday, more than 60 women and girls took advantage of the chaos to escape their terrorist captors, the BBC reports. The women had recently been taken hostage from a nearby town by members of the terrorist group Boko Haram. That extremist Islamic group is the same one responsible for the abduction of more than 200 school girls in April, most of whom are still missing. 
On Friday, the BBC describes, members of Boko Haram attacked a military base, apparently leaving their 68 female hostages largely unattended to. Some women told the BBC that they climbed over a wall in the wee hours Friday morning when Boko Haram guards were asleep. At least 63 made it home safely, the BBC reports, although some have reported that they fear several others who fled were recaptured. The women are being treated in hospitals, local residents told the BBC, although the government hasn't announced whether or not it will cover the cost of those treatments.  
Boko Haram uses kidnapping and ransom as a means of generating income and wielding power. Indeed, around 220 school girls are still missing. So far, the BBC writes, violence in this area of Nigeria has cost at least 3,300 lives since January, including 50 rebels and a handful of soldiers and policemen killed in Friday's attack.