Smithsonian Curator on the Priceless Impact Pat Summitt Made on College Athletics
The winningest coach in NCAA Division I history left an incredible legacy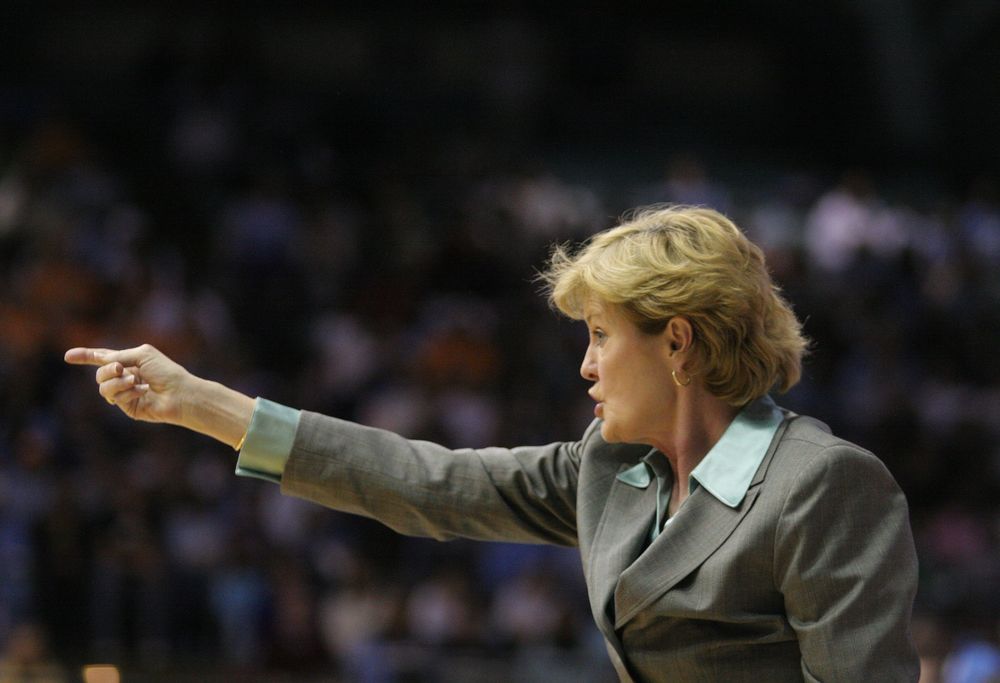 In the second round of the 2005 NCAA tournament, Pat Summitt's University of Tennessee Lady Volunteers triumphed over Purdue's Boilermakers 75-54. The game was Summitt's 880th win, and the crowd was roaring. Summitt had done it—she'd bested North Carolina head men's basketball coach Dean Smith's record and had become the winningest coach in Division I history. After the game, the university announced that the Thompson-Boling Arena would be called "The Summitt." 
This Tuesday, after a five-year battle with Alzheimer's, Summitt died at the age of 64. Throughout her life, she had a priceless impact on women's college athletics, says Eric Jentsch, a curator of culture and the arts at the National Museum of American History.
"Summitt was of a generation of female athletes who really broke ground for the athletes of today," Jentsch explains in an email correspondence with Smithsonian.com. "She had to move in high school because her home town didn't have a women's team. She was on the first women's Olympic basketball team in 1976. The opportunities that arose from Title IV were not afforded to her. For females, involvement in sports was still a struggle."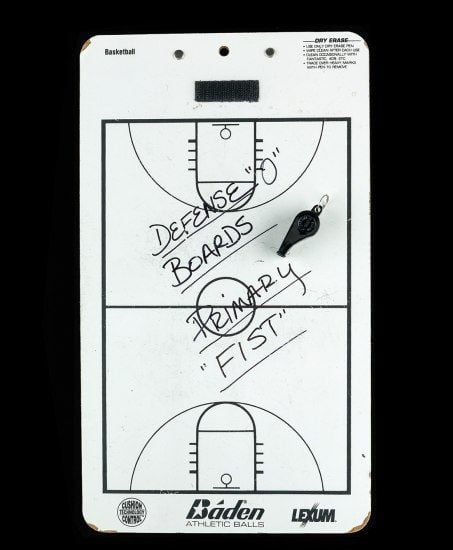 Summitt was born Patricia Sue Head in 1952, in Clarksville, Tennessee. She was the fourth of five children, and learned to play basketball with her three older brothers, says her son, Tyler Summitt, in a statement on his mother's death. Her life, he notes, was built on her religious faith and "upon love of her family and of her players, and love of the fundamentals of hard work, which reflected her philosophy that 'you win in life with people'."
She became the University of Tennessee's head basketball coach in 1974, just two years after Title IX had been enacted by Congress and signed into law by President Richard Nixon, David Caplan and Anthony Castellano report for ABC News. Title IX prohibited gender discrimination under any educational program or activity receiving federal funds.
Summitt was 22, barely older than her players when she took the job. The school had initially offered Summitt an assistant coaching position, but promoted her when the team's previous head coach announced she was taking a sabbatical. Women's basketball as an NCAA sanctioned sport was in its infancy when Summitt began her reign at Tennessee, and she would write its history during her almost four decades there. In her 38 year career leading the Lady Vols, she won 1,098 games and coached her team to eight national titles. She holds nearly every NCAA Tournament record for a women's coach, ESPN reports. She was a maverick off the court and on it. All 161 players whom Summitt coached at the University of Tennessee graduated, Matt Vasilogambros writes for The Atlantic. 
Jentsch says that Summitt's biggest achievement was increasing public recognition for women's athletics. "Dynasties inspire interest, and Summitt's remarkable success at Tennessee really put women's college basketball into the national consciousness," says Jentsch. "For the casual sports fan, she was the face of the sport, the first person one thought at the mention of NCAA collegiate basketball." 
Danny Lewis contributed reporting for this story.