Small, Quiet Drones Let Conservationists Peek Inside Bird's Nests
The Royal Society for the Protection of Birds is using remote-controlled drones to monitor nests of endangered species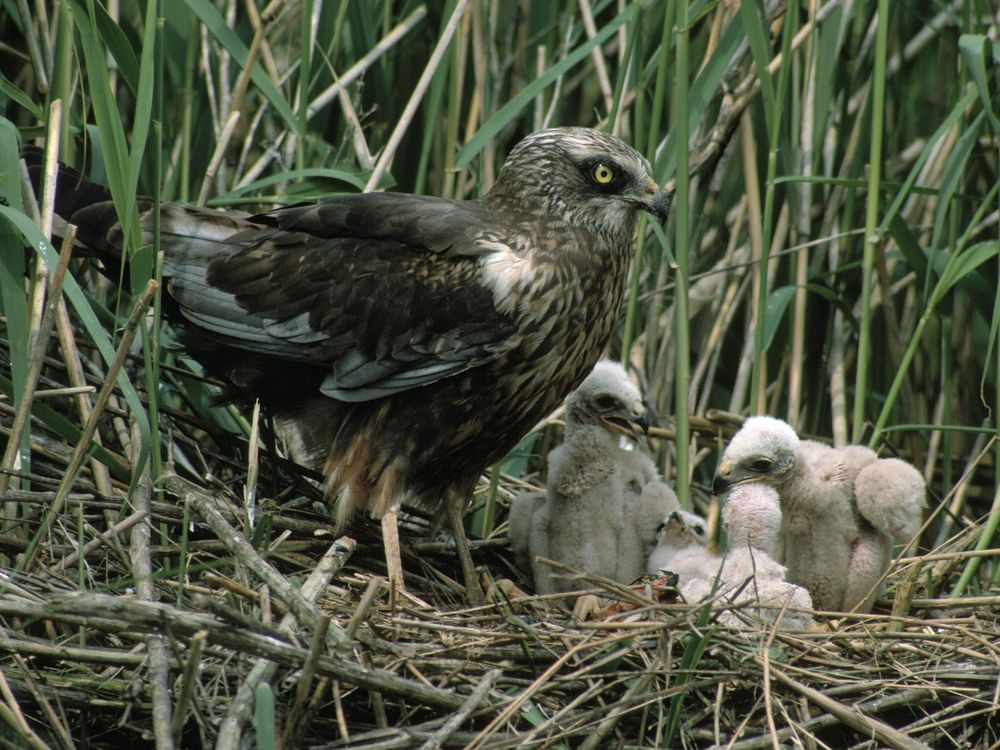 Drones are everywhere, it seems, even in national parks. But while the FAA decides that fate of drone delivery and whether drones can be used by news organizations, drones are being used for a completely different purpose: birdwatching. 
The Guardian reports that, in the U.K., the Royal Society for the Protection of Birds is using remote-controlled drones to monitor nests of rare birds. 
From the Guardian: 
"In the case of a marsh harrier, we might want to use it to check on the state of a nest without traipsing in," Butcher said. "We don't like to put cameras close to nests until the eggs have hatched, because the birds can be prone to deserting the nest.

"But with the drone you can scoot it round to confirm the state of the nest. The alternative is having eight or ten people trampling through a reed bed in knee-high waders causing a lot of disturbance."

The main advantage of the craft is how quiet it is. "It only has six little electric motors so it is almost drowned out by ambient sound and the wind, and doesn't disturb the birds," Butcher added.
The RSPB's drones also have the ability to track birds at night, using heat-sensing cameras. Picking up the thermal readings of endangered birds at night can be difficult, so the team first practiced on chickens.
Other drone conservation efforts are starting to get off the ground, too. And drones are used to monitor whaling operations or wildlife in areas where endangered animals are being hunted for the illegal wildlife trade, like Namibia.