'Sesame Street' to Create a Show for Syrian Refugee Children
A $100 million MacArthur grant will fund the important project, which will feature characters and narratives developed specifically for its unique audience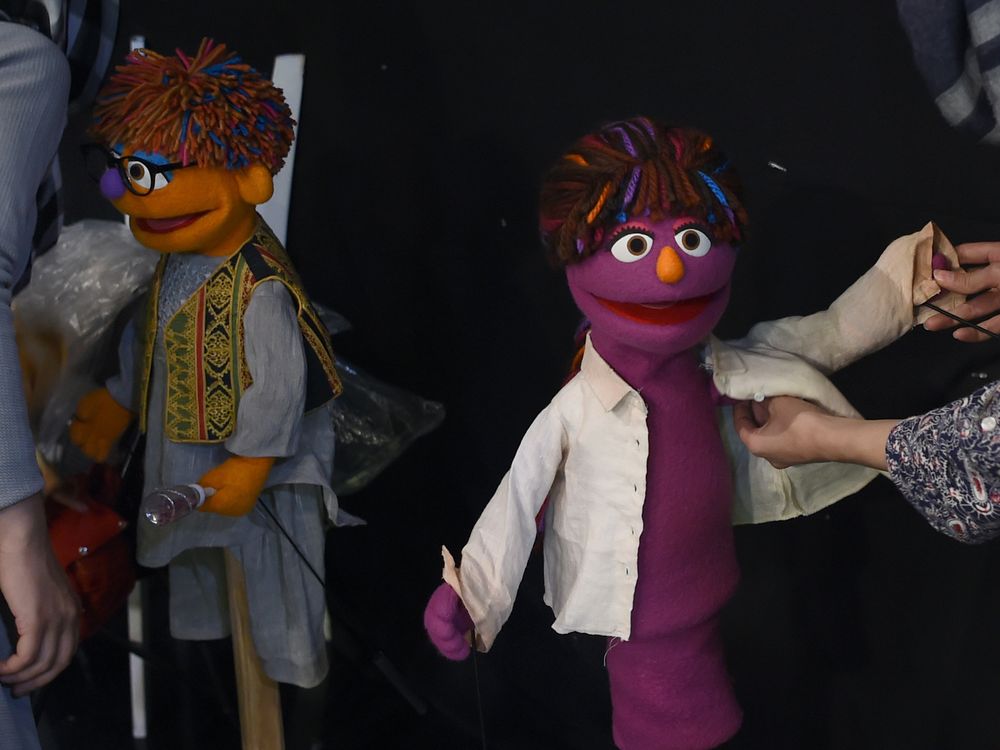 "Sesame Street" has been delighting and educating American children for nearly 50 years. More recently, Elmo, Grover and co. have made their way across the globe, through localized versions of the program in places like India, Afghanistan and Nigeria. Now, a new and important iteration of "Sesame Street" is in the works. As Daniel Victor reports for the New York Times, the MacArthur Foundation has announced that it will grant $100 million to Sesame Workshop and the International Rescue Committee so the organizations can create a version of "Sesame Street" for young Syrian refugees.
Sesame Workshop and the International Rescue Committee (IRC) were among four finalists competing for the MacArthur Foundation's 100 & Change grant, which offers a hefty sum for "for bold solutions to critical problems of our time," according to a MacArthur press release. (The other three finalists will each receive $15 million.)
Sesame Workshop and the IRC will use the grant to develop and implement a version of "Sesame Street" that focuses on fostering intellectual and emotional development among displaced children in Jordan, Lebanon, Iraq and Syria. The initiative also strives to give children "tools to overcome toxic stress," Sherrie Westin, Sesame's executive vice president for global impact, tells Victor.
With the help of its furry cast, the show will "model inclusion and respect, and gender equity, and …will provide engaging educational messages, always from a child's perspective," the press release states. The program will also feature characters and narratives developed specifically for its unique audience.
"This production, these Muppets, will be created to reflect the children's reality so that children can relate with them," Westin tells Jason Beaubien of NPR. "For instance one of the Muppets may have had to leave home. She may live in a tent. She may become best friends with her new neighbors. There may [also] be characters from the existing 'Sesame Street.' On our international productions it's a mix of characters you recognize and characters that are completely indigenous."
The show, which will be available for free on television, mobile phones and other digital platforms, is expected to reach around 9.4 million little ones. Sesame Workshop and the IRC also plan to co-ordinate home visits by caregivers, who will bring books, games and digital content to 1.5 million of the most vulnerable children. On top of that, the organizations will install learning centers equipped with video clips, activity sheets and storybooks at various community sites.
Billions of dollars are devoted to refugee aid every year, but according to the MacArthur press release, less than 2 percent of all funds are put toward education—and an even smaller amount of that goes toward early childhood education. "This may be our most important initiative ever," Jeffrey D. Dunn, president and CEO of Sesame Workshop, says in the statement. He added that Syrian refugee children are "arguably the world's most vulnerable"—but with the help of "Sesame Street," there may be sunny days ahead.