Now Streaming: The Entire Catalogue of "Sesame Street" Songs
The show has re-launched its record label with songs both old and new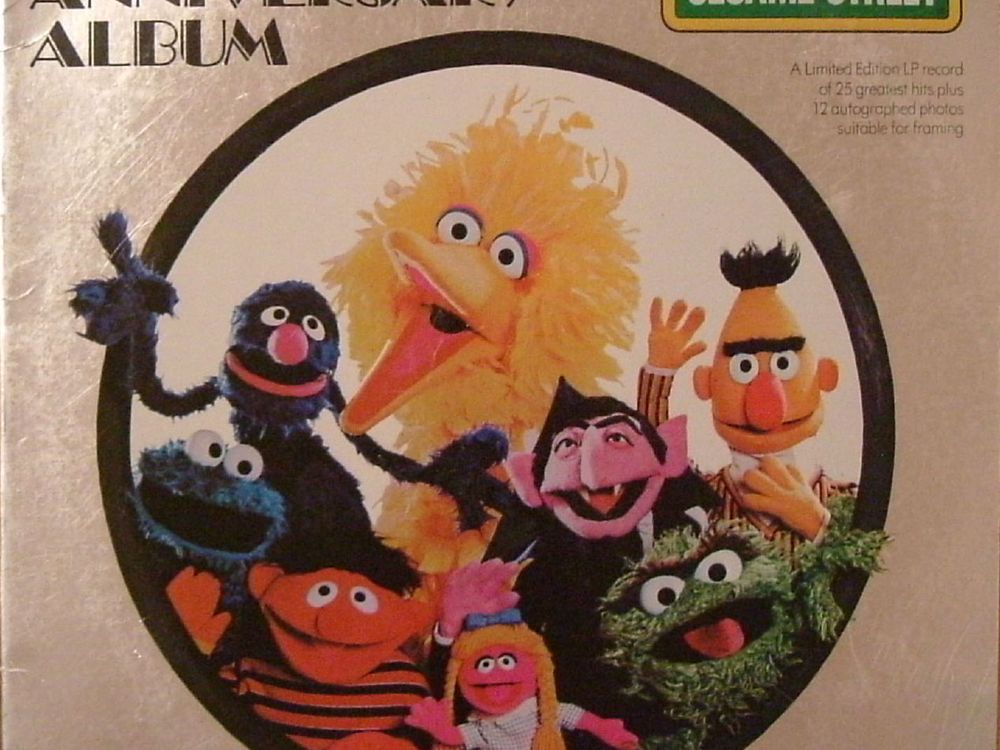 Sunny days are ahead for little (and perhaps not-so-little) fans of "Sesame Street"'s impressive musical repertoire. Thanks to a collaboration between Sesame Workshop and Warner Music Group, iconic tunes from the show's nearly five decades on television are now available for streaming and digital download, according to Variety's Jem Aswad. And new "Sesame Street" music will soon be released on a consistent schedule, for the first time in more than two decades.
In addition to regaling young listeners with classics like "C Is For Cookie" and "Rubber Duckie," Elmo, Big Bird and co. have performed with some of the biggest names in music. Over the years, Ray Charles led a chorus of celebrities in singing the ABCs, R.E.M. performed a Muppet-friendly rendition of "Shiny Happy People" ("Furry Happy Monsters"), Destiny's Child and Elmo sang about walking, and Smokey Robinson crooned about a clingy letter ("U Really Got a Hold on Me," of course).
"Sesame Street"'s vast back catalogue of songs can now be found on digital platforms like Spotify and iTunes, the result of a multi-year deal between Sesame Workshop and Warner Music Group. The two parties are also re-launching Sesame Street Records, which was originally founded in 1974, according to Jon Blistein of Rolling Stone. The label released singles and albums featuring both songs from the show and original material, until it shuttered in 1984.
Starting next year, the reinvigorated Sesame Street Records will start releasing CD and vinyl albums packed with enough musical goodies to make even Oscar a little less grouchy. The new titles will feature new cover songs and parodies, thematic compilations based on various educational topics and previously unreleased music from the show, including songs that boast appearances by pop stars and other celebrities.
"This new partnership continues the almost 50-year-old legacy of combining music and the Muppets of 'Sesame Street' to create uniquely fun learning experiences," said Jennifer A. Perry, Sesame Workshop's vice president and publisher.
Sesame Street Records has already started curating its existing catalogue into themed compilations. The series "Letters" debuted in September, and an "All Time Favorites" and holiday collection are also in the works.