Sell an Oscar, Get Sued
The Academy of Motion Picture Arts and Sciences takes the sanctity of its golden trophies very seriously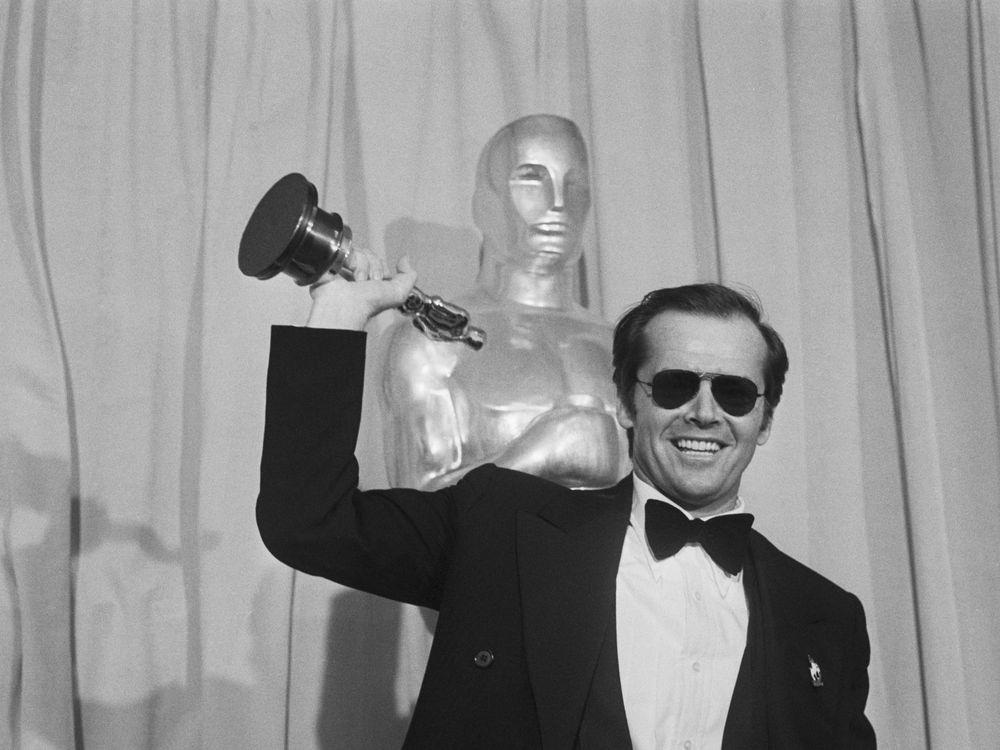 People looking to reduce a bit of clutter and turn a quick buck by auctioning off an Oscar trophy risk the wrath of the Academy of Motion Picture Arts and Sciences. Apparently, the Academy takes its trophies quite seriously, as the family of Joseph Wright—a 1942 Oscar winner—just found out, after auctioning off his trophy.
The Academy has announced that it is suing both the family and Briarbrook Auction House, the establishment that oversaw the trophy's $79,200 sale, Hollywood Reporter writes. The Oscar's buyers—currently listed as unknown—are also tied up in the lawsuit. 
Wright was awarded the Oscar for color art direction for the film My Gal Sal. A decade after he won, the Academy began making winners sign a waiver promising to give the Academy first right of refusal of buying back the trophies for $10, Hollywood Reporter writes. Later, that amount was lowered to just $1. 
Although Wright received his trophy prior to the advent of those contracts, the Academy claims that it should receive compensatory damages that exceed the selling price of the trophy, as well as punitive damages. It also wants the trophy back (for $10.00), Hollywood Reporter writes.
This is not the first time an Oscar winner's family has been taken to court after attempting to auction off their inherited trophy. In 2007, the Academy took the family of Mary Pickford, who won a 1929 Oscar for Best Actress, to court for attempting to sell Pickford's two Oscars (she received a second, honorary one in 1975), the Los Angeles Times writes.
The lawsuits don't stop there, either. As the Hollywood Reporter points out, the Academy has also sued television shows that use the name "Oscar" (ie, "The Wine Oscars"); a website that predicts Oscar winners; and a chocolate-maker who produced Oscar-shaped candies.