See the Civil War Through the Lens of Its First Photographer
Mathew Brady and the photographers he hired were the first to photograph a war zone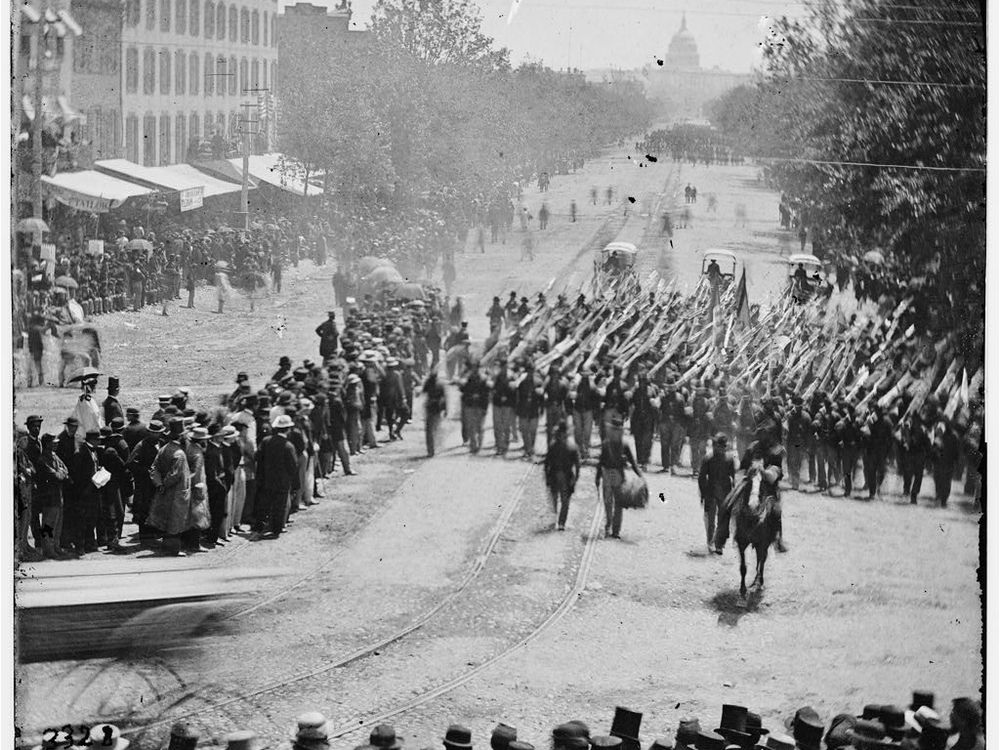 Mathew Brady was an early American adopter of the daguerrotype, the first commercially viable form of photography, which was brought to America by Samuel Morse. When the Civil War started, he became the first photojournalist.
Brady was born on this day in 1822 in Warren County, New York. Little is known about his early life, according to the Civil War Trust, but as a young man he met Morse and moved to New York City. While there, he had a business making cases for portraits and became an accomplished daguerrotypist himself. As he became well known, he also began photographing portraits of well-known Americans, among them Edgar Allan Poe.
Then came the Civil War. When it broke out, writes the Trust, Brady was the first to see what role photography could have in documenting the war. "At his own expense, he organized a group of photographers and staff to follow the troops as the first field-photographers,"  the Trust writes. "Brady supervised the activities of the photographers...preserved plate-glass negatives, and bought from private photographers in order to make the collection as complete as possible."
The photographers, Brady included, were present for many historic battles, such as the First Battle of Bull Run, Antietam and Gettysburg. Back in his New York studio, images taken by Brady's photographer Alexander Gardner "shocked the nation," the Trust writes, with the first photographs from the battle of Antietam.
After the war, the United States government bought his collection for $25,000. Today, much of that collection has been preserved online by the Library of Congress. Here are just a few images from it: