The Secret to Instagram's New Video App Is Already in Your Phone
The ability to create moving, time-lapse videos is in your hands, thanks to gyroscopes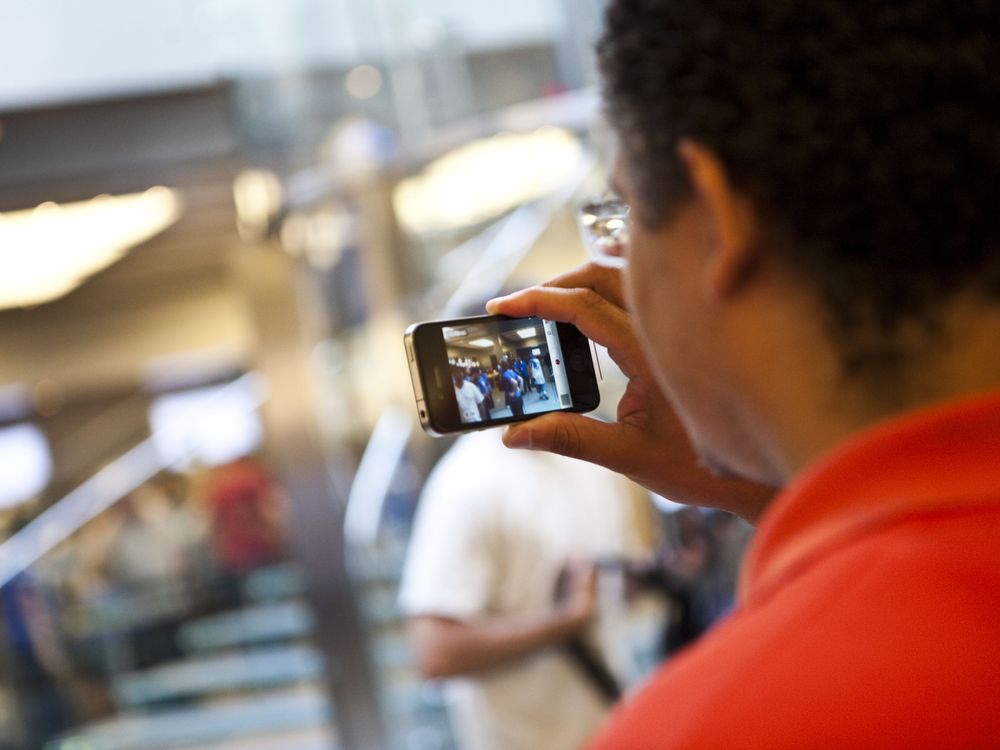 A new app from Instagram allows users to easily record and create time-lapse videos free of the jitters that plague hand-held devices. The app's image stabilization give you the power to "create moving, handheld time lapses that result in a cinematic look, quality and feel," according to the Instagram blog.
Filmmakers create smooth tracking shots, where the camera follows a person or object, using expensive mounting rigs and video editing programs that analyze a movie one frame at a time, track shared points and compensate for jitter. The new app, called Hyperlapse, gives a similar effect, and it's free.  A Wired profile of the app and its creators explains what makes this possible:
Smartphones didn't have nearly enough power to replicate video-editing software, but they did have built-in gyroscopes. On a smartphone, instead of using power-hungry algorithms to model the camera's movement, [Alex Karpenko, one of Hyperlapse's creators] could measure it directly.
The app even erases the bounces in a video taken while walking. The app's final step is to crop the video frame, which chops off edges where jitter would be apparent. Android users, however, are left out because the app is specifically built around the iPhone's gyroscopes and camera. 
Despite the smoothness of the Hyperlapse videos, there is still the potential to create nausea-inducing shots. In Wired guide on avoiding this pitfall, Tim Moynihan writes, "Hyperlapse has a ton of potential for creativity, but let's all master the basics before breaking the mold. Because in this case, the mold is actually a metaphor for not wanting to throw up, OK?"