A Sculpture of Abraham Lincoln's Hand Has Been Stolen From an Illinois Museum
The 150-year-old plaster art piece went missing sometime before December 11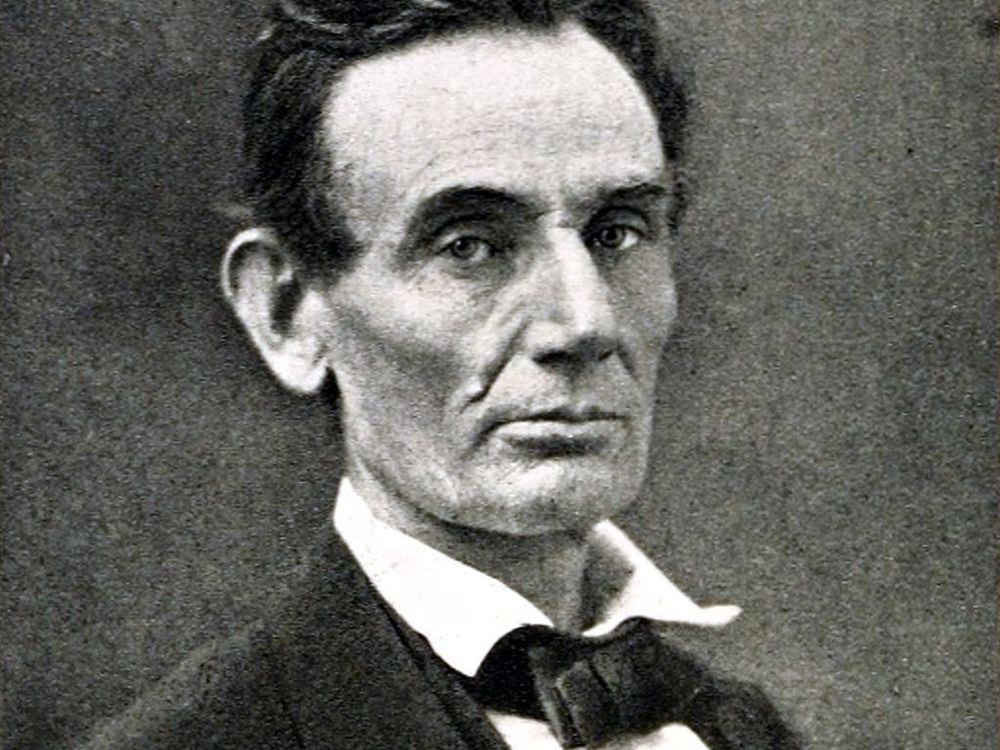 Art heists can provoke outrage, induce giggles, even bamboozle people for decades, but the latest museum theft is mostly just puzzling. In Illinois, the "Land of Lincoln," a plaster sculpture of one of Abraham Lincoln's hands has gone missing since December 11 or earlier, reports Mitch Smith for the New York Times.
So far, no one knows exactly how or when the sculpture of Lincoln's large, folded hand was snatched from its shelf, who might have done it or why. The Kankakee County Museum, about an hour's drive south of Chicago, displayed the extremity in a special wing dedicated to the work of George Grey Barnard, the sculptor who created the 150-year-old hand. Barnard is known for his sculptures of Lincoln's likeness as well as his collection of architectural elements from medieval cloisters on display at The Cloisters in New York City.
A custodian first noticed the spot where the hand once sat was empty. "We were devastated. It just brought us all to the floor," says Connie Licon, the museum's executive director, Smith reports. "We're a small museum, and we just don't acquire pieces like this."
The piece, which has been on display since 1991, holds a special significance to the curators, as Barnard spent part of his own childhood in Kankakee. In the police report, the hand is described as being about "the size of a 8-10 pound ham," and worth around $5,000, according to the New York Times. The hand was likely part of a larger sculpture Barnard was working on, but was never able to finish. However, the dollar value doesn't measure up to the cultural value to the museum. An editorial published in the local paper, the Daily Journal, points out that only a serious art collector would be interested in such a piece, but that the thief is unlikely to find a buyer. "These people tend to be decent and upstanding, and aren't likely to add ill-gotten booty to their collection," the writer notes. 
It's possible the thief snatched the sculpture as part of a poorly thought-out prank. In that case, the editorial and Licon urge the person responsible to just return the hand.
"What makes people think what's someone else's belongs to them?" she asked. "Just return it in a quiet way. Just put it in a bag and leave it somewhere."