Science on a Shoestring: How Cuba's Researchers Survived the Embargo
Will normalized U.S.-Cuban relations make science easier in the once-isolated country?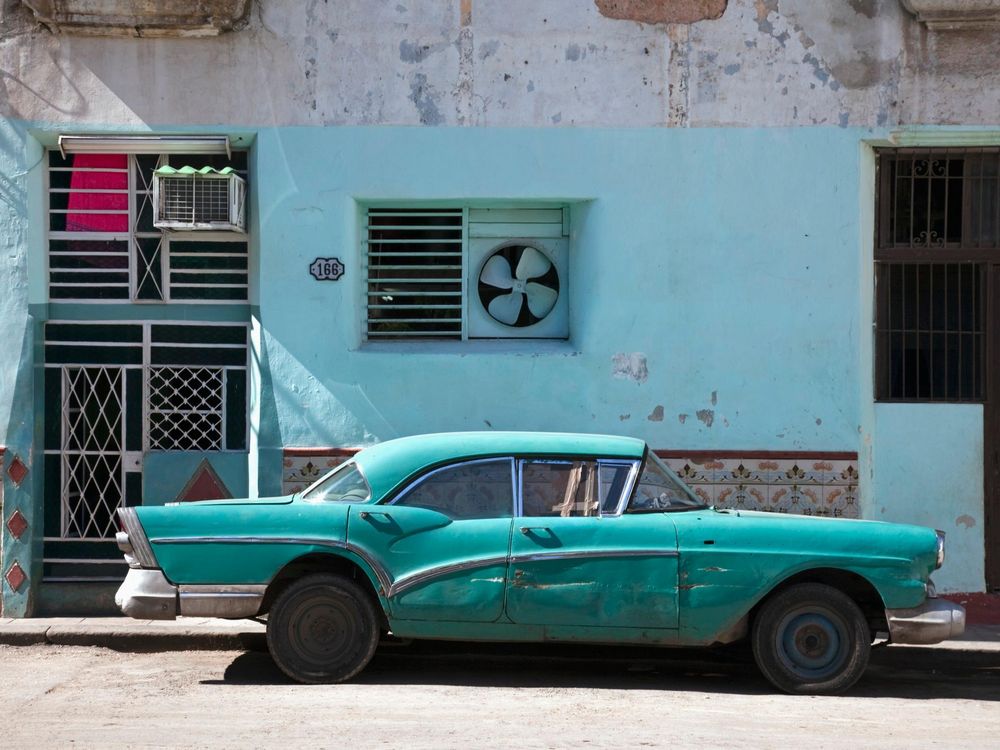 They survived for years as "guerrilla scientists" with scant resources and little encouragement. Now, as U.S.-Cuban relations normalize, Science's Richard Stone reports on how Cuba's researchers kept their work alive in the island nation — and the challenges they will face as they rejoin the modern world.
The U.S. trade embargo had an immediate impact on Cuban scientists, writes Stone, hampering their ability to source materials, obtain equipment and find out about research advances in other countries. Though Cuba already had a strong tradition of scientific excellence, modern-day scientists found themselves cut off from the outside world and stymied by internal research priorities.
Stone notes that when the Soviet Union collapsed in 1991, scientists interested in fields outside of biotechnology "fell into indigent hibernation." Though the country invested heavily in genetic engineering, it was harder for other researchers in other fields to eke out the funds for their work. Worse yet, writes Stone, young scientists flooded out of the country in droves.
But Cuba's cash-poor scientists weren't going to let a bit of brain drain keep them from their research goals. Stone reports that experimental physicist Ernesto Altshuler used things like ants and tea leaves to model different physical phenomena, including spending under $100 to create granular material studies on par with multi-million dollar research institutions.
Another triumph for Cuban scientists was what Stone calls "the signal achievement of Cuban science" in another report is the development and deployment of a "raft of compulsory childhood immunizations" — a program in which doctors all over the country provide immunizations to children — that have led to life expectancies comparable with the United States on a mere fraction of the U.S. public health budget.
What awaits Cuban scientists now that relations with their neighbor are normalizing? It's complicated, says Sergio Jorge Pastrana for Science, who notes that "true scientific relations" will take more than a lifted embargo. He suggests data sharing, removed visa obstacles and unobstructed communication as a good start. That prospect must also be matched by Cuban investment in the sciences, notes Stone. It may take time, but for Cuban researchers, it can't come soon enough. Computational chemist Luis Montero-Cabrera tells Stone that at the very least, "we don't want to be a pariah anymore."