Scholars Translate Ancient Guilt Trip in Letter From Soldier to Family
A new translation of an 1,800-year-old letter illustrates the hardships suffered by soldiers on the Roman frontier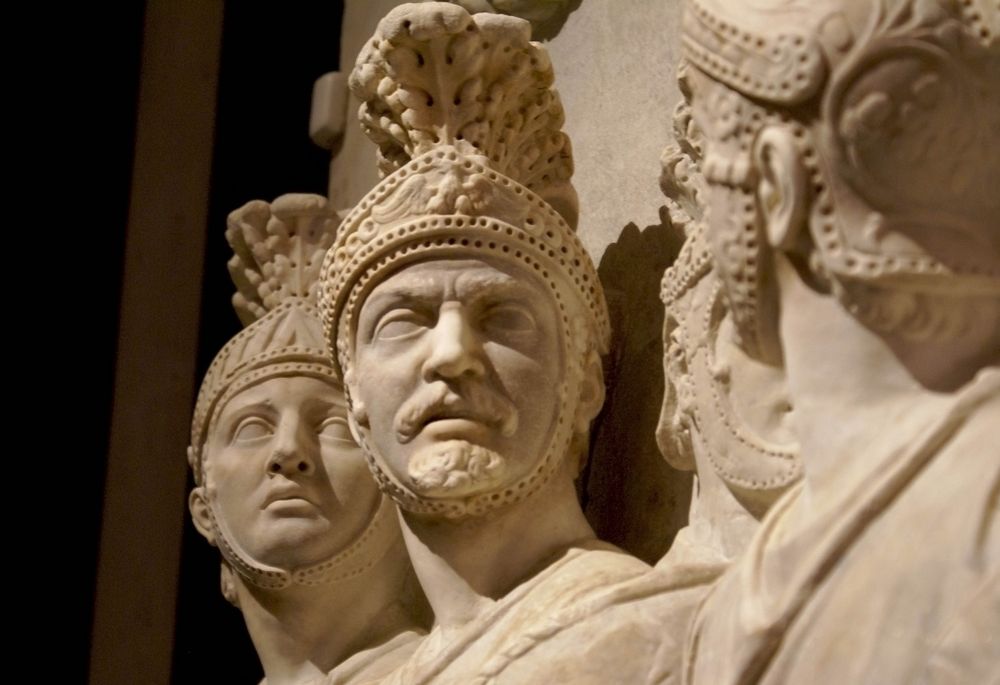 Even Roman soldiers got homesick. A new translation of an 1,800-year-old letter has just been published, and it illustrates the hardships suffered by soldiers on the Roman frontier. The letter, written on papyrus, was sent by a Roman soldier serving on the frontier of the empire back to his family and laments at their lack of contact. 
From the letter:
"I pray that you are in good health night and day, and I always make obeisance before all the gods on your behalf. I do not cease writing to you, but you do not have me in mind. But I do my part writing to you always and do not cease bearing you (in mind) and having you in my heart. But you never wrote to me concerning your health, how you are doing. I am worried about you because although you received letters from me often, you never wrote back to me so that I may know how you (are)."
The soldier, Aurelios Polion, was probably stationed around what is now Budapest, according to the people who worked on the project. The letter is written to his brother, sister and mother, and in it he asks that they convey his greetings to a much wider range of relatives.
Letters from home were just as important to Roman soldiers as they are for soldiers deployed in faraway lands today: Other letters from Roman soldiers found in Britain indicate that families sent care packages to soldiers, including underwear and socks. 
See a video about the translation of the letter from Rice University below.