Saudi Women Win the Right to Drive
Next June, women in the ultra-patriarchal society will become the last in the world to receive driver's licenses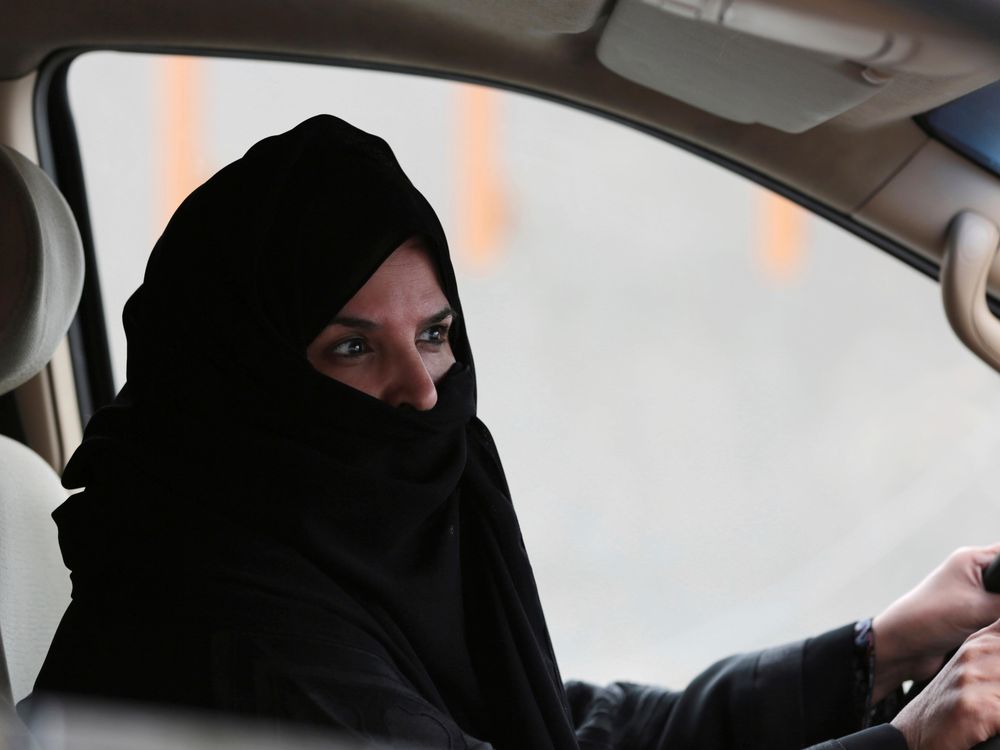 On Tuesday, the government of Saudi Arabia announced that it will begin issuing drivers licenses to women beginning June 2018, making it the last nation on earth to allow female citizens the right to drive, reports the BBC.
The royal decree was read live on state-owned television in Saudi Arabia and was announced at a simultaneous media even in Washington D.C. Women will not need to receive permission from their male "guardians" to receive a license and will not be restricted from driving on any public roads, Ben Hubbard at The New York Times reports. 
According to Martin Chulov at The Guardian the move was anticipated since the kingdom is currently undergoing broad reforms, which many observers attribute to the pull of Mohammed bin Salman, the recently elevated 32-year-old crown prince of Saudi Arabia. Saudi Arabia has a population of 31 million, with 70 percent under that age of 30 pushing up agains tthe nation's draconian religion-based laws. Other reforms are in the works as part of program to modernize and diversify the country's oil-based economy, such as Vision 2030.
Just last week, Chulov reports that Saudi Arabia allowed women into a sports stadium for the first time and Nicole Gaouette and Elise Labott at CNN report that certain government services were recently opened to women, restrictions on women working in law and education have been eased.
The BBC reports that lifting the restrictions on driving is expected to boost the nation's economy. While Saudi women are typically well-educated and career oriented, the limit on driving has prevented them from fully participating in the workforce. The main obstacle is the high costs associated with hiring drivers, which make working outside the home unfeasible for most. Currently, there are about 800,000 foreign chauffeurs in the country who shuttle women around.
The announcement was met with criticism by some religious hard-liners and excitement by many. "It is amazing," Fawziah al-Bakr, a university professor who participated in the first protest against the driving ban in 1990, tells Hubbard. "Since that day, Saudi women have been asking for the right to drive, and finally it arrived. We have been waiting for a very long time."
While women can now drive in the conservative religious kingdom, women still face male guardianship laws, forcing them to get permission to leave the country, get married, leave prison or receive a medical procedure.
"This prohibition on driving is just one in a vast series of laws and policies which prevent women from doing many things," Liesl Gerntholtz, executive director of the women's rights division at Human Rights Watch, tells CNN. "The guardianship rule stops women from making every decision in her life without the assistance of a male relative, even if that relative is her 7-year-old son."
The new driving law is an about face for the government. For almost 27 years, clerics and the government actively fought women's rights advocates trying to win the right to drive. Even as late as October 2013, at least 60 women in Saudi Arabia got in cars and drove around, broadcasting their acts of defiance on social media. Some were detained and not released until they signed a pledge not to drive again.