San Diego's First Comic-Con Was Held in a Basement
The original fan gathering only attracted 145 people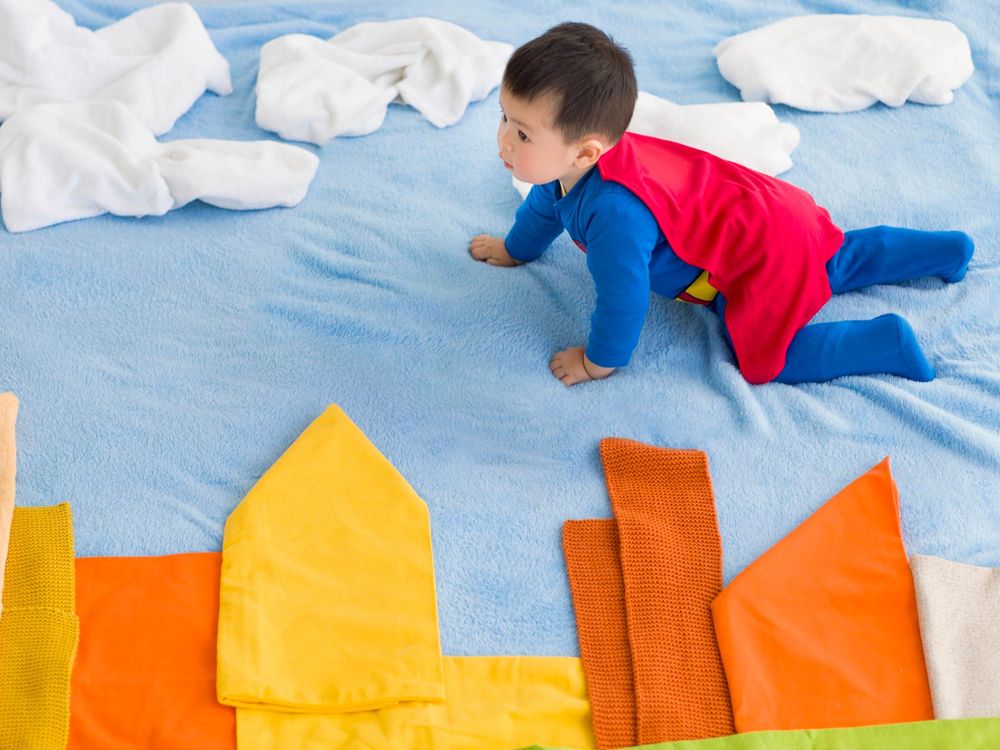 They're back. Over 130,000 die-hard memebers of fandom descended on San Diego's convention center recently for one of the biggest pop-culture gatherings in the world. But Comic-Con International: San Diego wasn't always a big draw: in fact, when it was founded in 1970, its first iteration took place in a basement with just 145 attendees.
The March 21, 1970 event was known as the San Diego Golden State Comic Mini-Con. Held in the basement of the U.S. Grant Hotel, it was designed to draw attention to another August convention. In attendance were fans and booksellers like Ken Krueger, who went on to act as the first chairman for what later became Comic-Con International.
The Los Angeles Times' Tracy Brown, David Lewis, Jevon Phillips and Meredit Woerner estimate that San Diego's second con, which took place between August 1 and 3, 1970, only attracted 300. Still, the event was much more significant than its predecessor, attracting comic book lights like Jack Kirby, one of the creators of characters like Captain America, the Incredible Hulk, the X-Men and the Fantastic Four. 
But the days of San Diego's close-knit conventions were numbered. Over the years, the con has expanded to include not just readers of superhero comics, but fans of television, film and other pop culture. In the meantime, it has developed a reputation as one of the hottest tickets in town: according to ComicBook.com's Russ Burlingame, over 130,000 tickets to this year's convention sold out in just 55 minutes. Not too bad for a tiny fan gathering gone bigtime.