Why Russia Is Digging Up The Bones of a 19th-Century Tsar
A new DNA analysis aims to end speculation about the last Romanovs—but hasn't the mystery already been solved?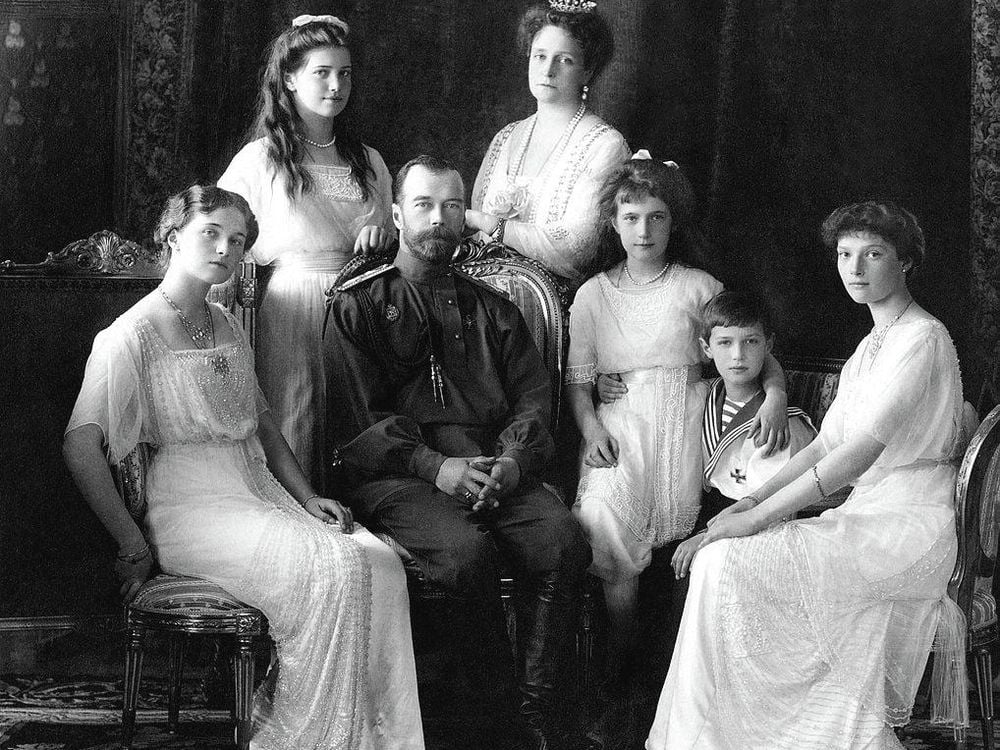 For decades, the murders of the last Romanovs were shrouded in mystery, doubt fanatical analysis. Now, AFP reports, Russian officials will exhume Alexander III, the country's second-to-last tsar, in a bid to conclusively answer questions about the fates of Tsar Nicholas II and his family.
In 1918, after months of house arrest, the Bolsheviks executed Nicholas, his wife and their five children. The circumstances surrounding their deaths of the Russian Imperial Family have always been hotly contested—their bodies were burned, doused in acid and buried far from where the murders occurred—so this latest exhumation aims to irrefutably identify their remains.
Soviet and Russian investigators spent nearly a century researching, debating and even hiding the truth about what happened to Nicholas and his family, writes Jonathan Earle for The Wall Street Journal. Though rumors about possible survivors once spread, the bodies of some of the Romanovs were located in 1991, and a Russian builder discovered additional remains in 2007. Despite extensive and comprehensive DNA testing that proved the remains belonged to Nicholas' children, though, the Russian Orthodox Church has never formally acknowledged that the bodies of Prince Alexei and Grand Duchess Maria were recovered.
Now, AFP reports, the church has requested further DNA testing to compare the remains of Alexei and Maria to their grandfather, Alexander III. Though the church claims that the tests are needed before the remains can be formally recognize, critics doubt those motives. As Adam Taylor reports for The Washington Post, many historians consider the issue already resolved—and some Russians worry that the church's objections are rooted in a desire to rehabilitate the imperialist monarchy.
In the meantime, AFP writes, the remains of Maria and Alexei are sitting "in limbo" in a state archive. It's uncertain when, or if, they'll be laid to rest.