The Russian Government is Teaching its Citizens Selfie Safety
A rash of injuries while taking selfies prompted the new campaign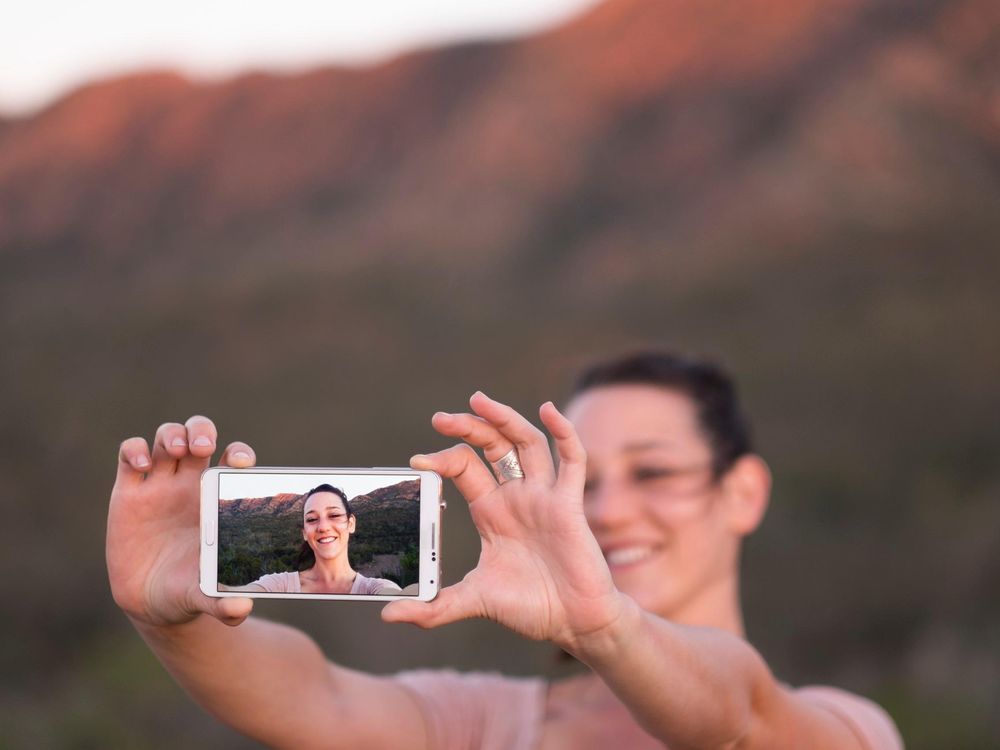 There's an art to the selfie: the angle, the filter, and of course the location. But if the Russian government has anything to do with it, you soon won't be able to spot extreme locations like train tracks and rooftops in Russian selfies. Russia Beyond the Headlines reports that the government has a new initiative to teach people how to take selfies more safely.
It's a move prompted by a rash of injuries and deaths sustained by unlucky (and adventurous) Russian self-portrait takers, writes RBTH. Weapons, animals, train cars, automobiles, and even live wires are to blame for selfie disasters, which have reportedly caused over 100 injuries and at least ten deaths in 2015 alone.
RBTH writes that a new brochure being disseminated by Russia's Interior Ministry is warning people not to risk their health for a memorable picture — and urging them to remember that likes or comments should never trump human life. The brochure features stick figures falling down stairs, being attacked by animals, and getting shocked, shot and hit by oncoming trains.
While you ponder the potential hazards of your next selfie, consider this: the words "selfie safety" mean something completely different in another European country. The UK's National Fork Truck Safety Conference is currently running a contest to see who can take the best selfie — of a safety feature — while operating a forklift.