Divers Turn to Robots for Help Scouring the Pacific for Long-Lost WWII Soldiers
An ongoing effort to recover those missing in action teams military historians, volunteers and scientists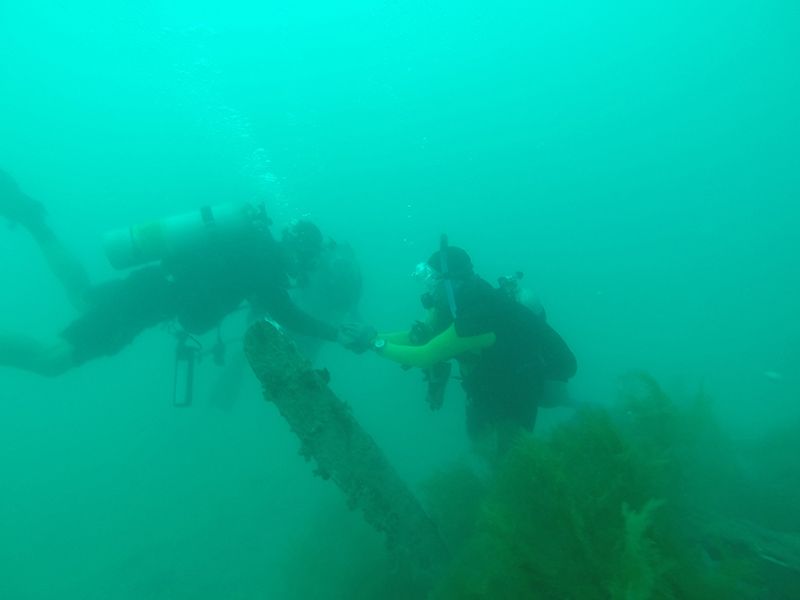 World War II came to an end 70 years ago this summer. In August 1945, the conflict left 73,515 U.S. soldiers missing.  Ever since, the U.S. military has chipped away at that last number. More recently, they've received a little help from underwater robots, reports Peter Rowe of The San Diego Union Tribune.
Scientists at the Scripps Institution of Oceanography, the University of Delaware and other institutions have teamed up with military historians to find the final resting places of the WWII missing in action. The project is called BentProp. It's been around since 1993, explains Rowe. So far, BentProp divers and historians have recovered eight soldiers' remains with many more waiting to be authenticated.
The scientists' involvement dates to 2012, writes Rowe. While mapping and studying coral reefs around the islands of Palau in the South Pacific, oceanographers Eric Terrill and Mark Moline ran into BentProp volunteer divers. They officially joined the project in 2013.
Previously, recovery efforts primarily relied on divers, but Terrill and Moline have brought in some impressive gadgetry to aid the search, including robotic autonomous underwater vehicles (AUVs). The robots have since become an essential part of the search effort.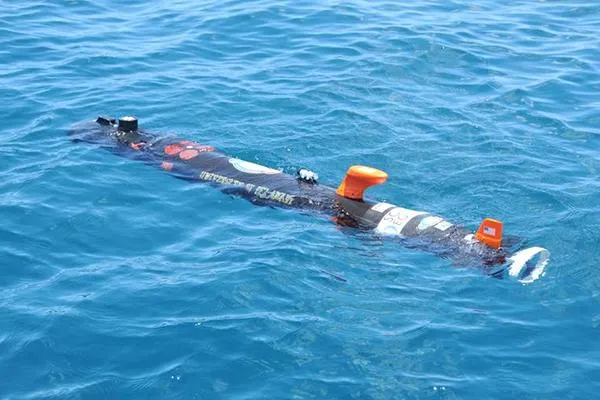 Before heading out to sea, extensive historical research points the team to potential recovery sites. Once the team gets there, the AUVs scan and map the area for airplane wreckage, Rowe writes:
The robots resemble eight-foot-long torpedoes. Equipped with sonar and video, they can be programmed to search a grid, looking for anything inorganic. After a four- or five-hour voyage, their data are downloaded and analyzed by Scripps engineers and programmers.
Once they've zeroed in on a potential crash site, divers go in to investigate. This past March they recovered the remains of a U.S. Navy Avenger and its two-man crew, writes Rowe.  
Palau saw some significant action during World War II, from dogfights in the air to a fierce ground battle to take the island of Peleliu. The BentProp team thinks the island nation could be home to more than 70 such sites.
Since the robots and divers use GoPro cameras, GoPro made a video documenting one of the BentProp expeditions in November of last year: