LiDAR Gives Researchers New Insight Into the Lives of Montpelier's Enslaved Population
Around 300 enslaved people lived and worked on James Madison's historic estate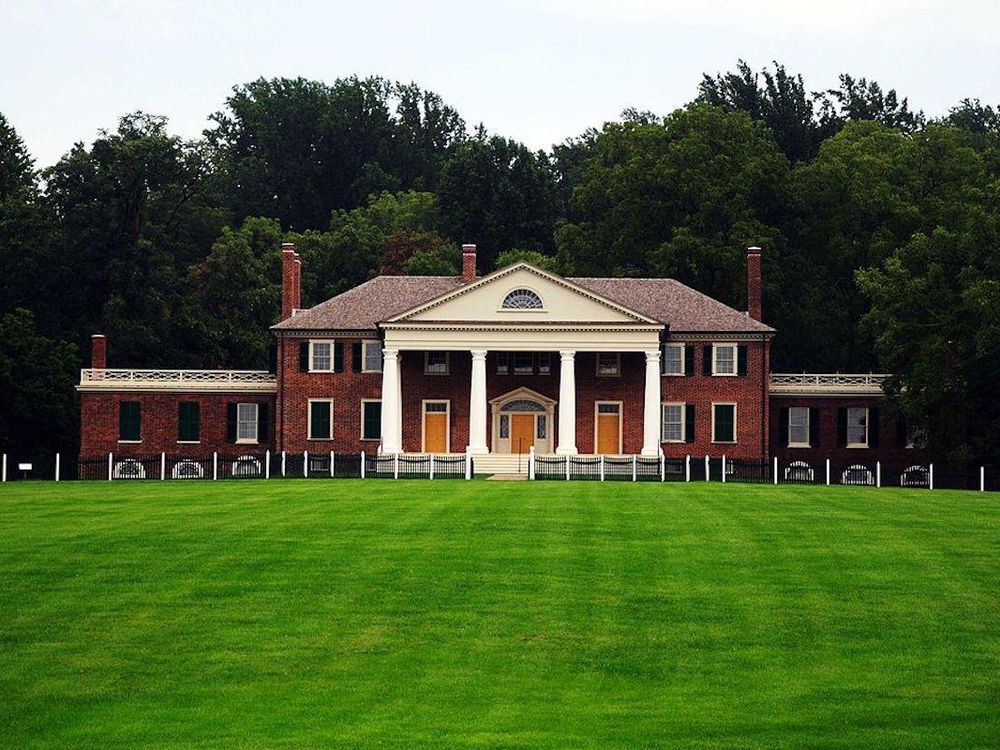 Today, the historic plantation of Montpelier serves as a museum committed not only to documenting the life and work of founding father James Madison and his family, but also to telling the broader history and context of the 2,650-acre estate, including the enslaved community who lived and worked there.
Recently, archaeologists learned a little more about the lives of these enslaved individuals. According to NBC29's Pete DeLuca, earlier this month an archaeological team at the historic property used LiDAR mapping technology to detect paths in the woods of the estate. These road networks, which date back to the 1700s, were once regularly traveled by the estate's enslaved people.
"This is a dream come true for me; this is Christmas in April," Matthew Reeves, Montpelier's director of archaeology, tells DeLuca.
According to the Montpelier website, around 300 enslaved people lived and worked on the estate for the Madison family. Since formal documents on them are scarce, previous archaeological findings have been crucial to learning about what their experience was like.
"Due to the complete invisibility of slaves' daily routines from the historical record, excavating everyday belongings provides essential clues that offer insight into the slaves' lives, and provides information on the plantation available through no other source," as the website notes.
Last year, Montpelier opened "The Mere Distinction of Color," an exhibition nearly two decades of research in the making, which connects Montpelier's enslaved population to the larger story of slavery in America. This February, the exhibition was recognized by the National Council on Public History, which honored it with its outstanding public history project award.
DeLuca reports that the archaeological team at Montpelier plans to restore the pathways to give visitors more insight into the lives of the enslaved people who once lived there.
As Reeves tells DeLuca, it's possible that these newly identified pathways will help lead to more finds along the routes. He says that the team's next step is to take metal detectors along some of the paths to try and unearth artifacts.
Recent finds bode well that there's more to be discovered at the historic estate. Just last month, NBC12 reported that researchers at Montpelier unearthed buckles, cooking pots and other artifacts that dated back to the early 1800s.