Researcher Finds Earlier Birth Date for Langston Hughes
It has long been believed that the famed poet was born in 1902, but his name appears in newspaper articles from 1901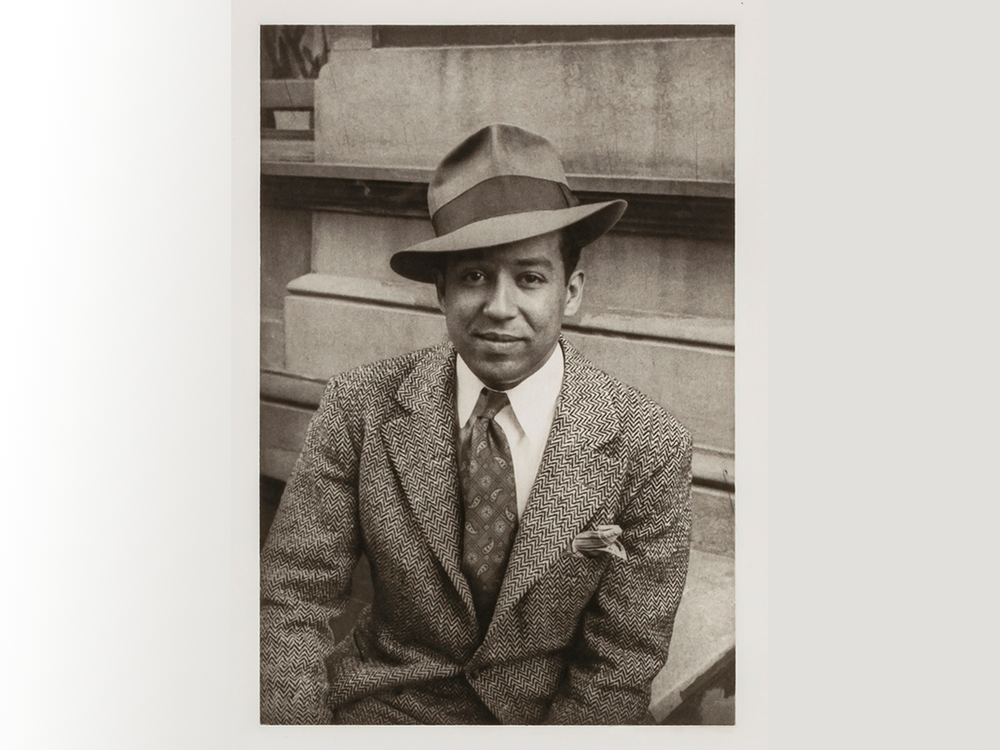 Eric McHenry, a Kansas-based poet, was recently browsing through the digital archive newspapers.com when he stumbled across a reference to a young Langston Hughes.
"Little Langston Hughes has been quite ill for the past two weeks," read the clip from the Topeka Plaindealer, an African-American weekly that ran from 1899 to 1958. "He is improving."
The news item was dated December 20, 1901, which, as Jennifer Schuessler reports in an exclusive story for the New York Times, was very curious. The accepted date of the famed poet's birth is February 1, 1902—a few months after his name appeared in the Plaindealer. McHenry's research, in other words, suggests that Hughes was born in an entirely different year than experts previously believed.
McHenry hadn't been trying to shake up the timeline of Hughes' biography. He was browsing the digital newspaper index in search of articles about his great-great-great grandfather, who was active in Kansas politics. But then, as is wont to happen during internet searches, McHenry fell down a rabbit hole. He started looking for references to famous African-Americans with ties to Topeka, Kansas, where McHenry teaches at the University of Washburn. Hughes' name was among those that McHenry tried to find.
Though Hughes is often linked to New York City, where he lived as an adult and established himself as a key figure of the Harlem Renaissance, he spent his early life in the Midwest. The poet was born in Joplin, Missouri, and later moved to Kansas. "I sort of claim to be a Kansan because my whole childhood was spent here in Lawrence and Topeka, and sometimes in Kansas City," he once said.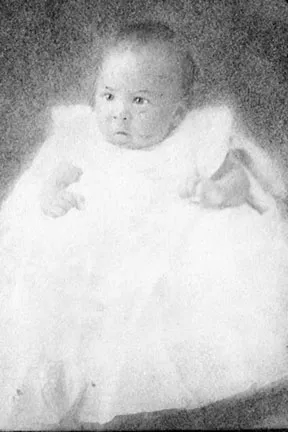 When McHenry found the brief mention of Hughes in the Plaindealer, it occurred to him the item might be referencing a different Langston Hughes. But then he discovered another item about baby Langston—and this one mentioned his mother, "Mrs. Carrie Hughes." The two were included in a list of society updates, which noted that Carries Hughes and her son were travelling to Buffalo—which, significantly, is where Hughes' father lived at the time the article was dated: May 17, 1901.
McHenry subsequently discovered yet another reference to "Mrs. C.M. Hugnes and son" (the last name appears to be a typo) from January 17, 1902—one month before Hughes was supposedly born.
It isn't clear why Hughes' birth date may have been incorrectly passed down for decades. In his interview with Schuessler, McHenry speculated that Hughes' mother might have deliberately fudged the dates because she sent her son to a white elementary school in Topeka, rather than a local school for African-American children.
"Maybe his mother deemed it advantageous for him to be older, and for them not to know," McHenry said.
While the new information about Hughes' possible birth date has little impact on the poet's immense legacy, McHenry's research shows how online archives are making it possible to find new biographical information—even when it comes to some of history's most-studied individuals.