Redskins' Trademark Cancelled by U.S. Patent Office and This Time, It May Hold up in Court
The agency ruled against the NFL team, saying the name was "disparaging to Native Americans," but an appeal is likely in the offing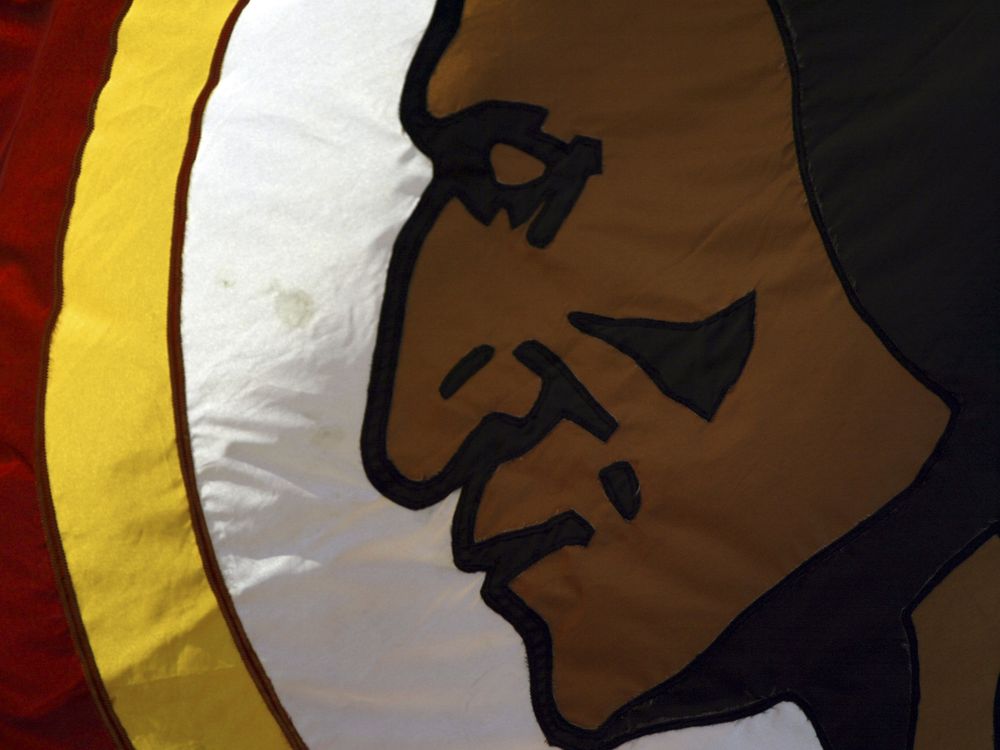 The United States Patent and Trademark Office made a landmark decision today, revoking six different trademarks of the Washington Redskins for being "disparaging to Native Americans."
The ruling is a huge victory for American Indian groups who have been fighting for decades to have the name changed. Naming sports teams after American Indian groups was an unfortunately common practice for the past few centuries. But now under public pressure stereotypical mascots are slowly disappearing. In 2005, the American Psychological Association called for all American Indian themed mascots to be retired:
based on a growing body of social science literature that shows the harmful effects of racial stereotyping and inaccurate racial portrayals, including the particularly harmful effects of American Indian sports mascots on the social identity development and self-esteem of American Indian young people.
So will the Redskins be renamed tomorrow? Not likely, reports Think Progress: 
The team will almost certainly appeal the case, and it will be able to keep its trademark protection during appeal. Losing the trademark would not force the team to change its name, but it would allow anyone who wanted to use "Redskins" on merchandise or through other means to do so, which could cost the team — and, because of the NFL's revenue-sharing model, other NFL teams — "every imaginable loss you can think of," as the team's lawyers argued in the original case. For that reason, the trademark has long been thought of by opponents of the team's name as the easiest avenue to changing it.
The Patent Office made a similar ruling in 1999, but it was overturned on appeal. An article from last fall in Forbes has a great explanation of why exactly the ruling was overturned:
Laches is an equitable legal defense, under which claims can be barred if a person waits too long to bring them.  In the Harjo litigation, the district court found that the plaintiffs' claims were barred using laches, because the Redskins were awarded their first trademark in 1967.  The Harjo plaintiffs, however, didn't bring their case until 1992–some 25 years after the Redskins' first trademark was approved.

The time clock for the doctrine of laches begins ticking when a plaintiff reaches the age of majority.  In the Harjo case, the youngest plaintiff was only one-year-old in 1967, when the Redskins obtained their first trademark.  However, on remand, the district court found that even this plaintiff's case violated the doctrine of laches, since he waited eight years after reaching the age of majority to bring his case.
The age of majority varies by state, but is usually between 18 and 21. In the current case, the suit was filed when the plaintiffs were between 18 and 24, so they should be able to avoid the same laches pitfall of the case that came before.
If you want to read the entire 177 page ruling, the Washington Post has a copy.