"Reading Rainbow" Is Trying to Raise $1 Million on Kickstarter to Bring the Show to the Web
The beloved show "Reading Rainbow" is seeking funding to expand to the web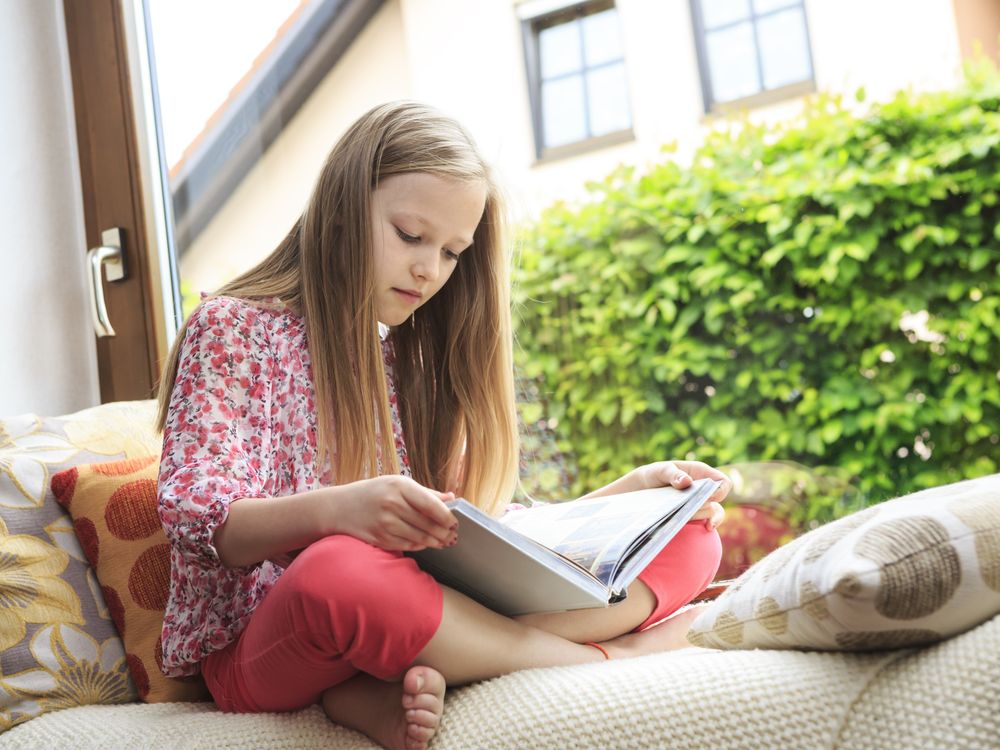 From 1983 to 2009, "Reading Rainbow" graced TV screens. The multi-award-winning series was the third longest in PBS history, says NPR, after "Sesame Street" and "Mister Rogers' Neighborhood." "Reading Rainbow," designed to inspire a love of books and reading in young viewers, is a cultural touchstone for many Americans, and now the show's team is counting on that to fund a new version, designed for the web.
In 2006, the show's run on TV came to an end, though it stayed on the air with reruns through to 2009. Now, LeVar Burton and the rest of the team want to bring Reading Rainbow back as a website. They're over on Kickstarter right now trying to raise $1,000,000 over the next 35 days to develop and launch a subscription-based web service.
Here's their pitch:
"Reading Rainbow" has not been quiet since they stopped producing the show in 2006. (The team released a hit iPad app in 2012.) It's a successful enterprise looking to expand, and they want people to chip in and foot the bill—and then to pay for it after the fact with the subscription service.
The hefty sum and the type of investment being sought by Reading Rainbow does raise some questions about what Kickstarter's purpose truly is—a debate that's been raging since the service was used to raise $5 million to make a Veronica Mars movie and $2.2 million so Zach Braff can make a follow-up to Garden State. There are a bevy of other similar examples. These big budget projects stray from where Kickstarter started—raising money to support interesting, unique or not-standardly-marketable creations.
Then again, this is "Reading Rainbow," so maybe we can cut them some slack. And, as Burton notes in the video above, as a former PBS enterprise "Reading Rainbow" was always supported by viewer donations. So, just like how a Reading Rainbow website would use modern technology to update an old classic for a new audience, maybe the show's Kickstarter campaign is just using the new crowdsourcing tools to replace the old pledge drive.